Culture Studio is a full package merchandise company that powers the music and entertainment industry in retail, tour, and e-commerce sales. In a fast paced and quickly changing industry, our clients are at the forefront of every decision and investment we make – how can we deliver the best experience possible that makes their jobs easier?
That's why we're embarking on the mission to deliver 2 day ground shipping anywhere in the U.S., to match the demand for quick turnarounds of the touring industry. Whether your artist has a last minute change in schedule, or a 50 city tour, Culture Studio is the reliable partner you can trust to deliver.
To achieve this goal, we've invested in our proprietary technology, Stokkup, to build an efficient network across the country and have now closed on the purchase of a 75,000 square foot production factory in Daytona Beach. Just blocks away from the Daytona Speedway, we are thrilled to expand our footprint and add to the electric energy of the area.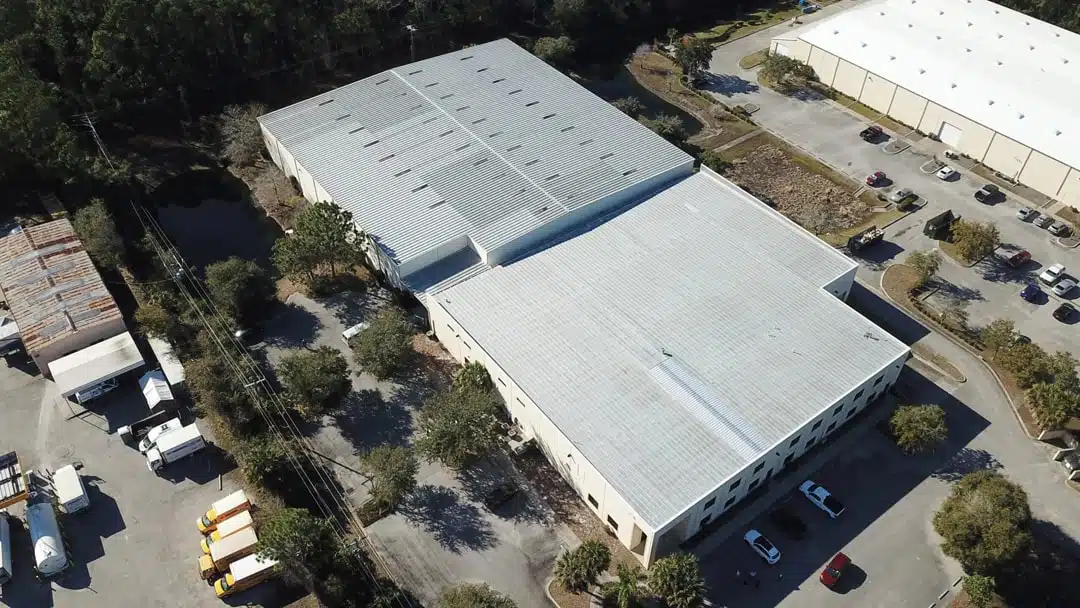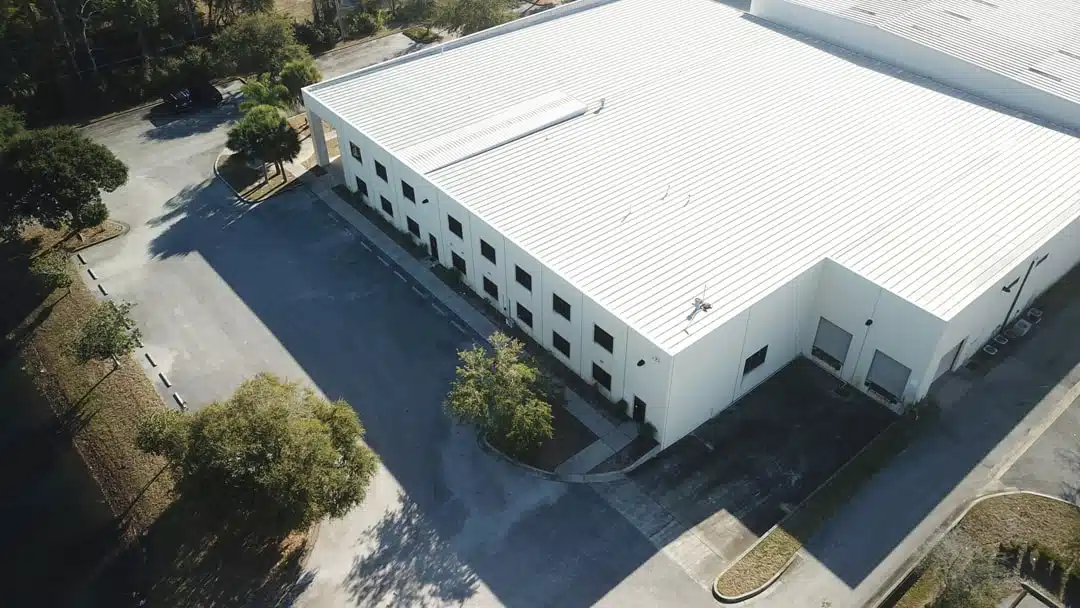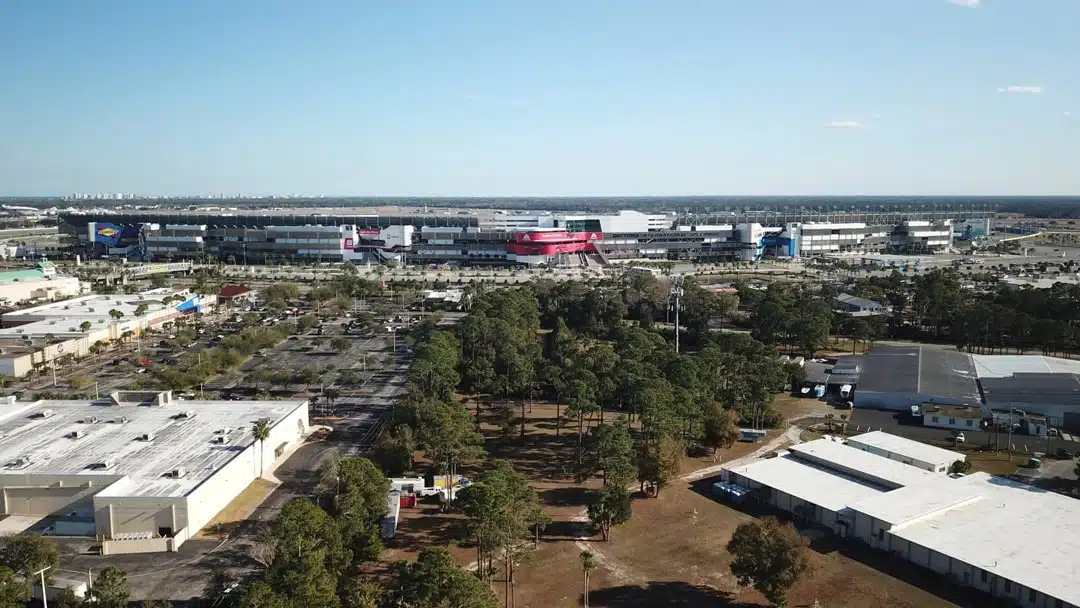 (Blocks away from Daytona Speedway)
With this factory we will be placing a lot of energy and investment into machinery assets and services to build a powerhouse. Sublimation, transfers, and specialty departments, along with 10,000 square feet of climate controlled rooms that will be filled with embroidery, screen printing, and digital printing equipment. All of this paired with retail compliance services required for big box; folding/bagging machines, inside tag printing, and more.
We're especially excited about adding a commercial laundering system so that we have the creativity to do specialty washes pre and post print. (The vintage rock and roll tee will never be the same!)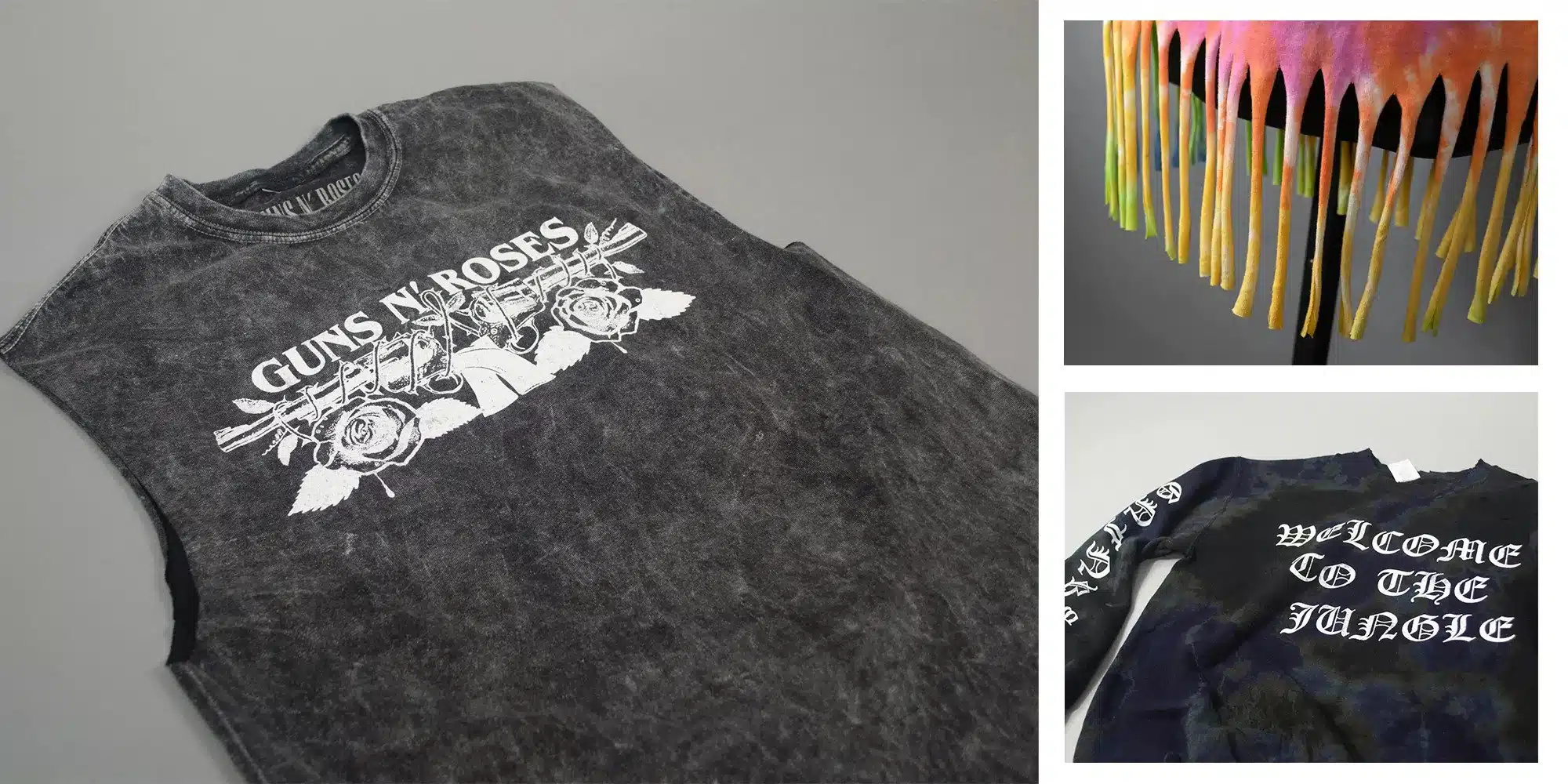 Stay tuned on our social media or e-mail list to follow along, and check out our new online catalog for a peak at some of the technology we've been building (browse thousands of garments with global inventory right at your fingertips!)
We are so grateful for everyone that has been with us on our journey throughout the years, and we are inspired to continue to deliver merchandise that fuels an industry we are so passionate about.
– Rich Santo