When it comes to Sublimation Printing, polyester materials and blends are the go-to substrate for printing with the highest quality. The dyes in the sublimation ink are able to bond with polyester molecules, allowing you to transfer your designs with the highest quality.
There are a couple different options when it comes to polyester fabrics, depending on what suits your needs.
100% POLYESTER
If you want the brightest print possible, this is the way to go! The dyes in the sublimation ink are able to bond with the polyester molecules, resulting in the most pigmented print possible.
There is a drawback with 100% polyester however; not all people love the way it feels. It can be considered a little more stiff and uncomfortable by some, and can often end up pilling after wash cycles. The good news is that there are poly blend options you can opt for if you would like to avoid this.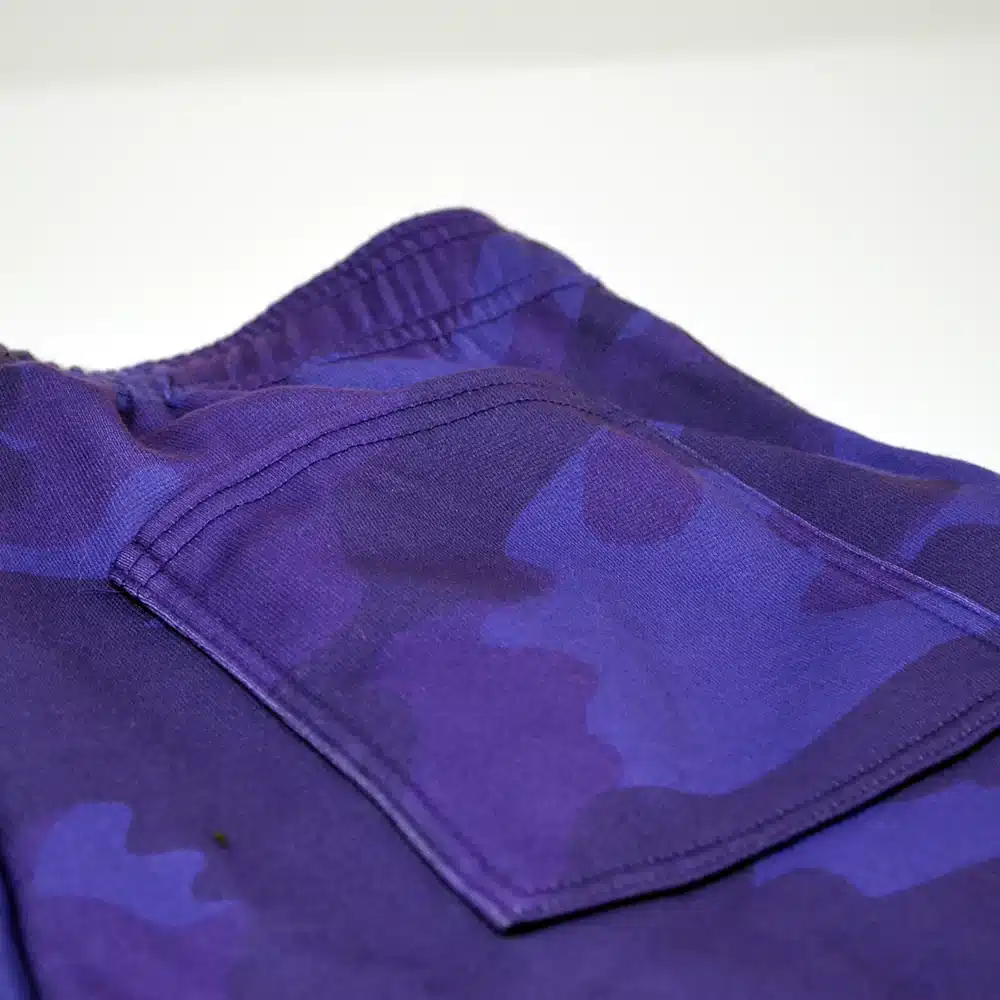 POLY COTTON BLEND
If you want an all-over printed garment but don't want to sacrifice comfort, a Poly Cotton Blend will be your best bet. This material is softer to the touch and feels just like cotton.
When using poly blends it is important to be mindful of the polyester content (the higher the polyester count, the better the print!) Since you are not sublimating to 100% polyester materials, the sublimation inks you are using will only be able to blend to a portion of the material. In general, you will want to aim for at least 40% polyester content.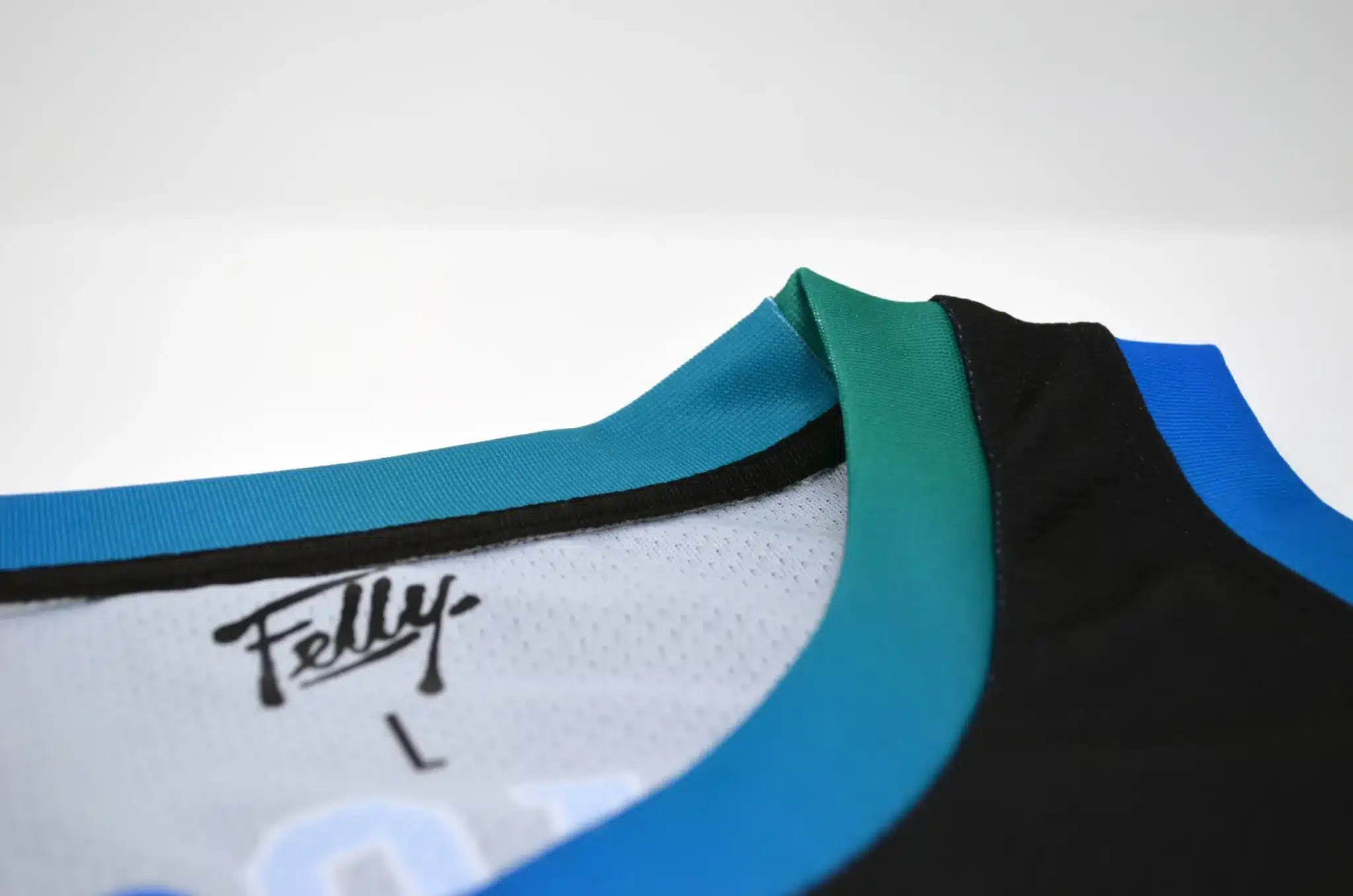 POLY SPANDEX
Poly Spandex offers some stretch to the fabric, making it a great option for Sublimated activewear like jerseys, leggings, or biker shorts.
Just like Poly Cotton Blends, since it is not 100% polyester the print may end up a bit lighter since the inks can only blend to a portion of the material.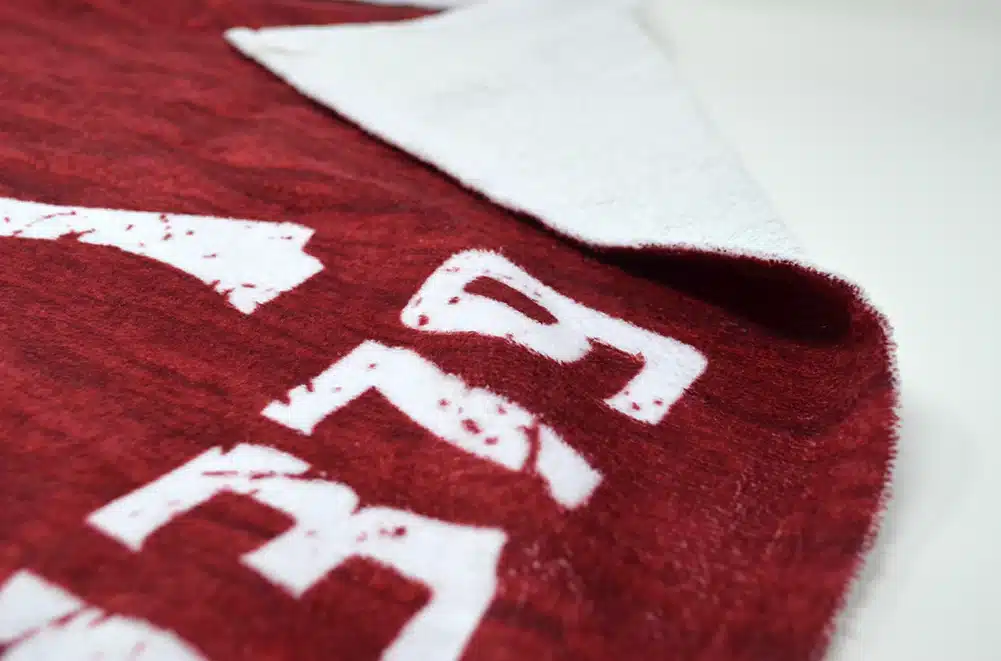 MICROFIBER POLYESTER
Microfiber is soft, absorbent, and durable, making it perfect for sublimated home goods like towels or bath mats.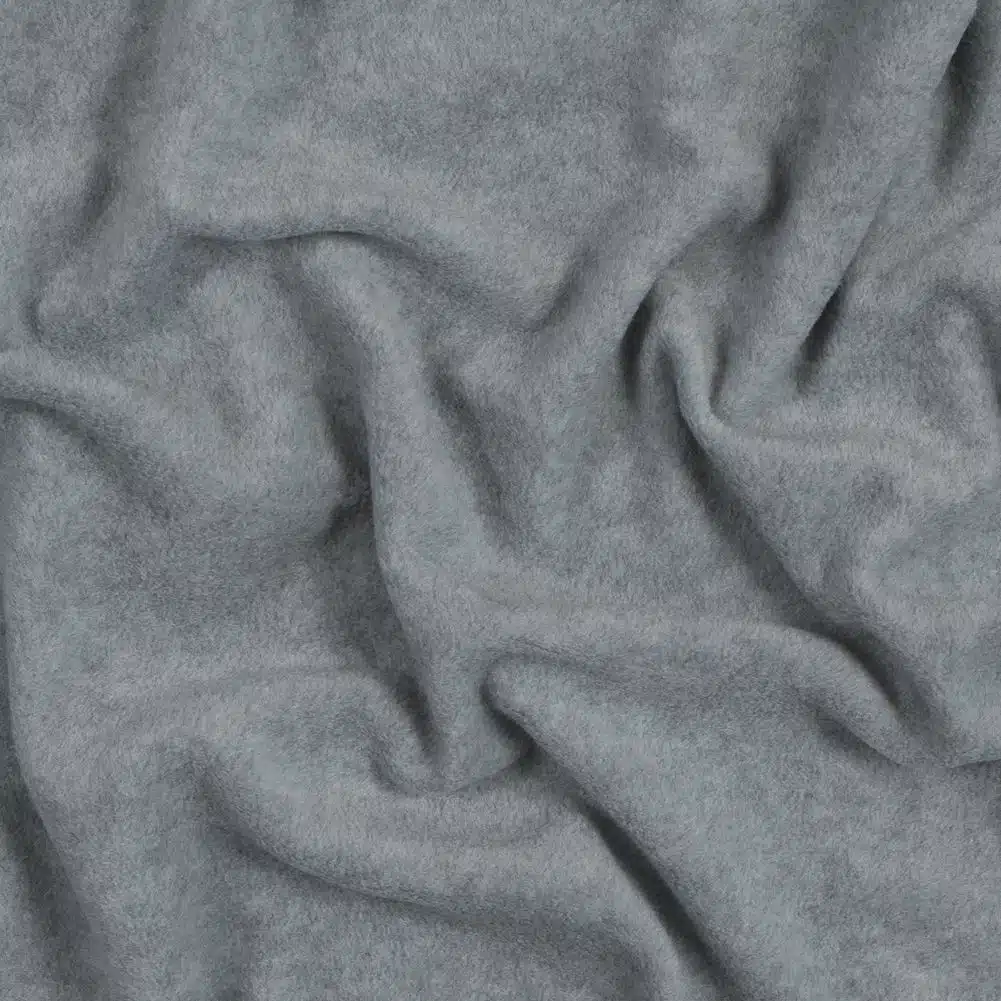 POLYESTER FLEECE
Maintains heat and provides insulation, making it a great option for winter apparel like sweatshirts, joggers, or blankets. It does not retain moisture and dries quickly, however it is less breathable than other materials.
MORE RESOURCES