Most of us still have yet to take our Christmas trees down, but the Valentine's Day displays and candy have already taken over grocery stores and Targets everywhere. This is your sign to kick your gears into motion and get going on your Valentine's Day marketing!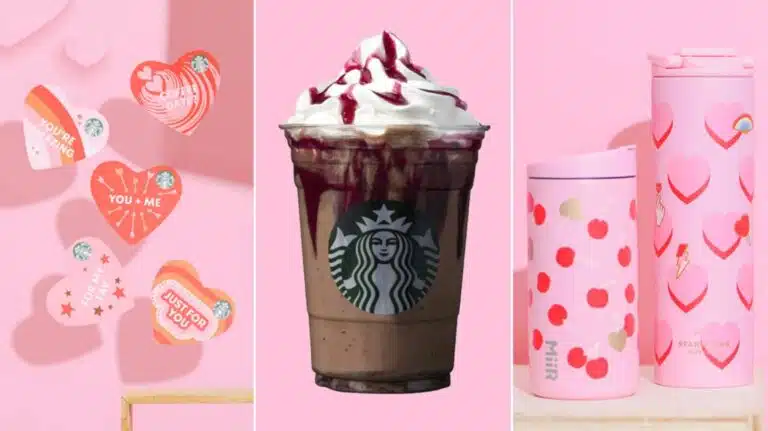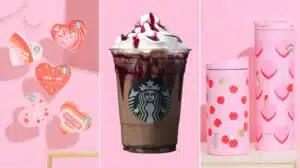 Starbucks is king of generating hype over holiday products and always keeping things fresh with rotating seasonal drink specials. Last February, they released a limited edition Blueberry Dark Mocha Frappuccino, paired with pink drinkware to celebrate Valentine's Day.
Similar tactics are seen with Pizza Hut's heart shaped pies, or even Burger King offering free Whoppers if you drop a photo of your ex in the "breakup box". Although Valentine's Day celebrations will be looking a little different during a pandemic this year, there's still plenty of ways to keep the spirit alive.
VALENTINE'S DAY TO-GO KITS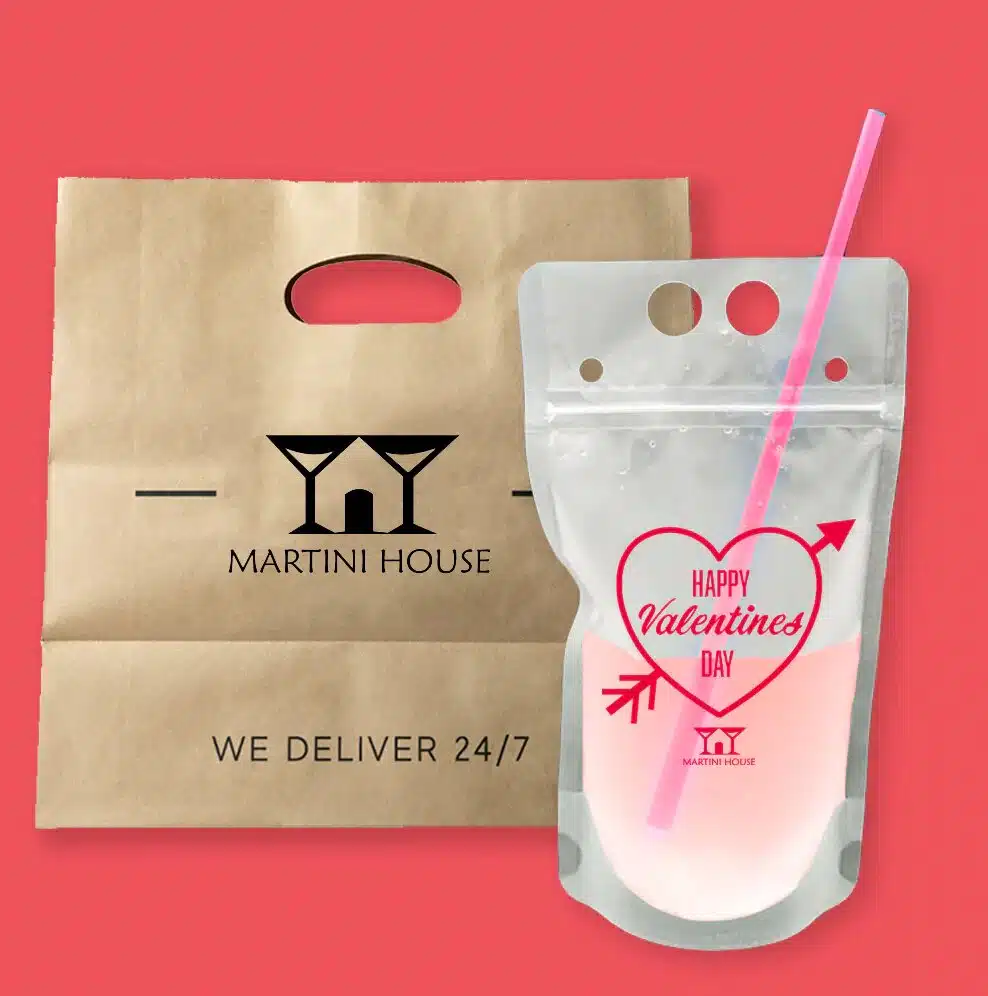 Dinner, dessert, and pre-made cocktails for 2, for those who want to celebrate at home with their valentine. Add a fun touch with branded Beverage Pouches!
OUTDOOR DINING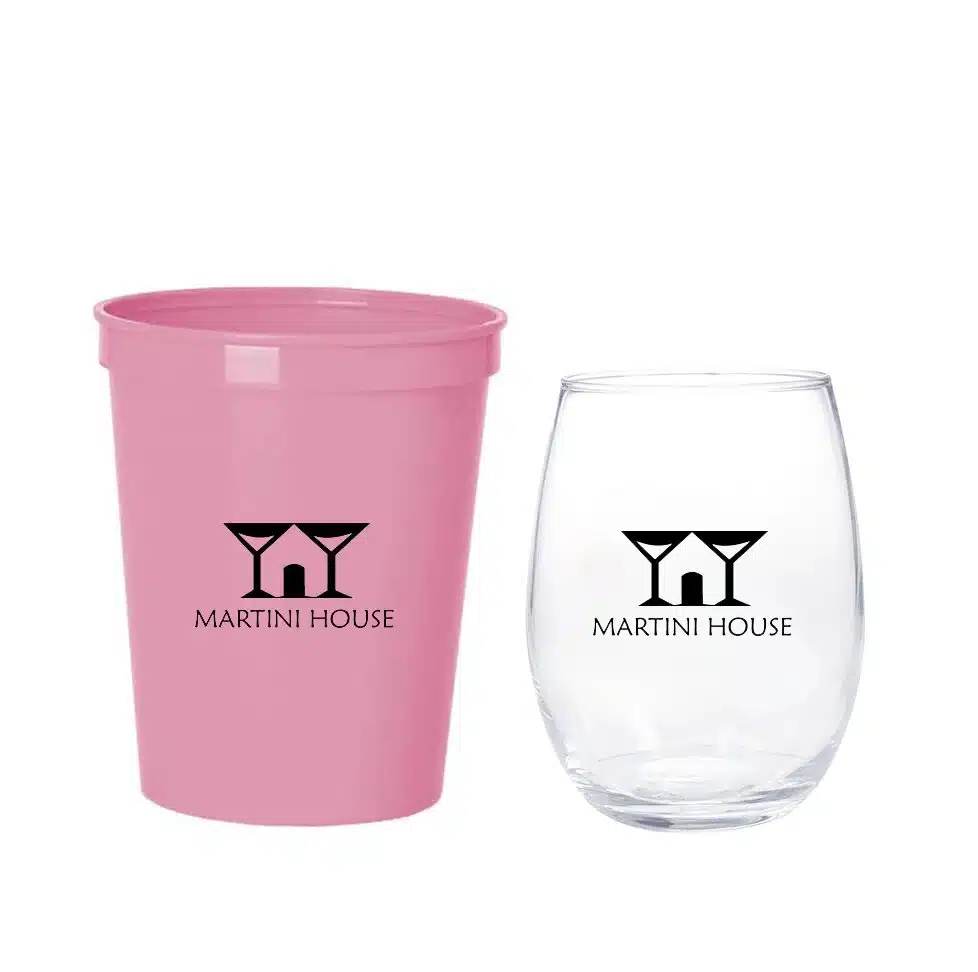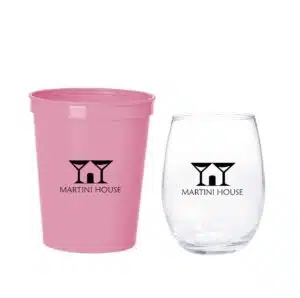 If you'll be open for distanced patio dining, serve up drinks in festive Promo Cups that guests can take home with them.
Looking for something a bit more upscale? Upsell wine bottles by offering a free Branded Wine Glass with every purchase.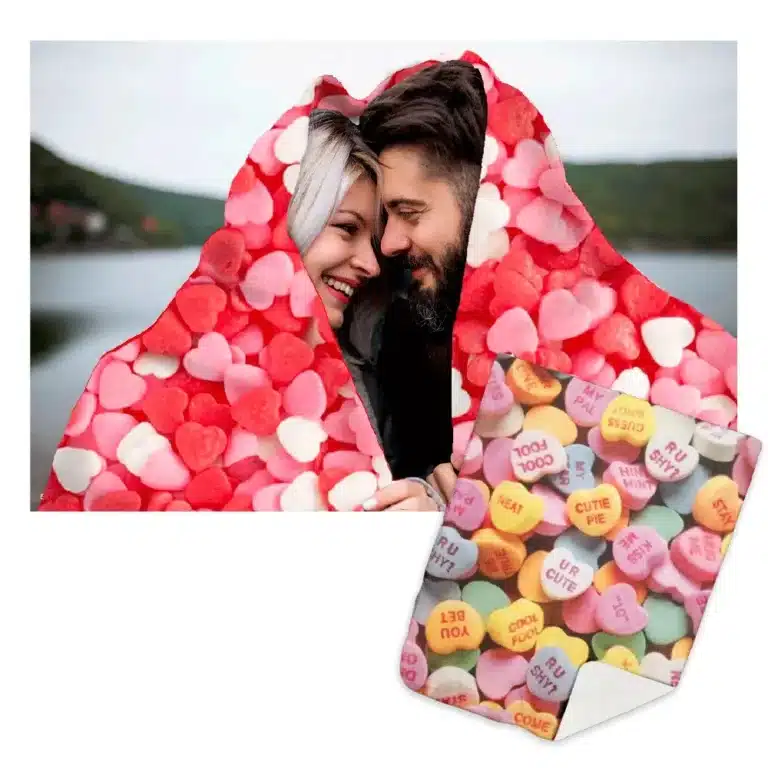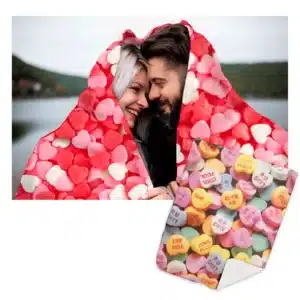 Sublimated Blankets are also great for couples to cozy up in the colder temps.
Check out what one of our clients did this season — offering a "Patio Membership" which includes a blanket & 10% off every outdoor dining check as a way to drive business during the fall and winter. Pretty smart if you ask us!
WHAT ABOUT E-COMMERCE?
Valentine's Day may be known for its candy and sweet treats, but plenty of clothing brands and online retailers are able to get in on the trend with special offers or Valentine's inspired merchandise.
LIMITED EDITION MERCH
Take one of your best sellers and revamp it with a Valentine's vibe. Market your product or product line as limited-time-only and watch the sales roll in. We've seen streetwear brands like Bodega release a limited edition rose cap, and HUF release a Valentine's version of their iconic weed socks.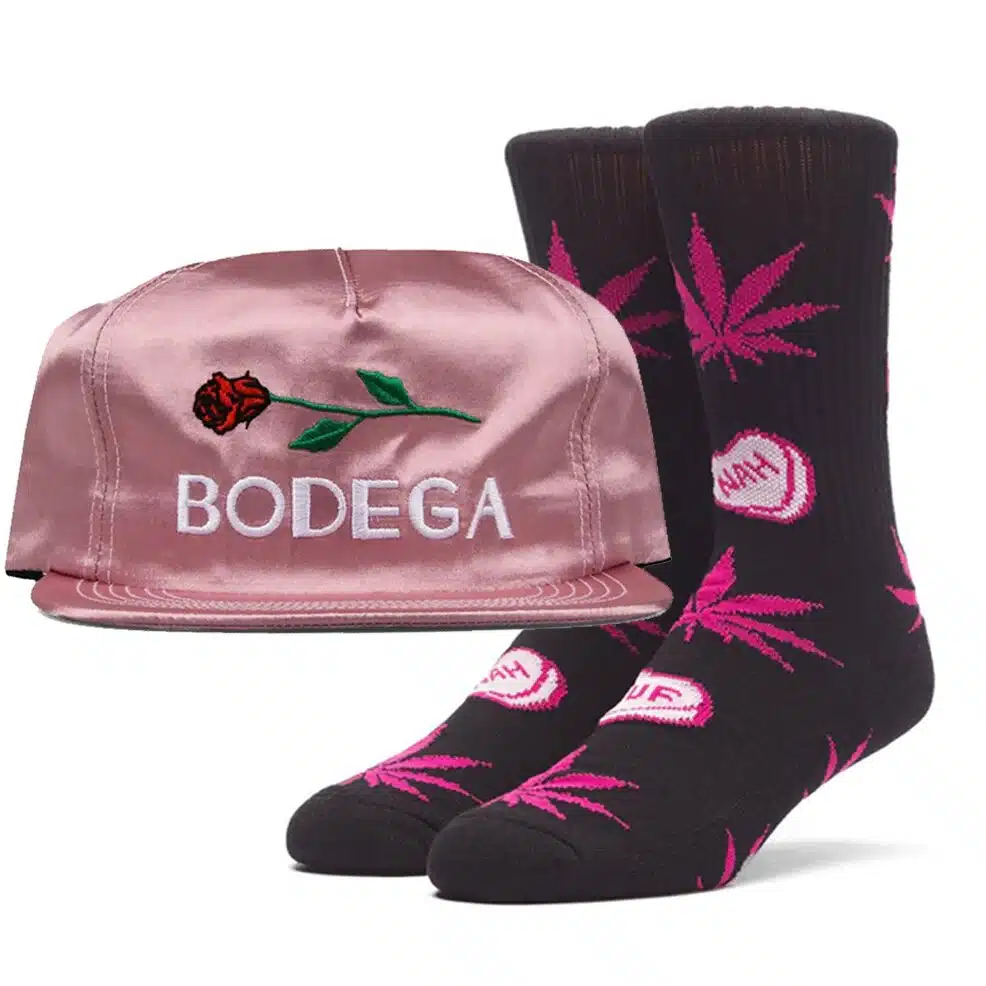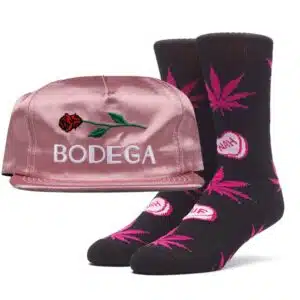 Artists like Ariana Grande and Beyonce have sold unique merch like shot glasses and a phone case in previous years.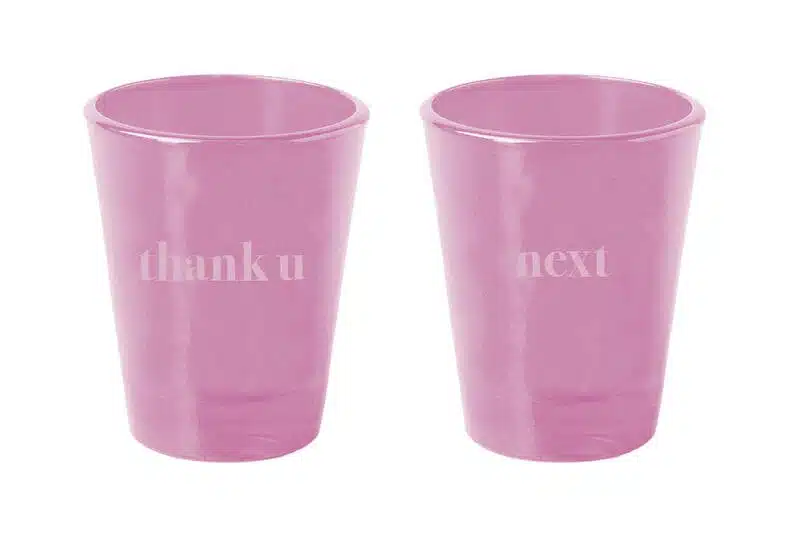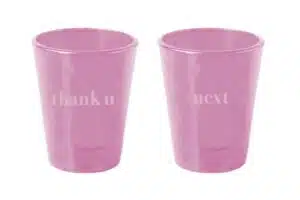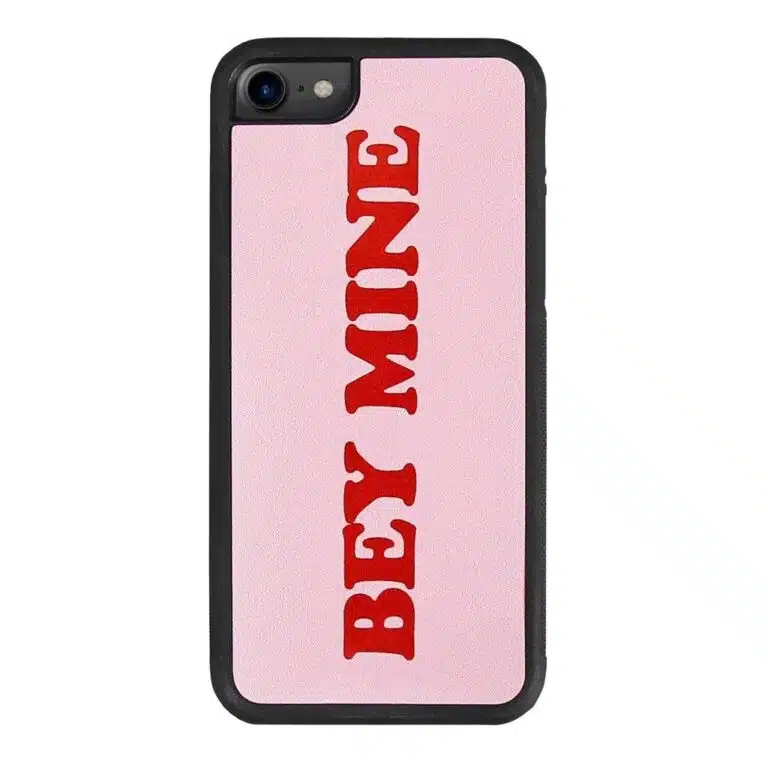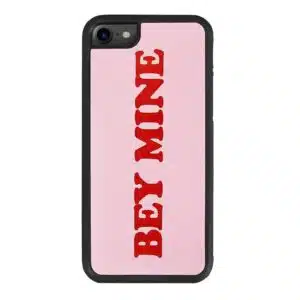 SWEETEN THE DEAL
Shoppers are still recovering from winter holiday shopping, so offering things like free shipping or a discounted flash sale may stir up some sales. Send out an e-blast with coupon codes or fill your Instagram feed with fun graphics and countdowns until the sale is over. Throw in a freebie with every purchase, like a Valentine's Day face mask or beanie.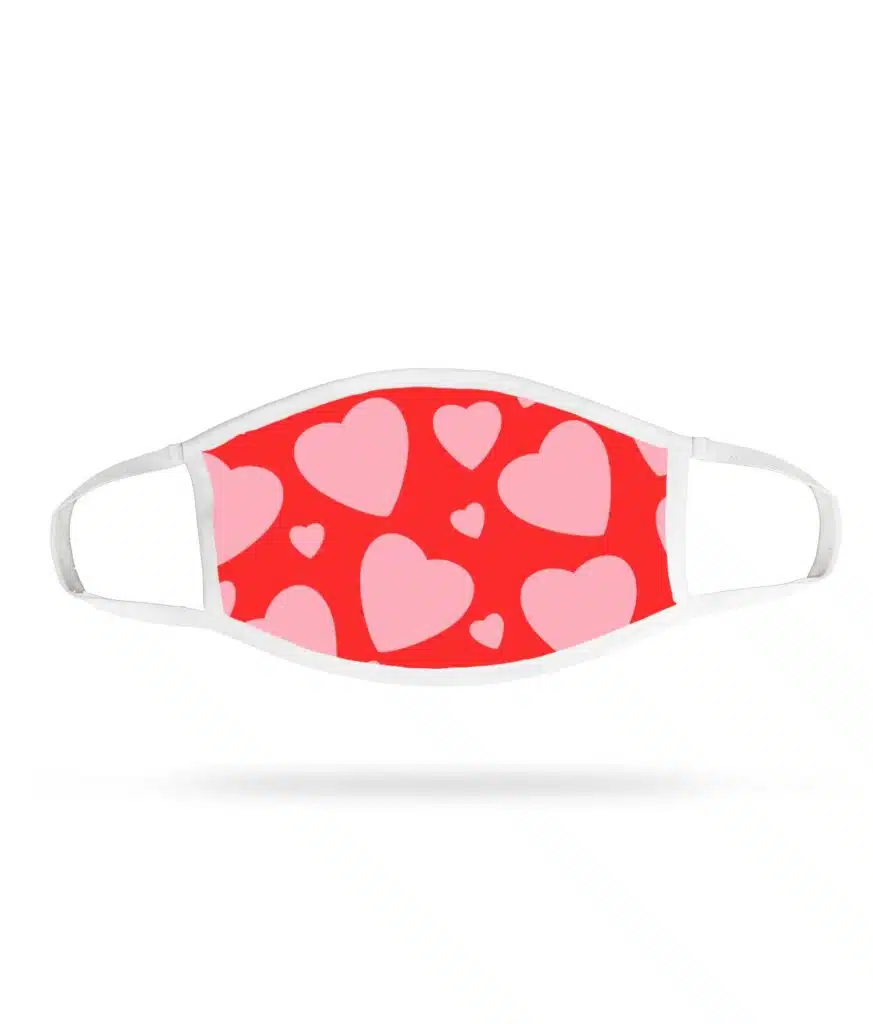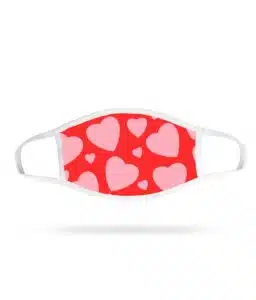 Have an idea for your Valentine's Day merch? Reach out to us for mockups, help with designs, or pricing quotes! sales@culturestudio.net