Holidays are the perfect time to launch a limited edition item and capitalize on some sales. People will love to get their hands on a special release or buy it as a gift for their loved one.
Just because it's January doesn't mean it's too late! Launch a Timed Campaign and get your merch sale-ready in as little as 24-hours.
CHOOSE YOUR GARMENT
Browse our new catalog to find the perfect item for your sale.
Or check out our blog for some recommendations:
Best Hoodies
Best T-Shirts
Best Beanies
COME UP WITH A DESIGN
Come up with a creative Valentine's inspired design or keep it simple and offer your brand's classic design in red, pink, and white colorways.
Need some inspiration? Check out what some popular brands released for Valentine's Day in the past years.
 BALENCIAGA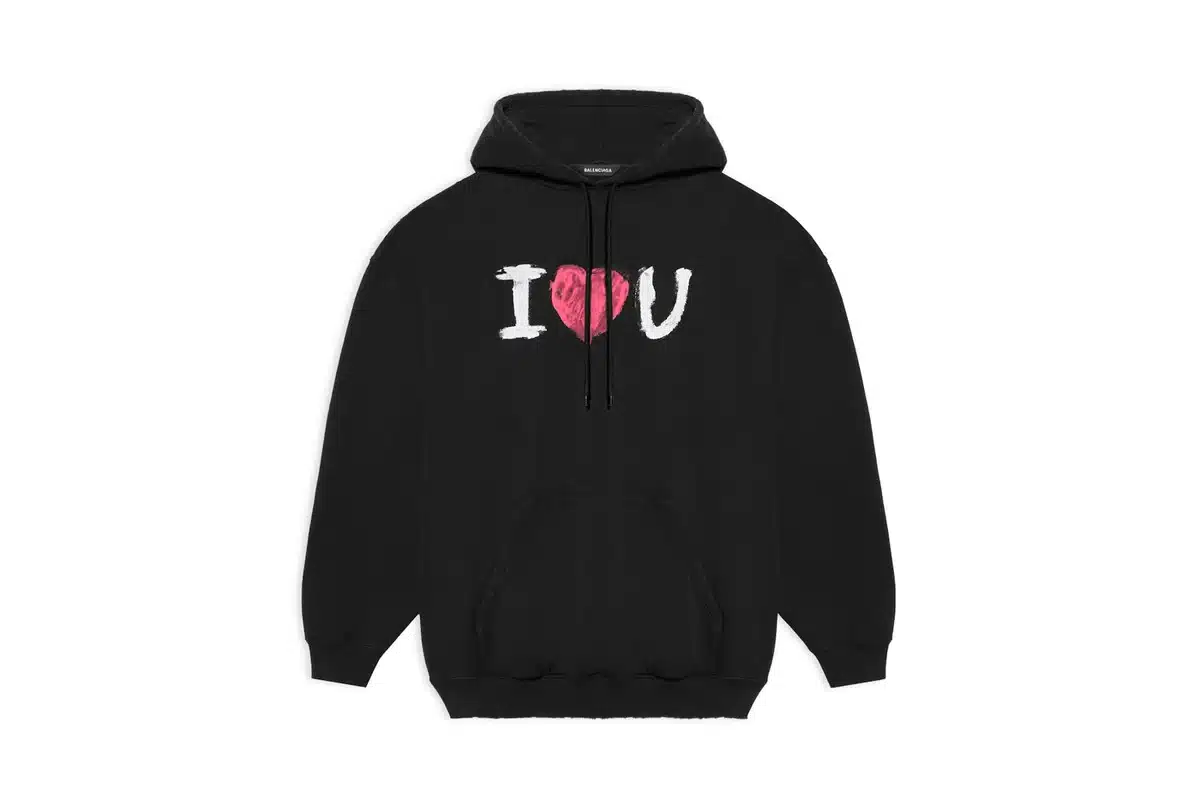 FRESH CUT FLOWERS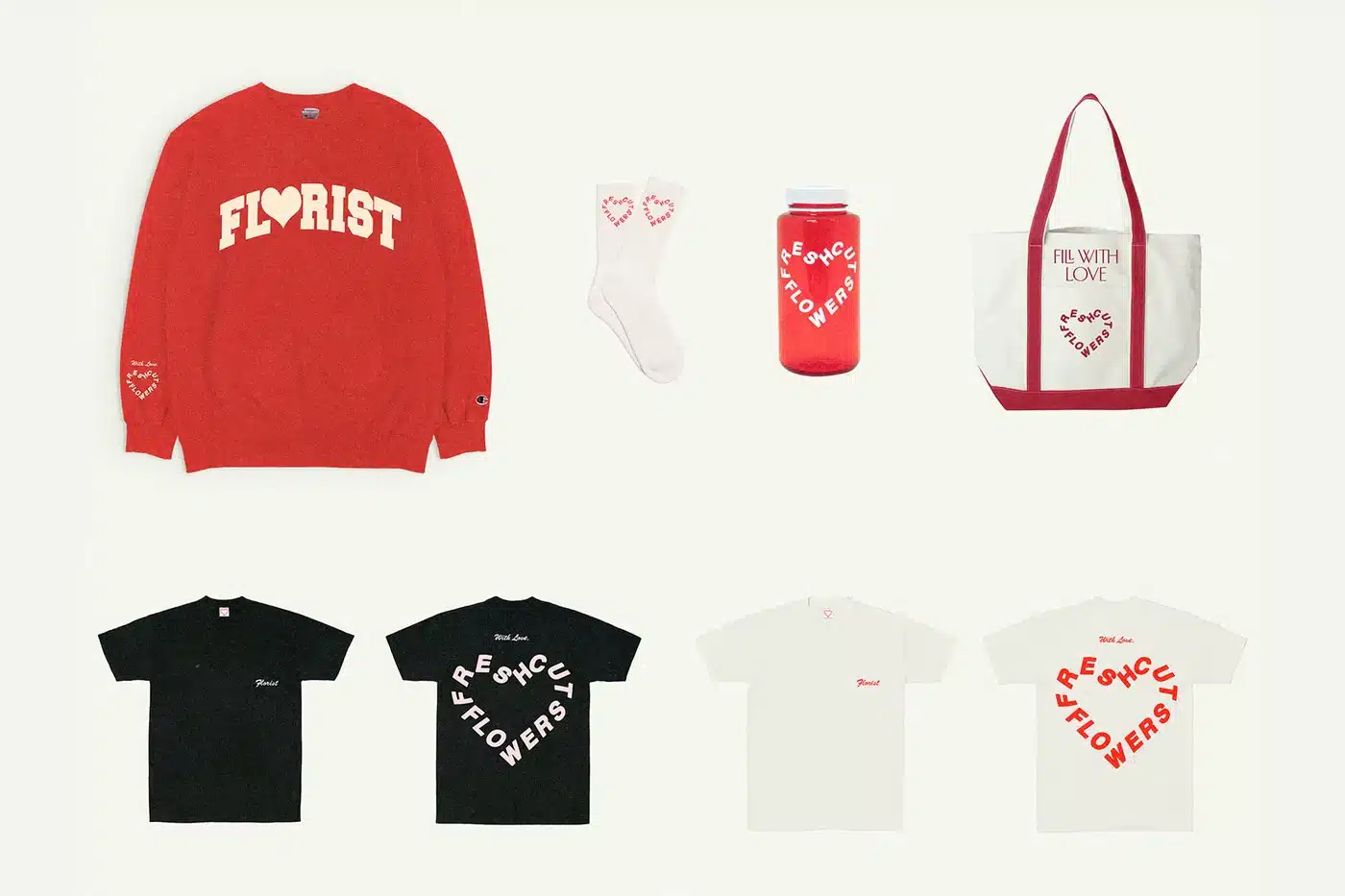 ADIDAS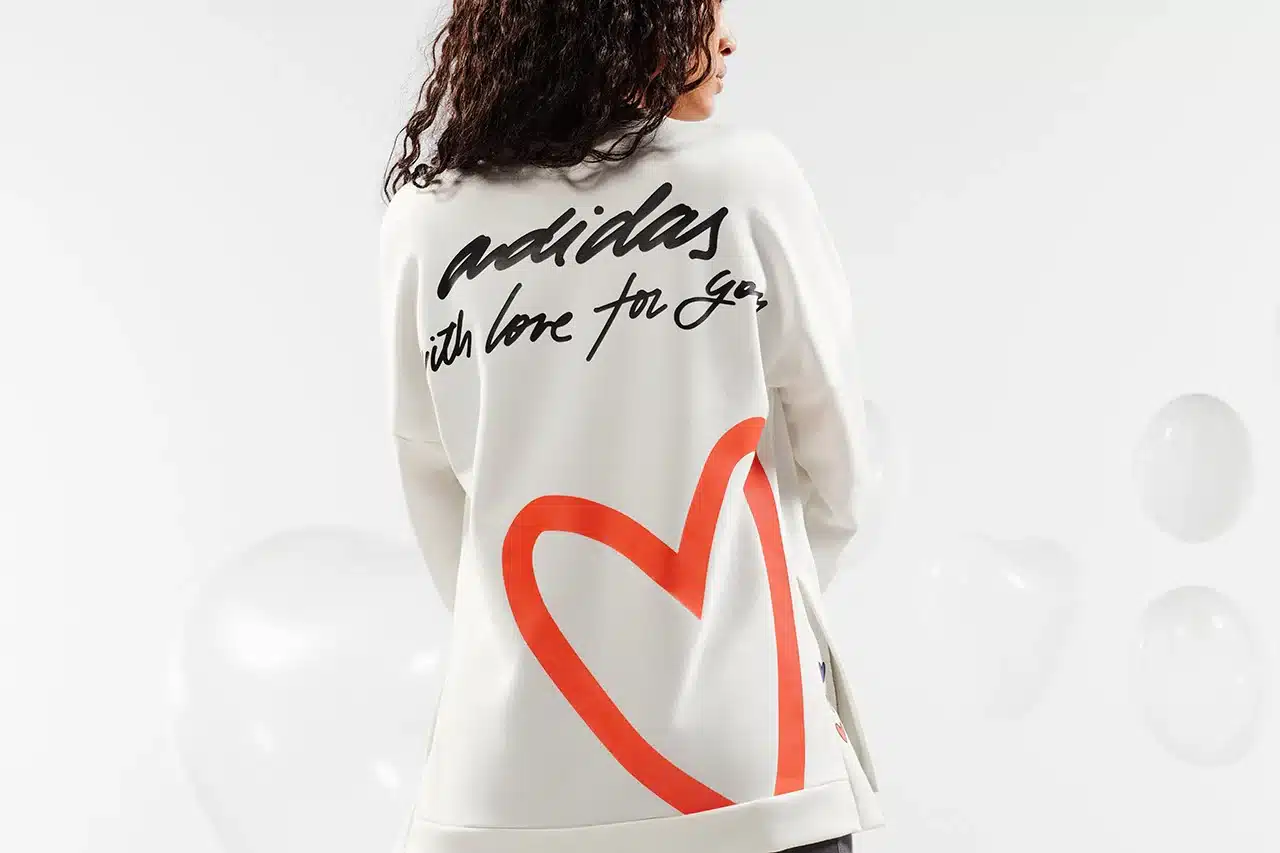 PLEASURES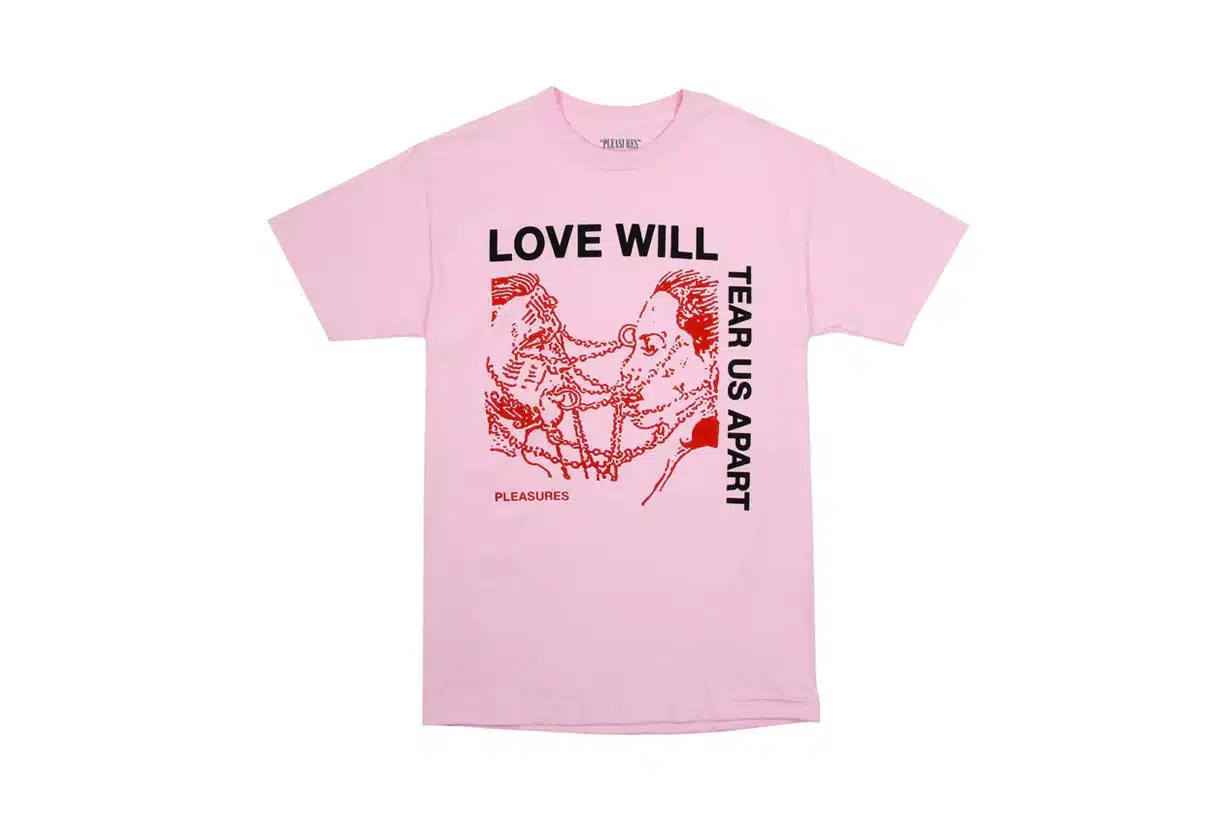 HUMAN MADE X GIRLS DON'T CRY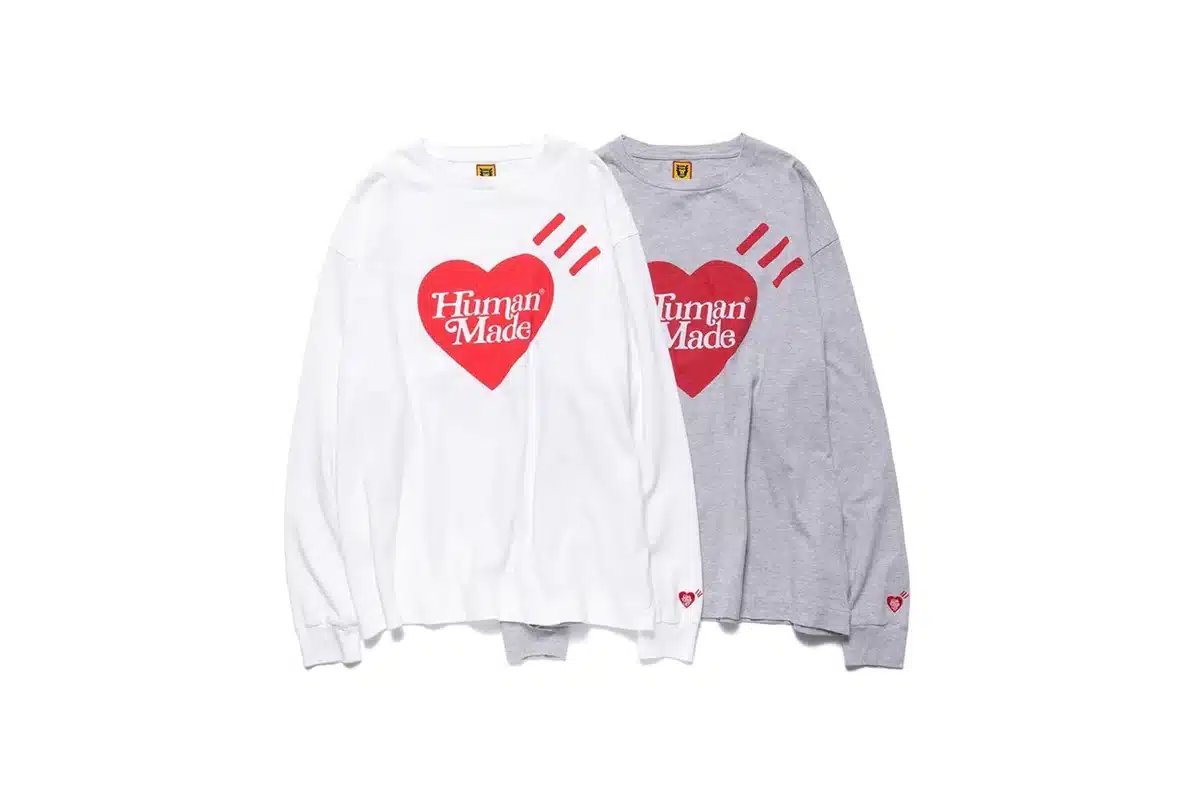 LAUNCH YOUR SALE
Market it as a limited time only sale for a 24-48 hour window. The more urgency, the better!
SHIPPING
After the sale closes, just sit back and relax. Our team will produce and individually pack & ship each order out to your customers.
READY TO LAUNCH YOUR CAMPAIGN?
Check out our Timed Campaign FAQ's for more details.
E-mail sales@culturestudio.net to start working with a dedicated Account Executive.