Samples are essentially a way to test out a product before proceeding to bulk production.
Why run samples?
Money
Screen printing samples can be costly upfront because you have to burn screens and set up press to just run one or a few pieces, but the upfront cost pays off in the long run. If you don't produce samples you run the risk of bulk producing tons of garments with prints that are incorrectly sized, placed, or wishing you could revise artwork details. But instead of paying the sample fee, now you have to pay to replace all of the misprinted garments or try to sell merchandise that is not up to par.
Time
Samples give you the opportunity to dial in artwork details ahead of time, so that once the order is on press there are no delays. Having everything correct before bulk production allows things to run smoothly, efficiently, and deliver orders to clients on time.
Vision
As mentioned above, samples give you the opportunity to revise artwork before it gets to press so you can ensure the end result matches the vision you are going for. Adjust sizing, tweak colors, and update art files without the penalties of having to reorder garments or delaying production.
Sustainability
Samples save on ink and garment waste in the long run because you can iron out any errors with one or a few sample pieces instead of going into bulk production and having to reprint a large amount of garments.
Read more about Sustainability Practices
Photo Approvals vs Physical Samples
Photo approvals can be a great alternative to physical samples because you can get orders straight into production and dial in the artwork details before it gets to press, saving time & money in the long run.
With the help of technology and high quality cameras, there's no need to to worry about missing out on details just because you aren't seeing it in person. Our team has worked hard to elevate our photo approval process with a dedicated photo box to maintain consistency with lighting, color accuracy, and a high quality camera to capture the smallest details. This ensures that our clients can be confident that the photo approvals they receive are accurate to how the finished product will look in person, and make any adjustments without needing to wait for physical samples to ship.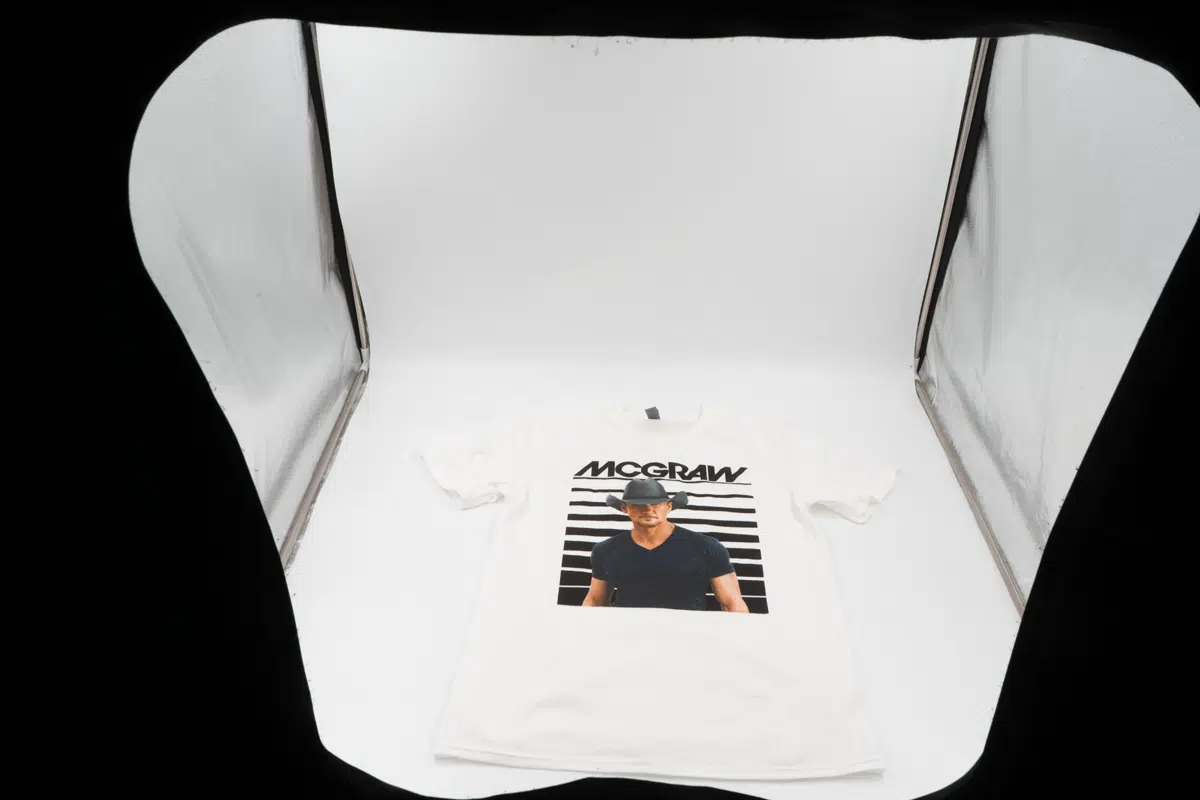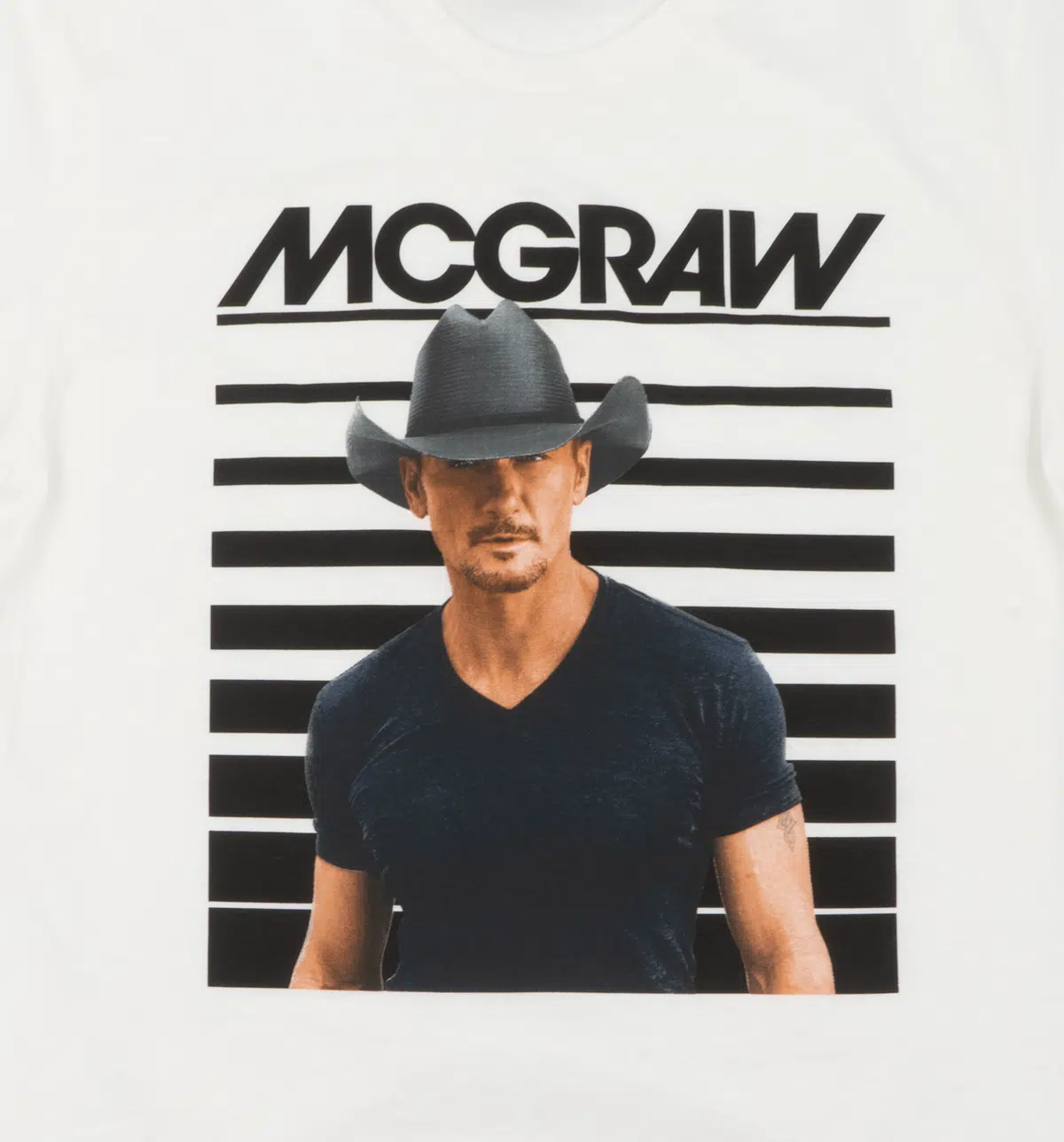 On the flip side, with physical samples you can really get the overall "feel" of a print and envision the fan's first impression when they buy a tee from the merch booth. With photo approvals it can be easy to get caught up in technicalities like Pantone shades matching perfectly, when sometimes it's more about taking a step back and assessing whether the print achieves the overall vision of the artist. It's important to ask, "how will this look on a retail rack?" or "how will someone feel when they first put this on?" and these questions can be easier to answer when you have a tangible product you are able to hold in your hands.
Merch Culture, Ep 02: "Samples: The Good, The Bad, & The Ugly"
Watch the full episode on YouTube or listen on Apple Podcasts
Interested in ordering samples for your next order?
sales@culturestudio.net