We're launching a brand new 3PL service to help our clients revolutionize their supply chain management.
How does 3PL work?
We'll take care of production and shipping behind the scenes and make you look like a shipping pro. The CS 3PL software syncs and imports all orders from your store, we pick & pack the products, and ship directly to your customers. It's really that easy.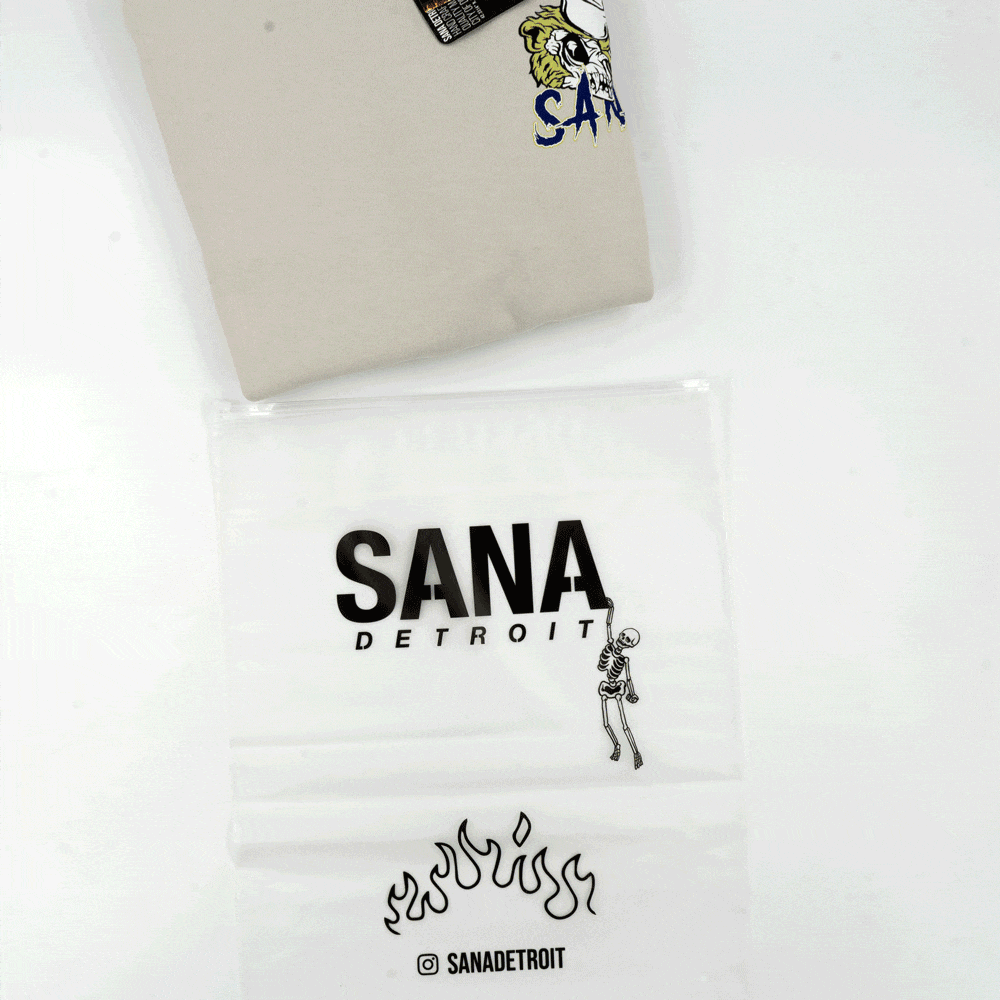 Is 3PL a good option for my business?
3PL is great for anyone that brings in sales through merchandise and is looking to scale their e-commerce model. If your online store has gained traction and you have trouble keeping up with orders, or you've outgrown your current storage space for inventory — 3PL is the solution. Also great for brands with "evergreen products" on their store fronts that stay up year round and need to be fulfilled as orders come in.
Clothing brands
Retail fulfillment
Subscription boxes
Music tours
Influencers
What are the benefits of 3PL?
Save time on the logistics of shipping
Save money on freight & shipping costs
Mitigate returns & damages
Get orders to your customers & clients sooner
A seamless & efficient process by keeping everything under one roof, from production to shipping
Track orders in one place with the Culture Studio Platform
What are the features?
Pick & Pack
We will pick, pack, and ship your products directly to your customers so you have more time to focus on marketing and customer service.
Kitting
Need a reliable partner to get your subscription boxes out every month? We will assemble your selected products and ship out to all recipients in your custom boxes.
Dedicated Support
Think of us as employees for your brand. Our team of fulfillment experts are here to make sure your orders go out smoothly and are readily available to assist with any questions or requests along the way.
Packaging & Finishing
We can ship your product out in custom poly mailers, paper wraps, boxes, or add stickers so that every order has your brand's personal touch.
Blind Shipping
Shipping labels and packing slips are customized with your logo and company address so end users will never know it came from our facility.
Storage & Inventory
Our inventory system is intelligently designed to ensure accuracy and efficiency by assigning your products to their designated area organized by size and garment. Each product is given a unique SKU in our system for easy tracking. You will also get notifications when your inventory is running low so you can replenish supply and avoid delays.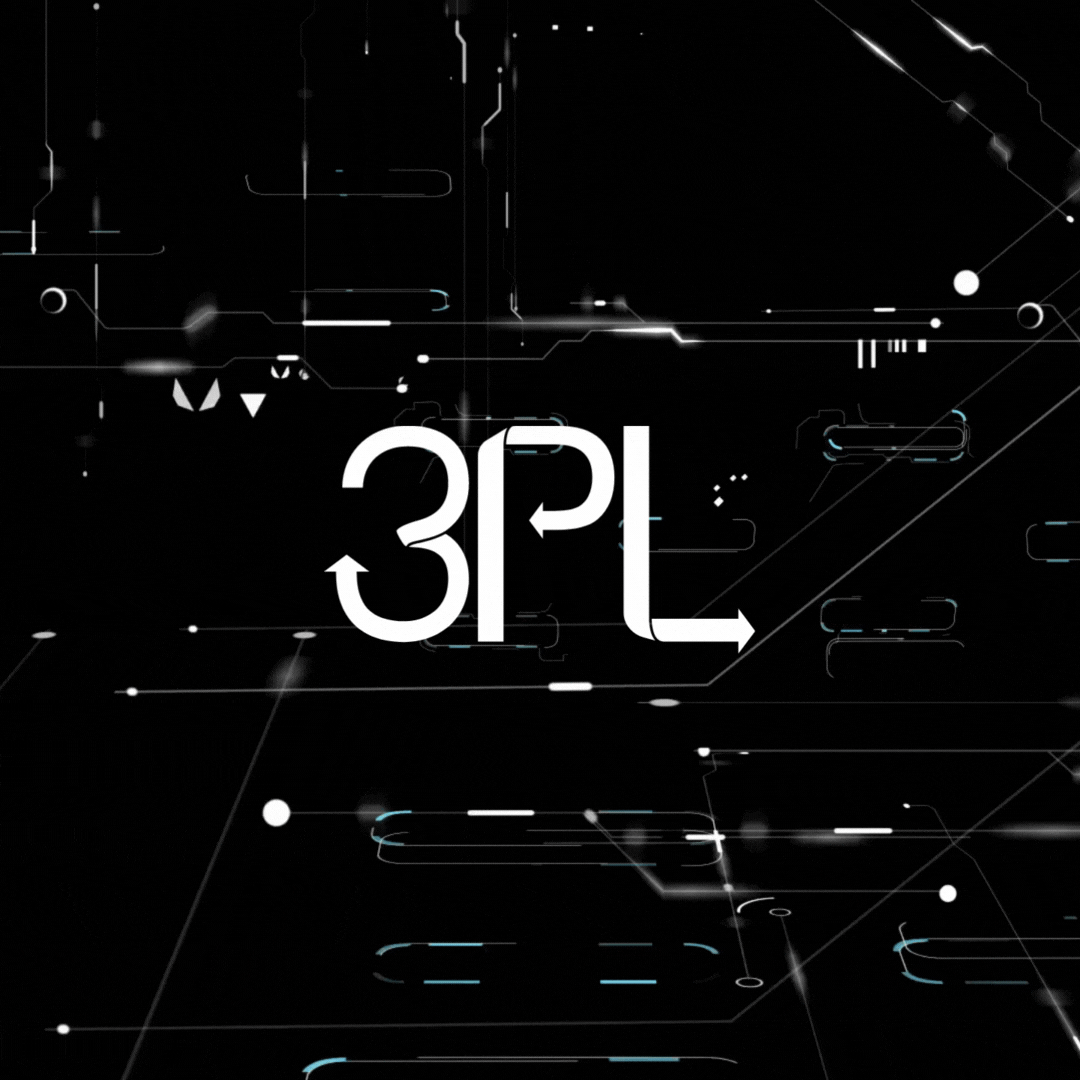 Be the first in line!
Join our waitlist to secure your spot to take advantage of our new 3PL service.
Learn more about the 3PL process