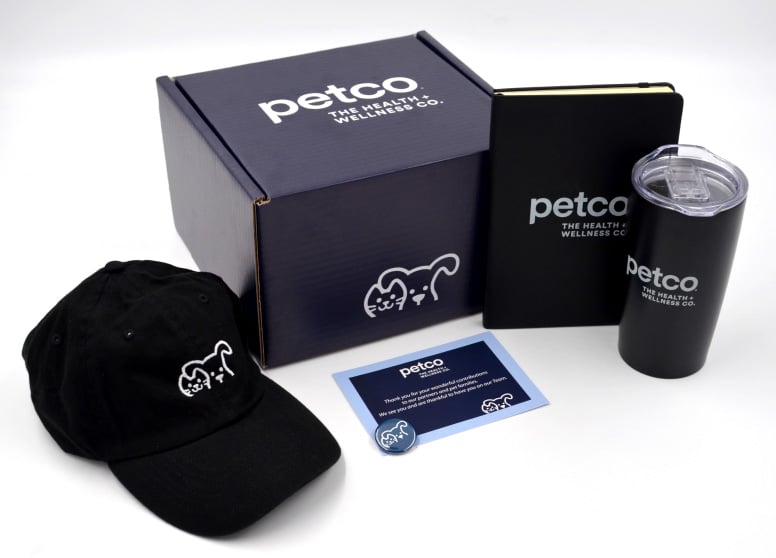 3PL BENEFITS
A fulfillment partner you can depend on
We'll take care of production and shipping behind the scenes and make you look like a shipping pro. The CS 3PL software syncs and imports all orders from your store, we pick & pack the products, and ship directly to your customers. It's really that easy.
E-COMMERCE FULFILLMENT
RETAIL FULFILLMENT
SUBSCRIPTION BOXES
FEATURES
Scalable Solutions

PICK & PACK
Take the stress out of scaling your e-commerce business. We will pick, pack, and ship your products directly to your customers. You will have more time to focus on marketing and customer service.
KITTING
Need a reliable partner to get your subscription boxes out every month? We will assemble your selected products and ship out to all recipients in your custom boxes.

DEDICATED SUPPORT
Our team of fulfillment experts are here to make sure your orders go out smoothly and are readily available to assist with any questions or requests along the way.

PACKAGING & FINISHING
First impressions are important, which is why we offer full finishing service options so that your brand's personal touch is included with every order your customers receive. We can ship your product out in custom poly mailers, paper wraps, boxes, or add stickers so that every order has your brand's personal touch.

BLIND SHIPPING
Merchandise shipped out with your branding and packaging preferences, so your customers will never know it came from our warehouse. Shipping labels and packing slips are customized with your logo and company address.

STORAGE & INVENTORY
Our inventory system is intelligently designed to ensure accuracy and efficiency by assigning your products to their designated area organized by size and garment. Each product is given a unique SKU in our system for easy tracking. You will also get notifications when your inventory is running low so you can replenish supply and avoid delays.
ONE STOP SHOP
Production & shipping under one roof
Save money, time, and improve order accuracy by keeping everything in one place. Instead of having to transport your products from a production facility to 3PL warehouse, we'll move your merchandise straight from our production floor to inventory storage as soon as your order is complete.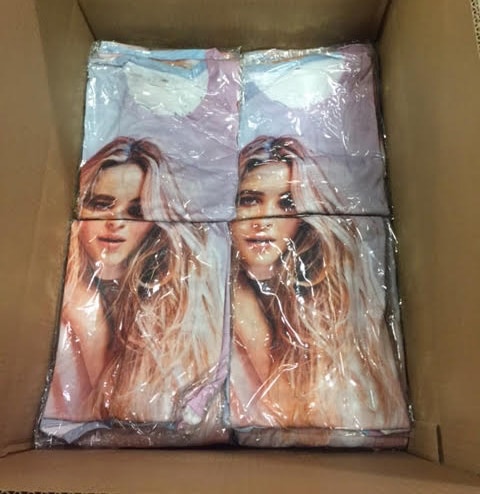 HOW IT WORKS
From our facility to your customer's door
1

Integrate

We connect your e-commerce store to the CS 3PL software.

2

Production

You submit an order for your merchandise & we produce in our facilities.

3

Inventory

After your order is completed and has passed through Quality Control, we store your merchandise to keep in inventory.

4

E-Commerce

Orders that come into your online store are passed along to our system via API integration. Orders are picked and packed from your inventory according to your custom instructions.

5

Shipping

Order is shipped out and your customer receives an e-mail from your store with a tracking number. Your customer receives their package with your branding!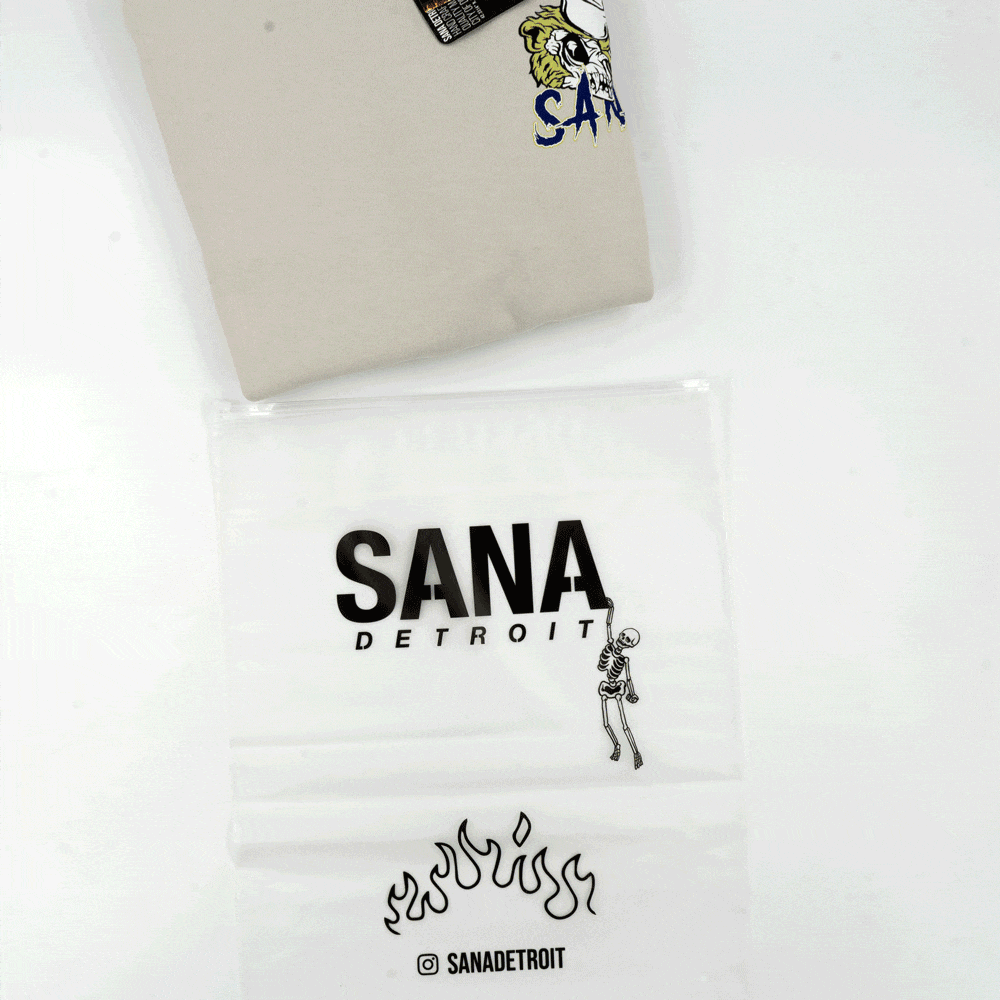 LOCATION
Quick & cost effective shipping anywhere in the U.S.
REQUEST MORE INFO
Need a custom quote?