Tapping Into an Existing Audience
Most successful brands grow quickly because they created a product for a strong fanbase that already exists. For example, creating Chicago-inspired merch because there's already 2.6 million residents that are proud to rep their city. Or designing merch for a social movement that people already resonate with and are eager to express this as part of their identity. Instead of trying to create demand, tap into a market where the demand already exists and "piggyback" off of the passion.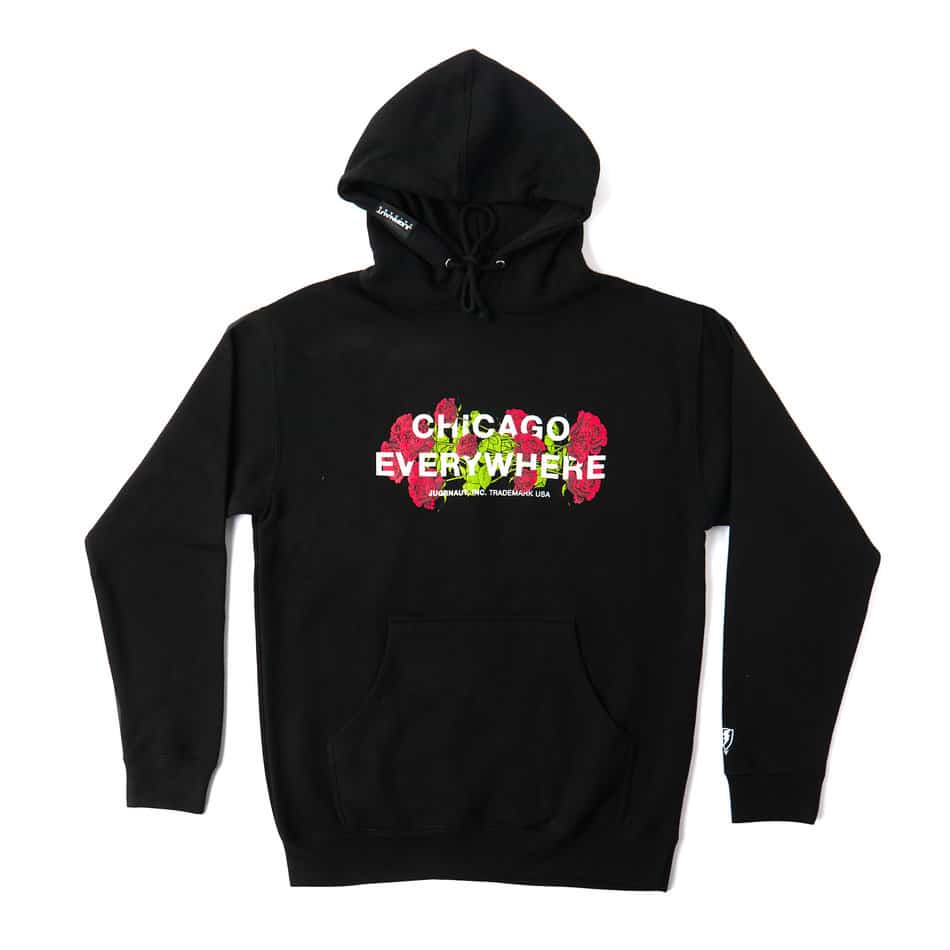 Crafting Your Brand Identity
Apparel is now extending beyond clothing brands and consumer brands are tapping into merchandise to build their brand identity. Branded promo products are out and trendy fashion pieces are in. We've seen brands like Liquid Death craft their punk rock image with the help of strategic design, branding, and creative merchandise like sublimated button ups, cat toys, lunch boxes, and koozies. This is a great example of a brand creating a strong identity that their audience can resonate with and wants to feel a part of. When they buy Liquid Death shirt they are not just buying a t-shirt, they're buying into that identity and lifestyle. Relating back to the last point, they also used the strategy of tapping into an existing market by gearing their product toward the punk rock music scene which already has avid fans and a strong aesthetic.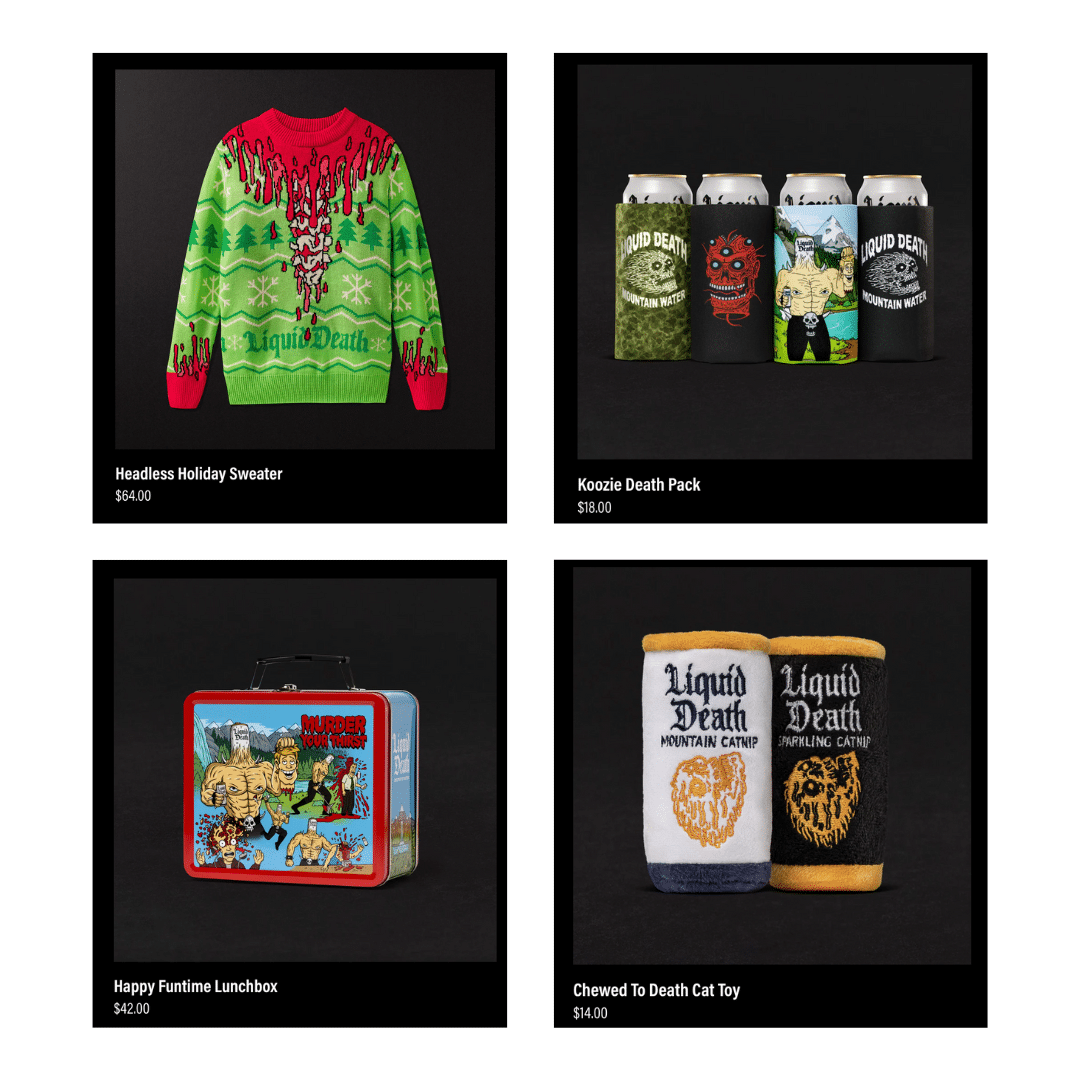 Building a Community
When creating a brand identity, you are also creating a community for others to be a part of. This is a huge reason why music merchandise has always been so prevalent — people love to rep the artists they listen to because they are an extension of themselves. One of the most common questions when getting to know someone is, "What kind of music do you listen to?" It creates a common thread and commonality between strangers when you see someone at the store wearing a shirt from your favorite band and signals that you both are part of the same "community".
This is also widely seen in athletic wear. Brands like Lululemon have created a community of loyal consumers by offering rewards programs and a great replacement/exchange policy, paired with promoting a lifestyle of fitness that people like to associate themselves with. It's not just a pair of yoga pants, wearing Lululemon signals to the world that you are active and invest in your health.
Just like Lululemon's exchange policy, showing consumers you care is arguably one of the most important foundations of building a community. Engaging with your audience on social media, offering special discounts or exclusive access to loyal customers, and continually releasing exciting new merch is what will keep your audience always on their toes waiting for the next drop.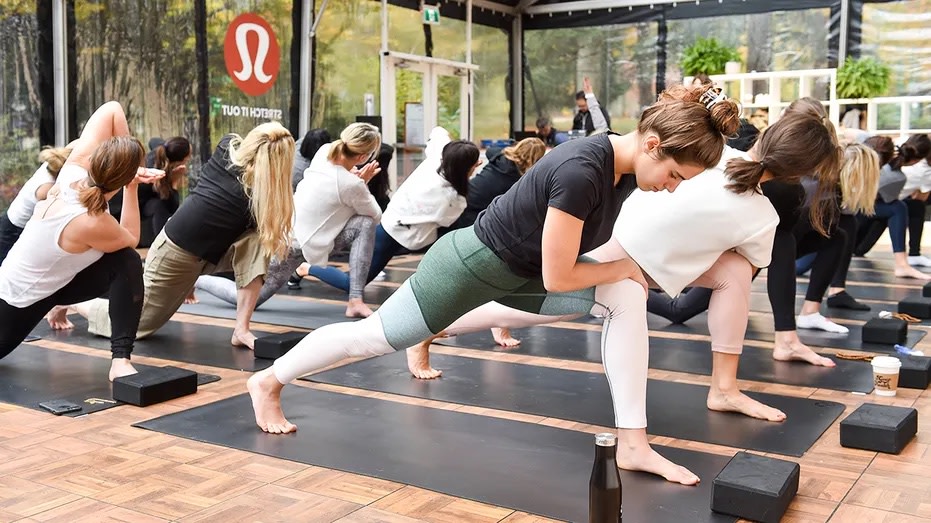 Telling a Story
Own "Your Different" — what's your key differentiator and how do you convey this to the world? It's all about telling a story that others can relate to and resonate with so that they are rooting for you, and telling that story so well that your customers and team members can tell it better than you. The market is saturated with billions of products and services, and pages of search results will pop up when someone is searching keywords associated with your business. It's important to break through the noise and highlight that human connection that will make people want to support you over competitors. Whether that's your commitment to ethical practices, supporting a good cause, empowering messaging, or an inspiring story of how you started your brand — just be authentic because there may be a lot of other brands out there like yours, but no one has your same story.
Allowing your audience to "peak behind the curtains" and showing them your trials and errors along the way makes them feel like they are a part of your journey. In a world of perfectly curated feeds it can be refreshing for people to feel like they are following a real human, allowing them to feel a connection to your brand rather than just a transaction.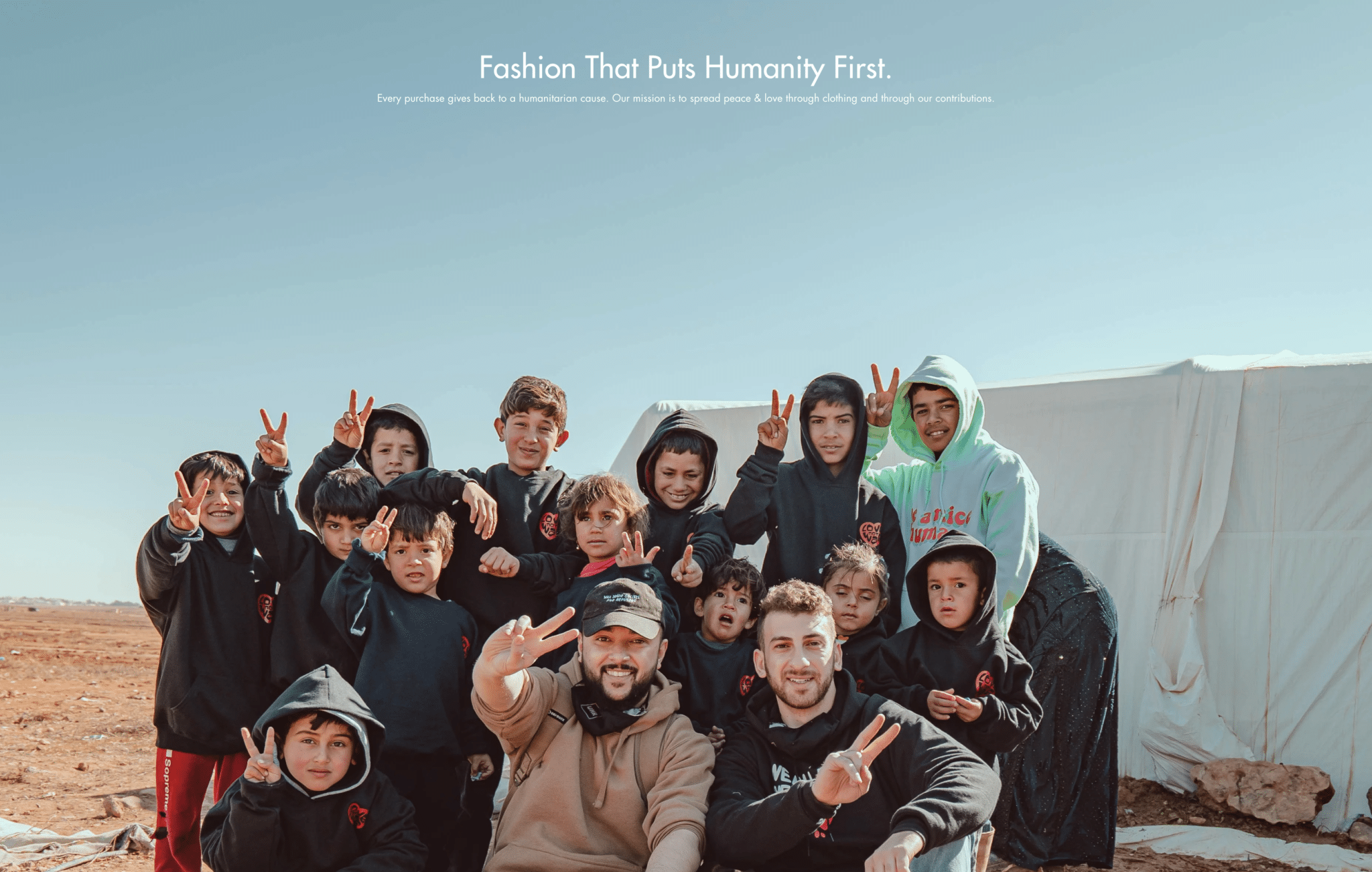 Spreading the Word
Investing in social ads and marketing can help boost sales, but at the end of the day building a great reputation and your fans spreading the word will be most effective in gaining a true engaged audience. People are more likely to trust peer recommendations and word-of-mouth referrals over paid ads, so it's essential to provide a great customer experience so good that people have to pass the message along.
Merch Culture, Episode 5
Ready to build your following?
We're here to help!
sales@culturestudio.net