From runways to music merch stands, tie dye has been dominating the fashion world since first popping up in Spring 2018. The fashion industry is full of uniformity, and tie dye allows a rebellious expression of one's identity–staying true to the spirit of the psychedelic 60's and 70's.
As graphic tees are replacing suits, people are starting to value individuality over luxury. The buzz surrounding Travis Scott's ASTROWORLD merch this year was undeniable (pictured below), and many other music artists and streetwear brands were quick to jump on the trend with their own flair. Textile trends like tie dye have made celebrity style accessible to the everyday person at an affordable price.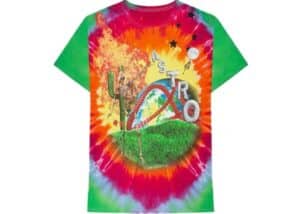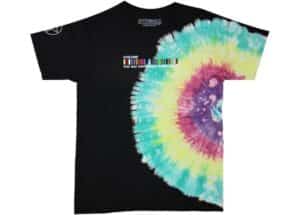 The days of rubber bands and dye-stained hands are over–while DIY projects can be fun, it's not realistic when printing a large run of garments. Brands like TieDyeUSA and Dyenamite offer an array of bold dye patterns that are ready for you to customize with your logo or artwork.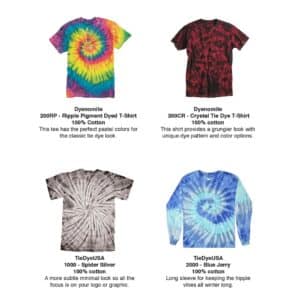 *These items showed here in this blog are trends that we have identified. CS is not always claiming being the manufacturer behind these products, but simply fans of the work.