Welcome Back to Woodstock
The 70's are back & bigger than ever this spring/summer with flare jeans, bell sleeves, fringe, and psychedelic-inspired prints dominating the runways.
View the Spring/Summer '23 Trend Report for more inspiration.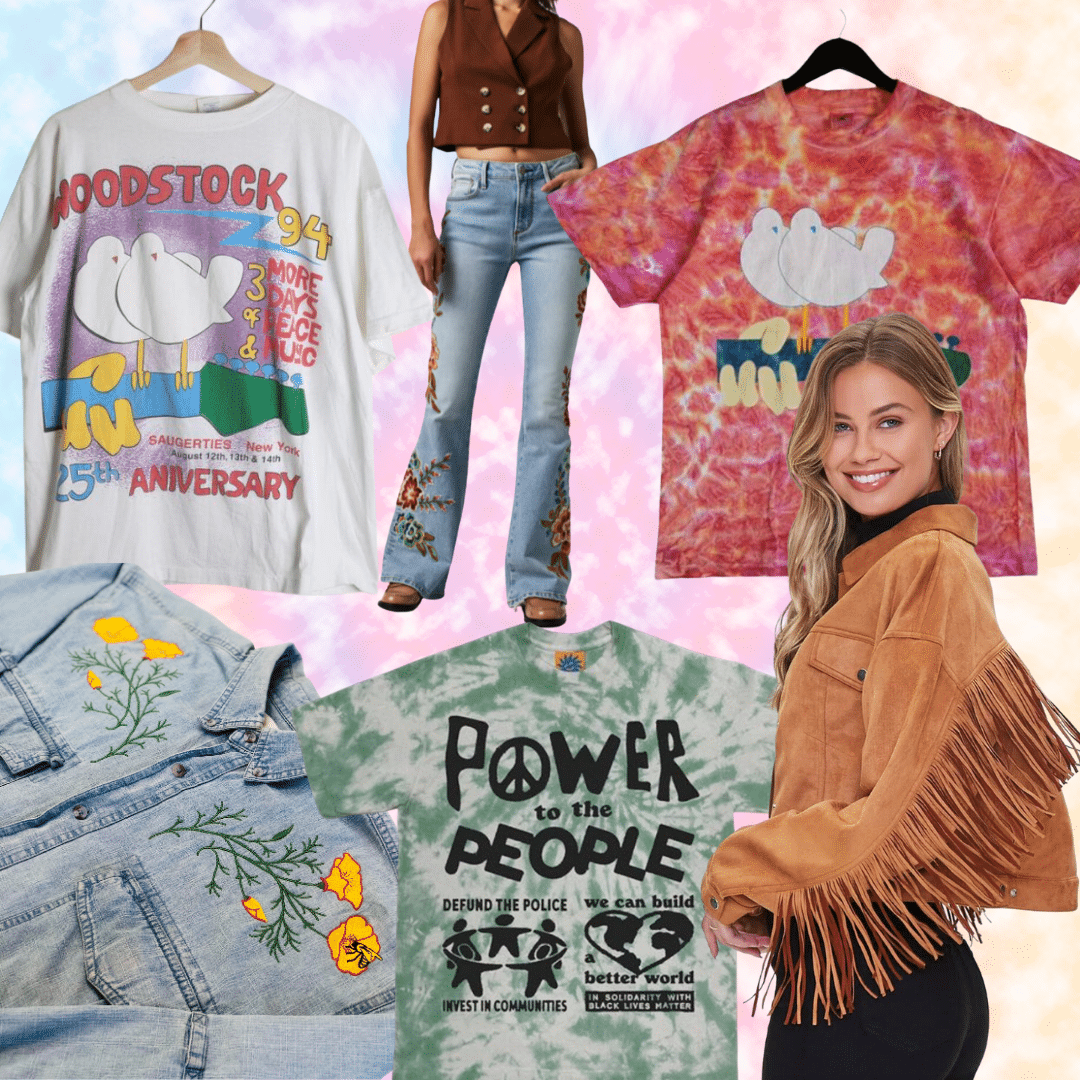 The Perfect Spring Jacket
Tap into the hippie-centric trend with tie dye denim jackets in 5 colorways, featuring an enlarged print area on the back so you can have more creative freedom.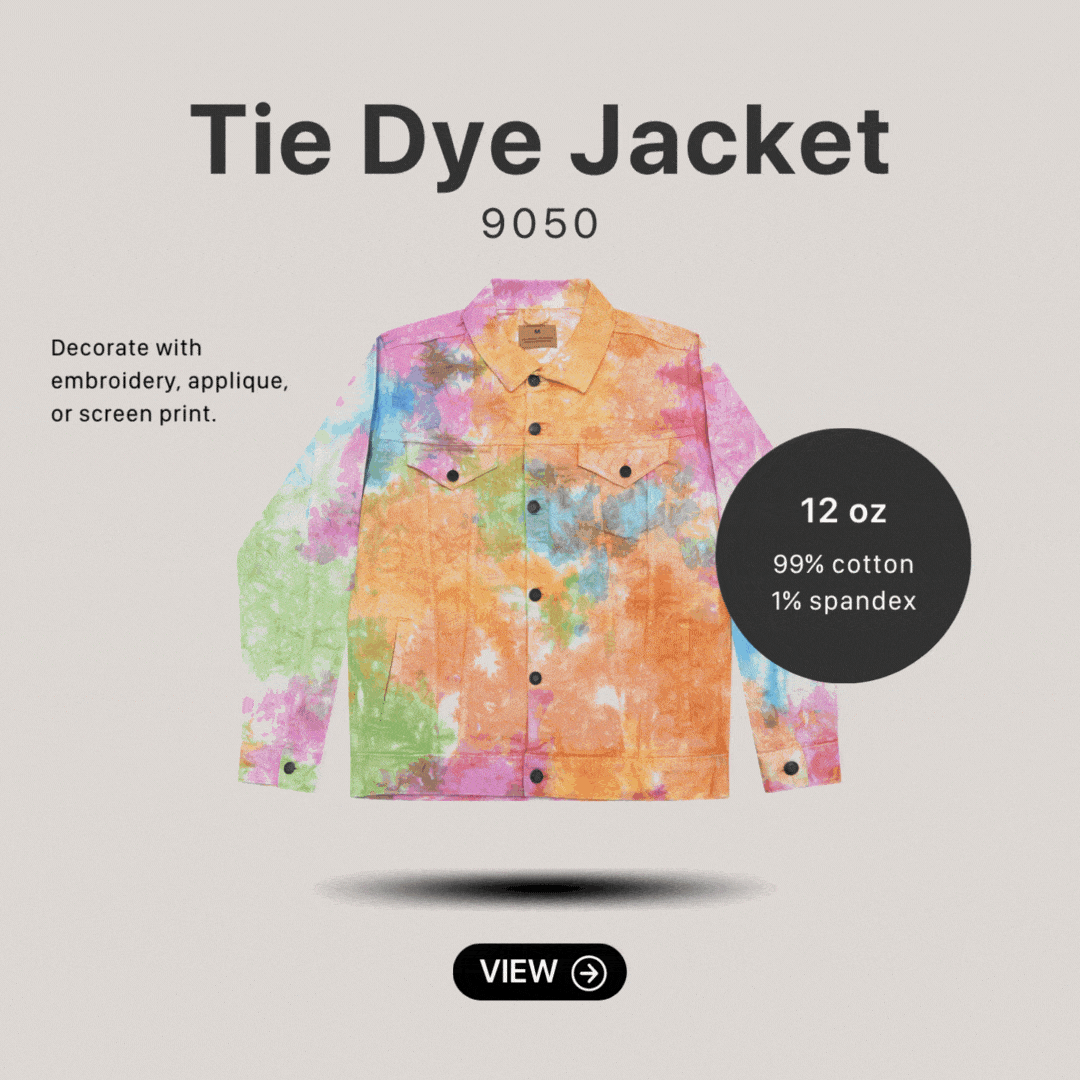 Tie Dye Jacket – 9050
12 oz., 99% combed ringspun cotton, 1% spandex
Classic denim jacket tie-dyed
Chest pockets with button flap closure
Loose fit
Unisex sizing
Enlarged print space on the back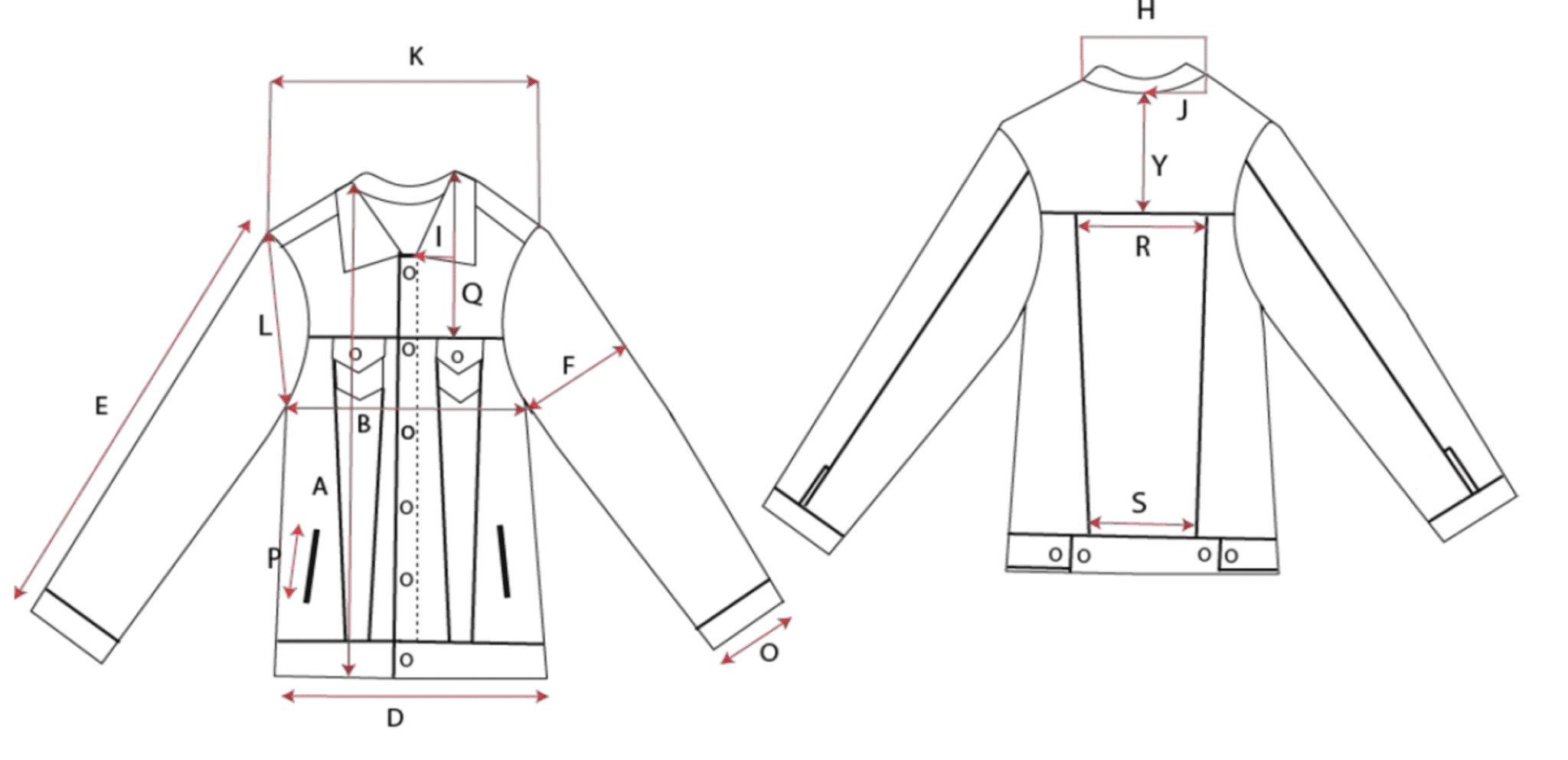 Get Versatile
Customize some festival merch with a playful vibe, or go grunge with the Crystal Black option. With 5 different colorways, it's easy to design a jacket for any fanbase.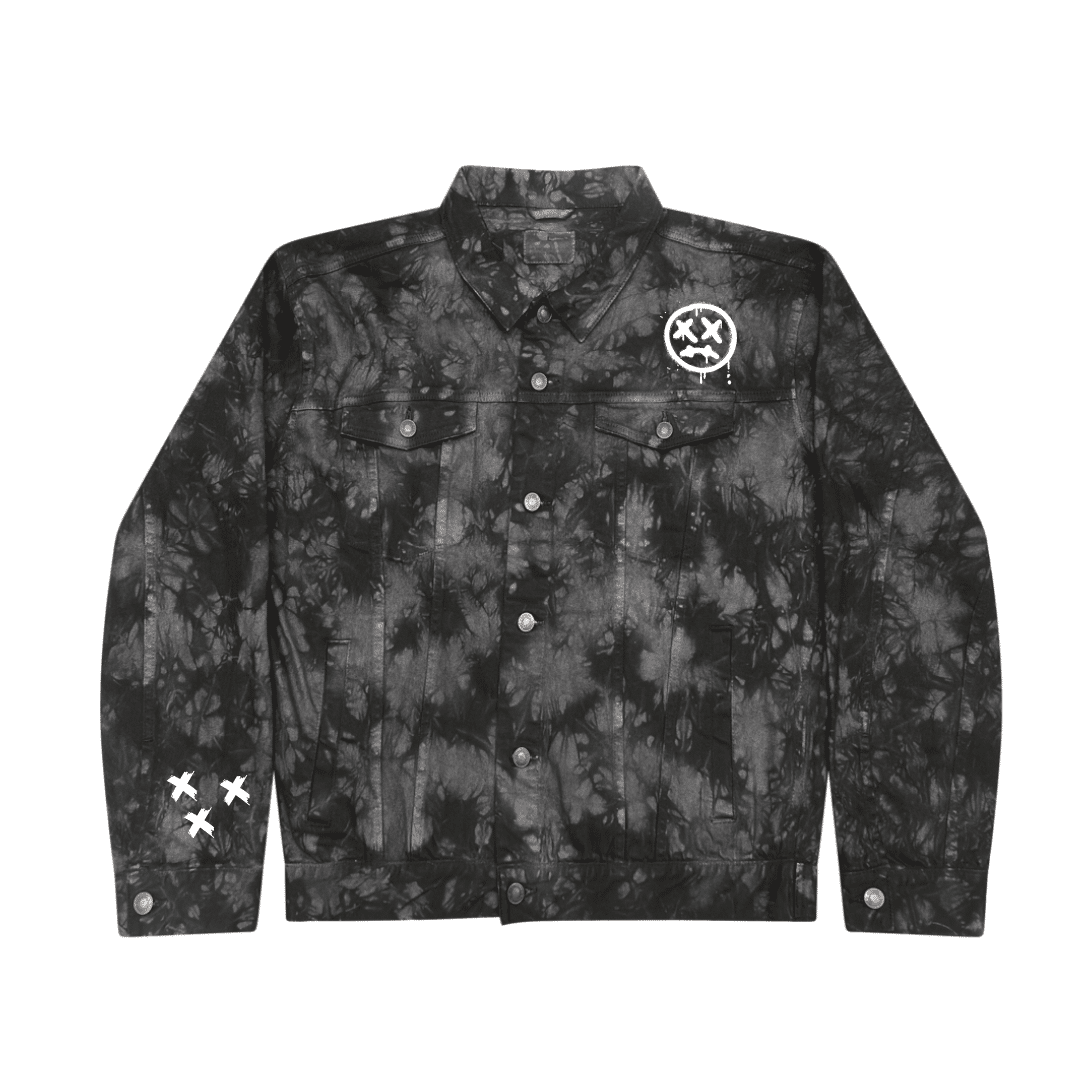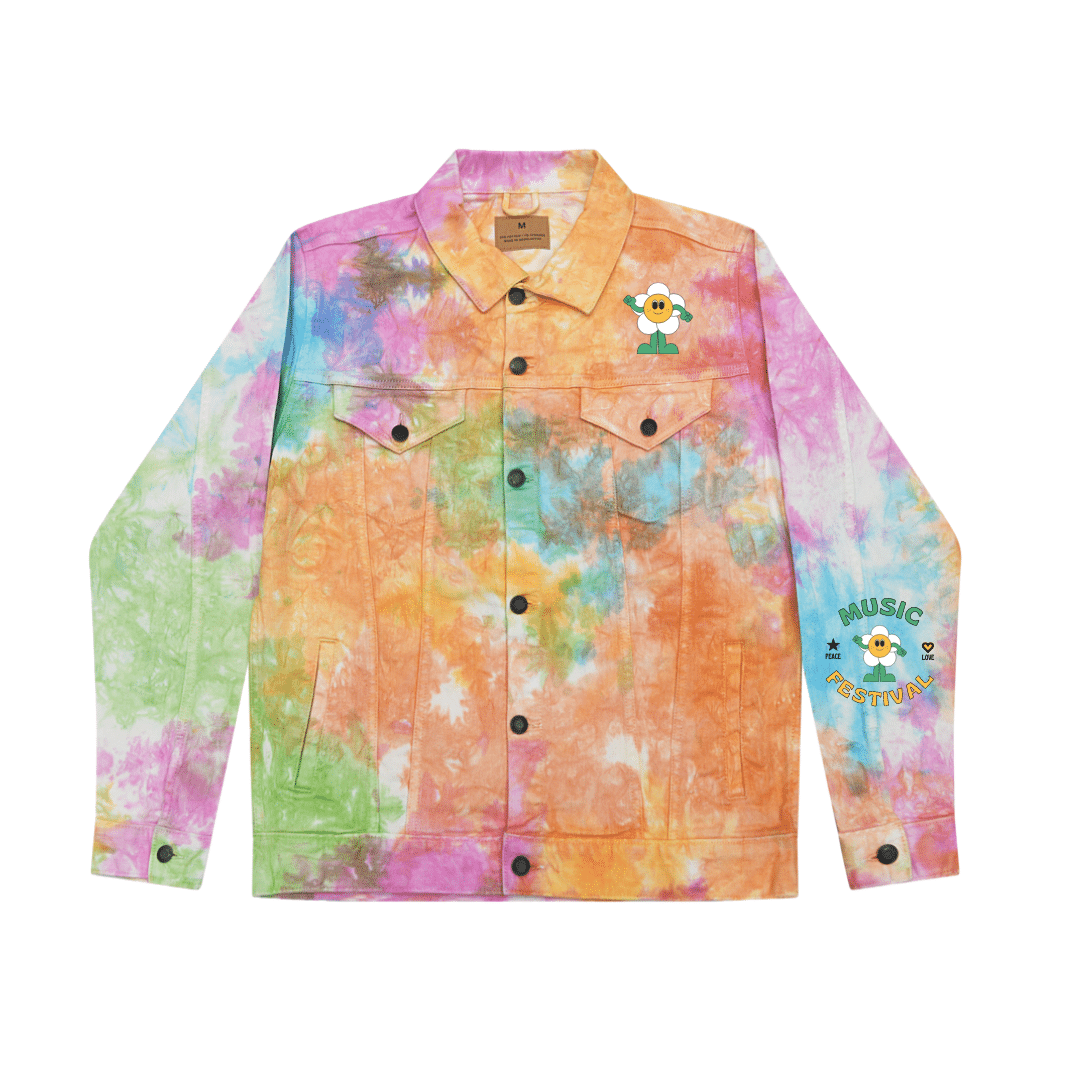 Jacket Decoration
Add embroidery, applique, or screen print to your denim jackets to make it your own. You can't beat the look of classic embroidery, especially with the option of adding dimension with puff thread.
Check out our Decoration Guide for more inspiration and decoration methods.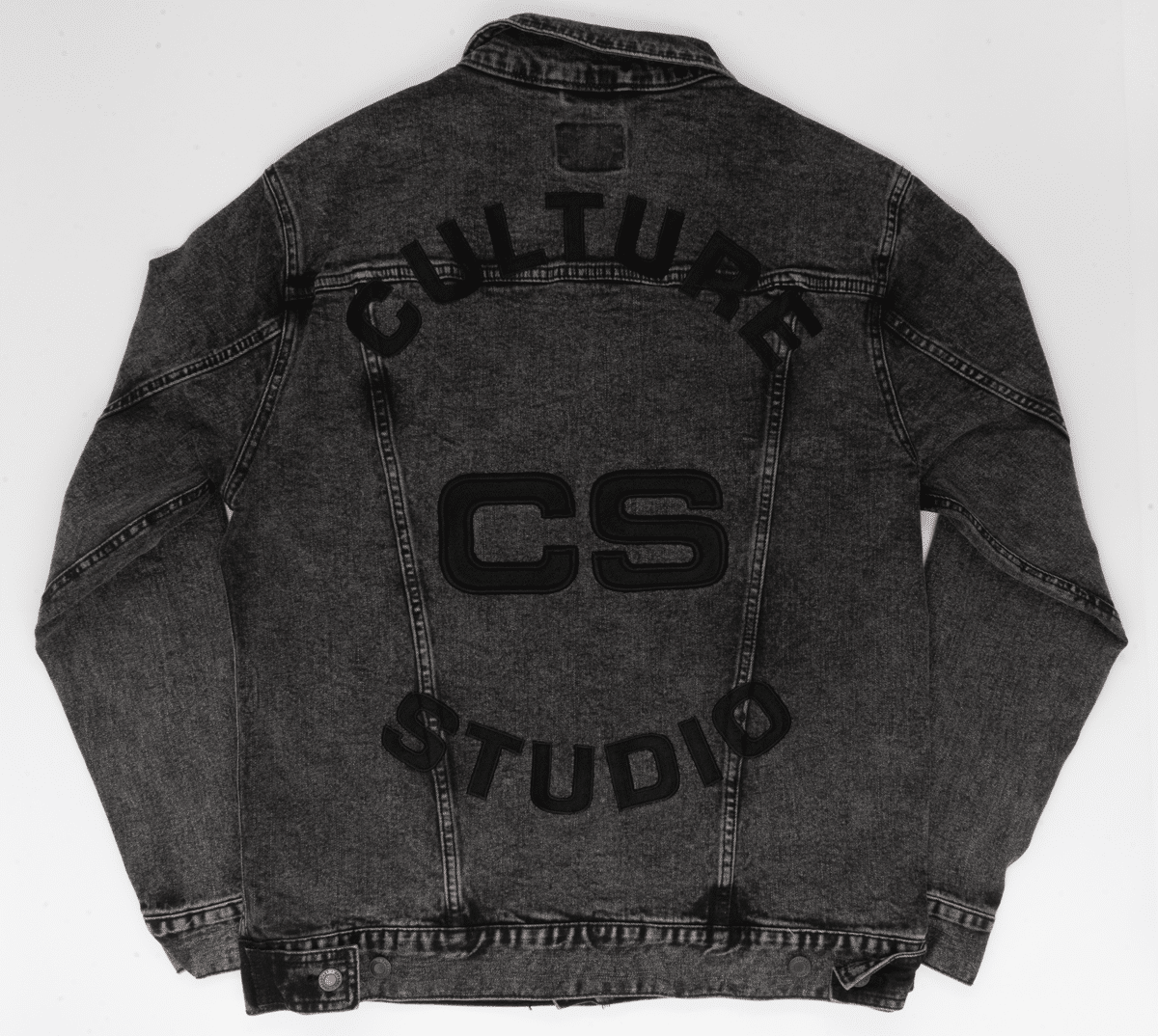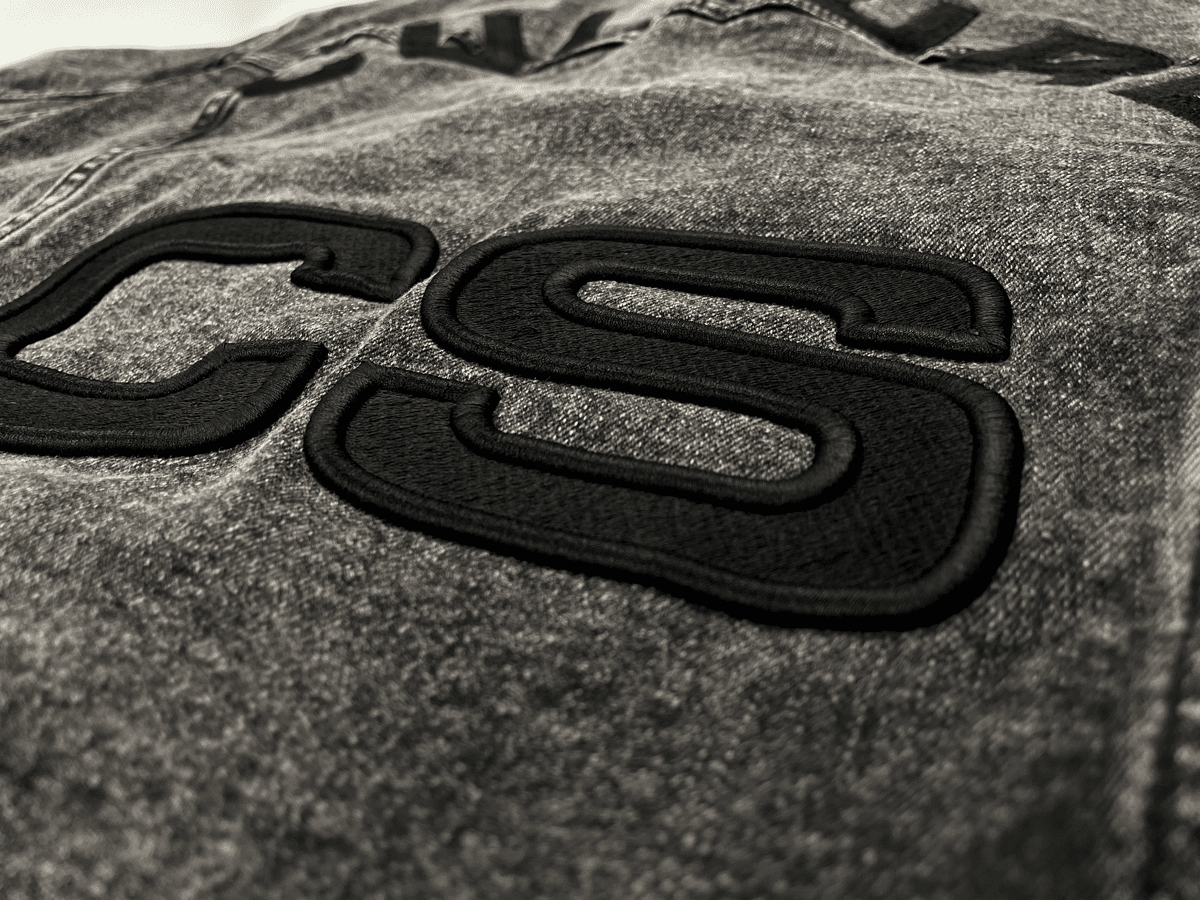 Ready to customize?
sales@culturestudio.net