Introducing custom baseball jerseys to your clothing brand is the perfect way to infuse versatility and sporty flair into your collection. These jerseys, with their unique designs and personalized touches, offer a great avenue for self-expression and individuality. Tap into the passion and nostalgia of authentic baseball jerseys, while also catering to the growing trend of athleisure streetwear. The ability to tailor each jersey to reflect the brand's aesthetic ensures a seamless integration into your existing lineup. Using sublimation printing, these serve as the perfect canvas for any all-over print. Release at a higher price point for a limited edition collectible item that your fans will be excited to get their hands on.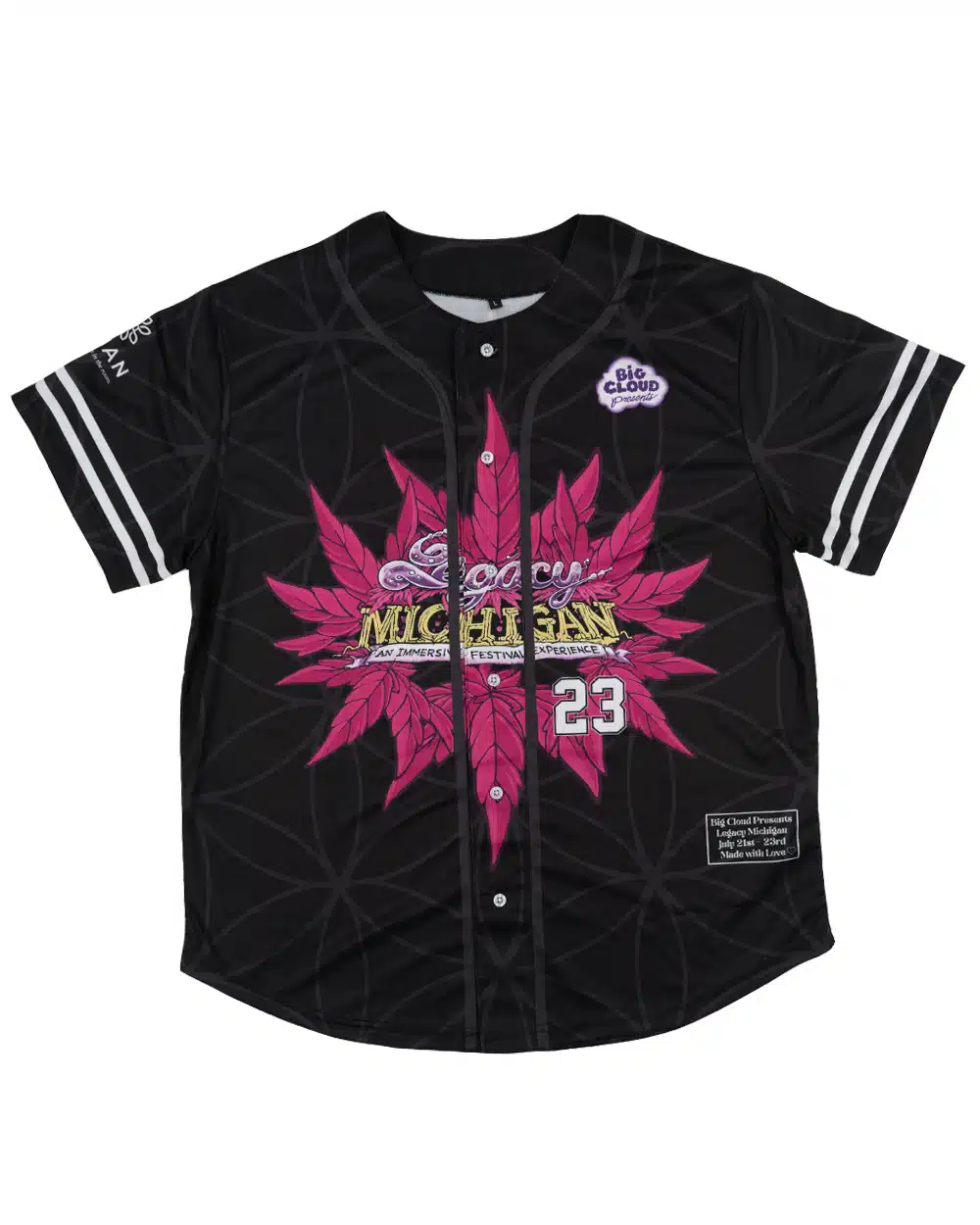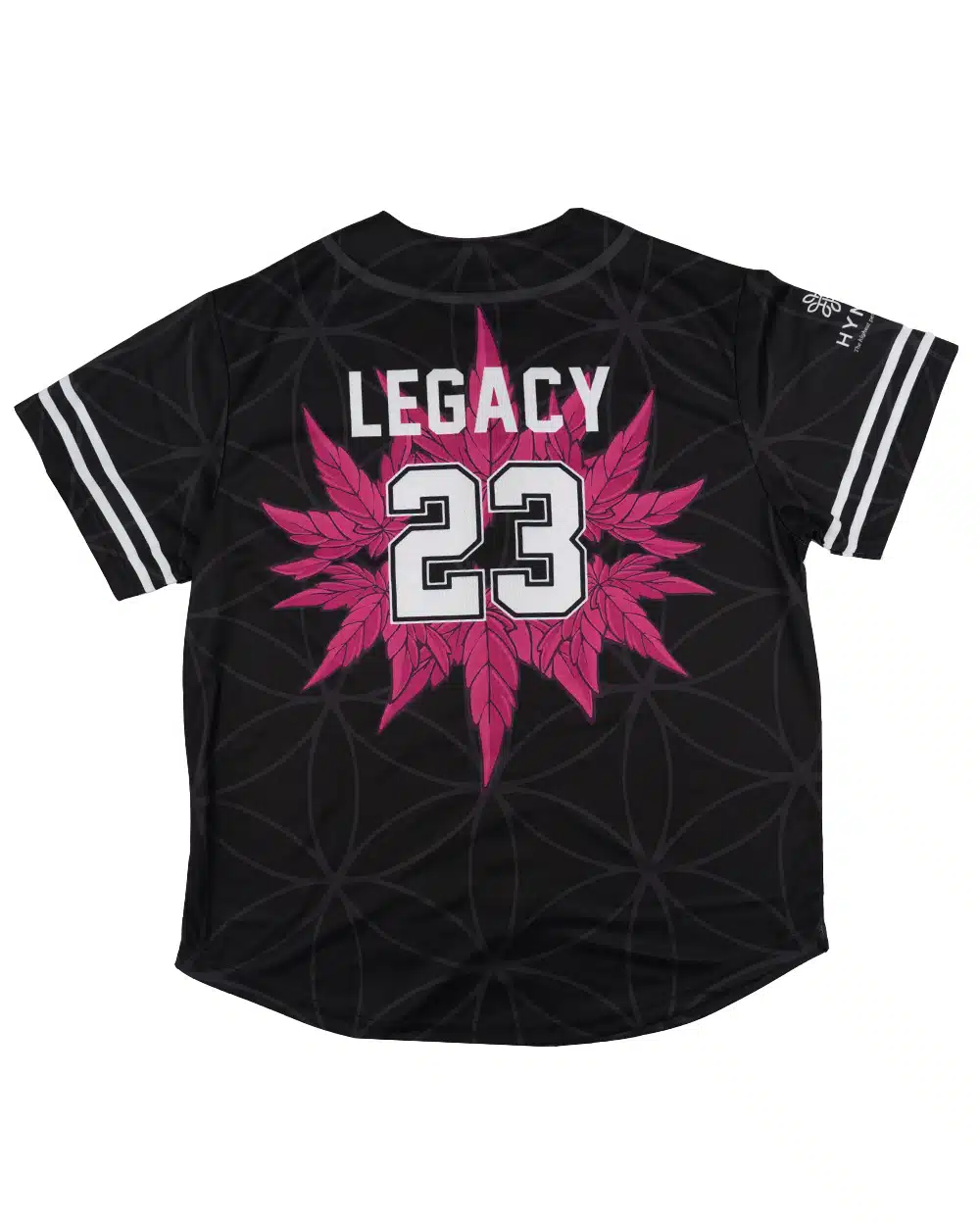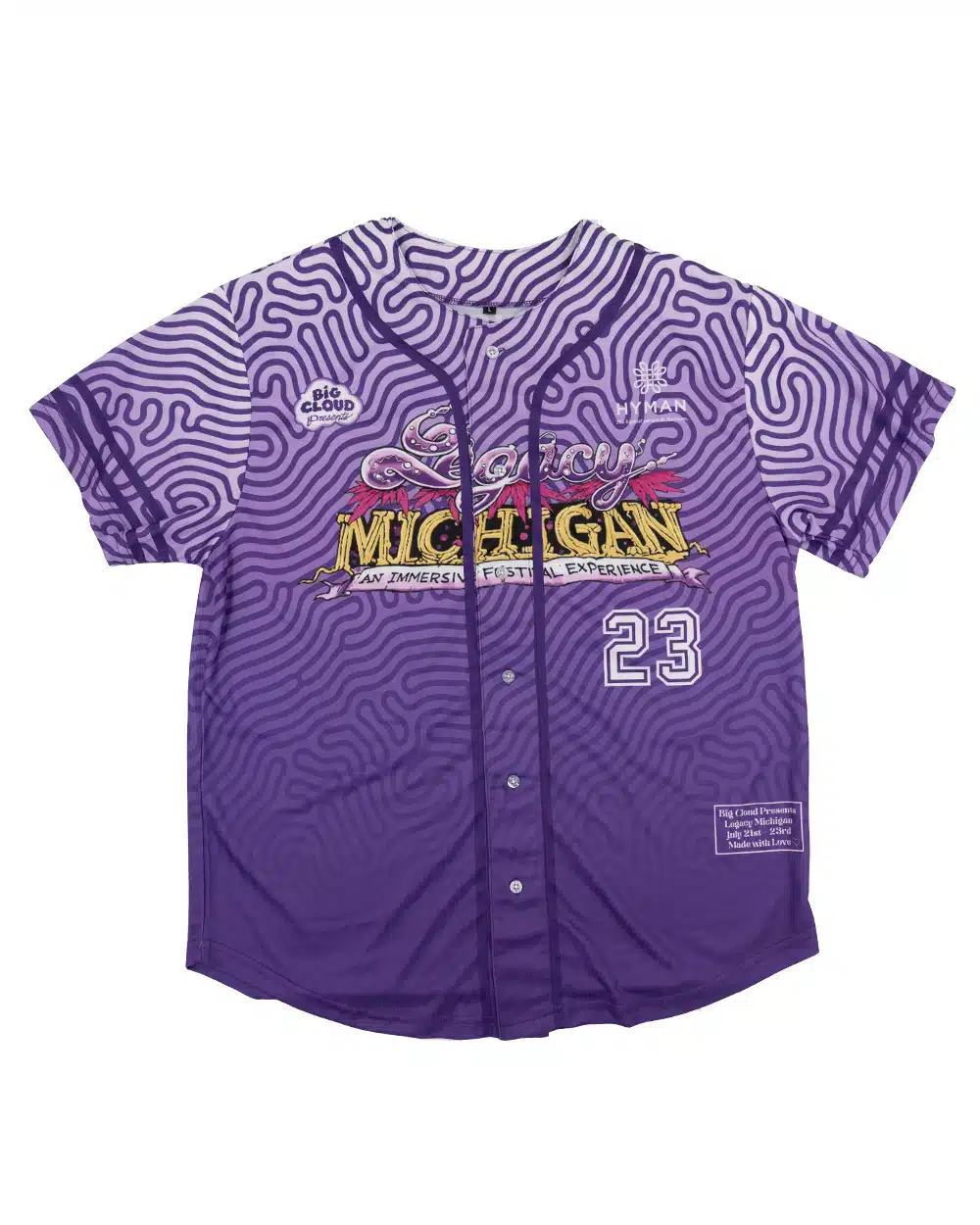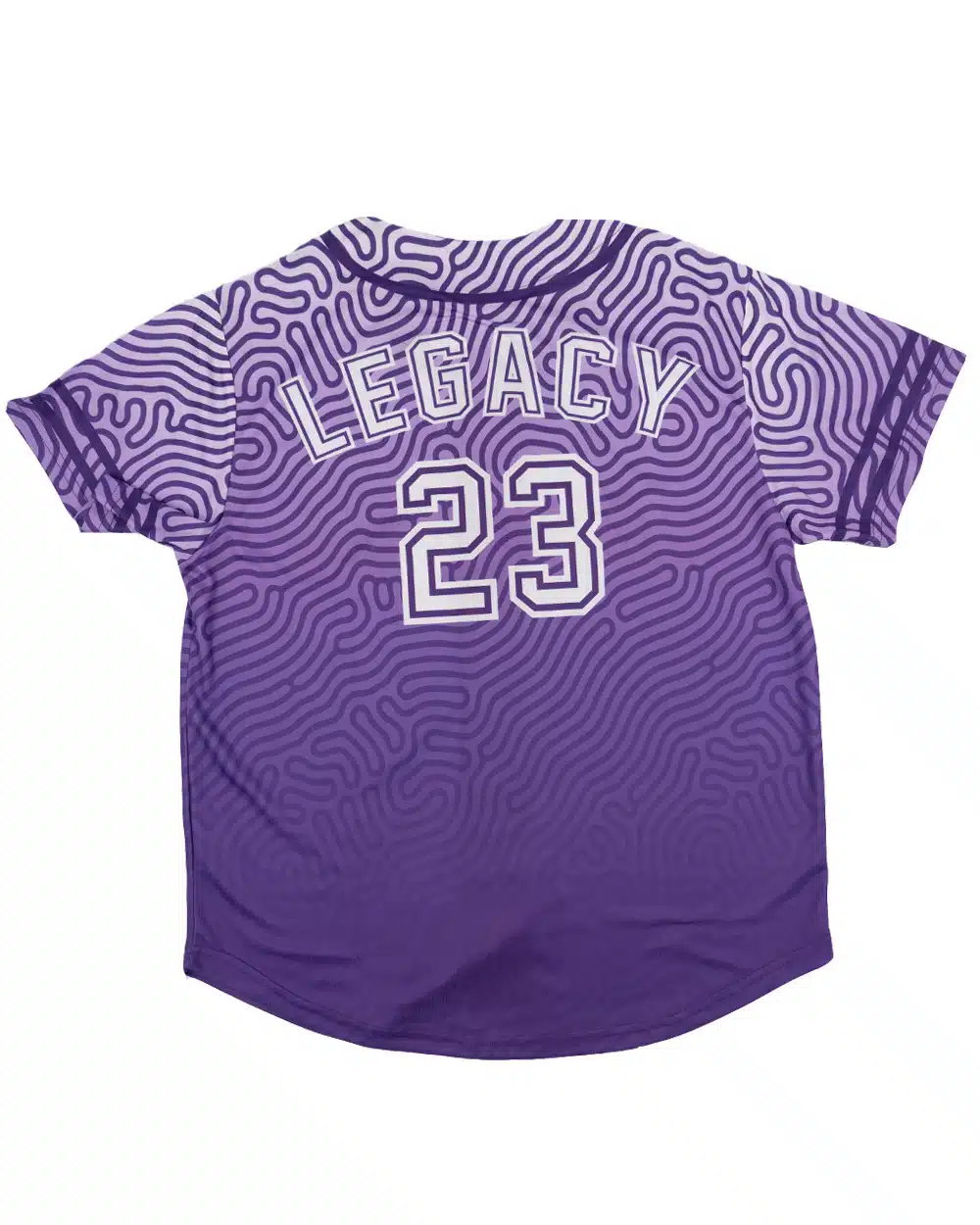 P479 Sublimated Baseball Jersey
130 gsm
100% polyester
Option of dye sublimation piping or sewn-in piping
Option of heavier fabric at 240gsm for additional price
MOQ: 50 units
Sample Time: 4-7 days
Bulk Production Time: 12-16 days for 50-300 units. 15-20 days for 500-1,000 units.
*Rush order acceptable
Sewn Piping vs Sublimated Piping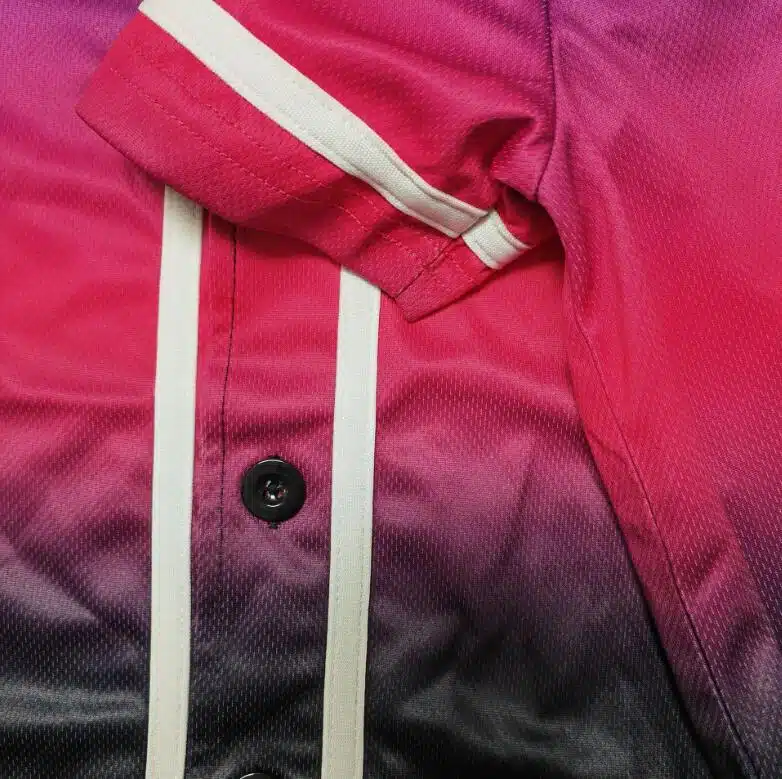 Sewn Piping
The piping is sewn onto the garment, adding dimension and giving that authentic baseball jersey look.
Sublimated Piping
The "piping" is sublimated just like the rest of the artwork, giving the appearance of piping but does not raise off the garment like sewn piping.
Get a Quote
sales@culturestudio.net