Screen Printing Inks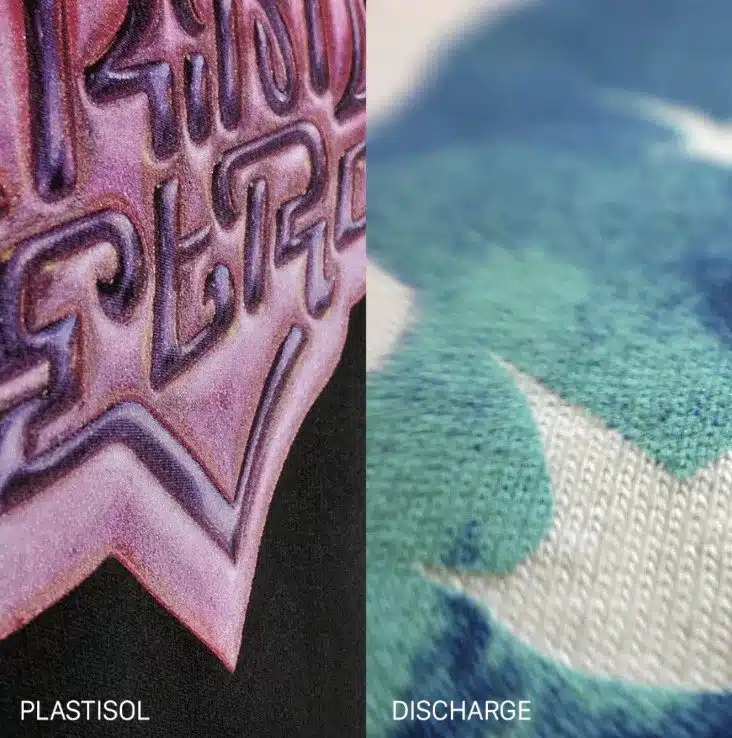 Plastisol
Printing with plastisol is the most common way to screen print. The colors are vibrant, durable, and come in a wide-range of choices. It does not interfere with the fabric's dye or color, allowing for the application of any shade or color.
Discharge:
Discharge inks remove the dye of the garment and print the top color directly into it. This is able to give you bright bold colors while keeping a soft hand-feel when produced on 100% cotton garments.
Printing Methods
Plastisol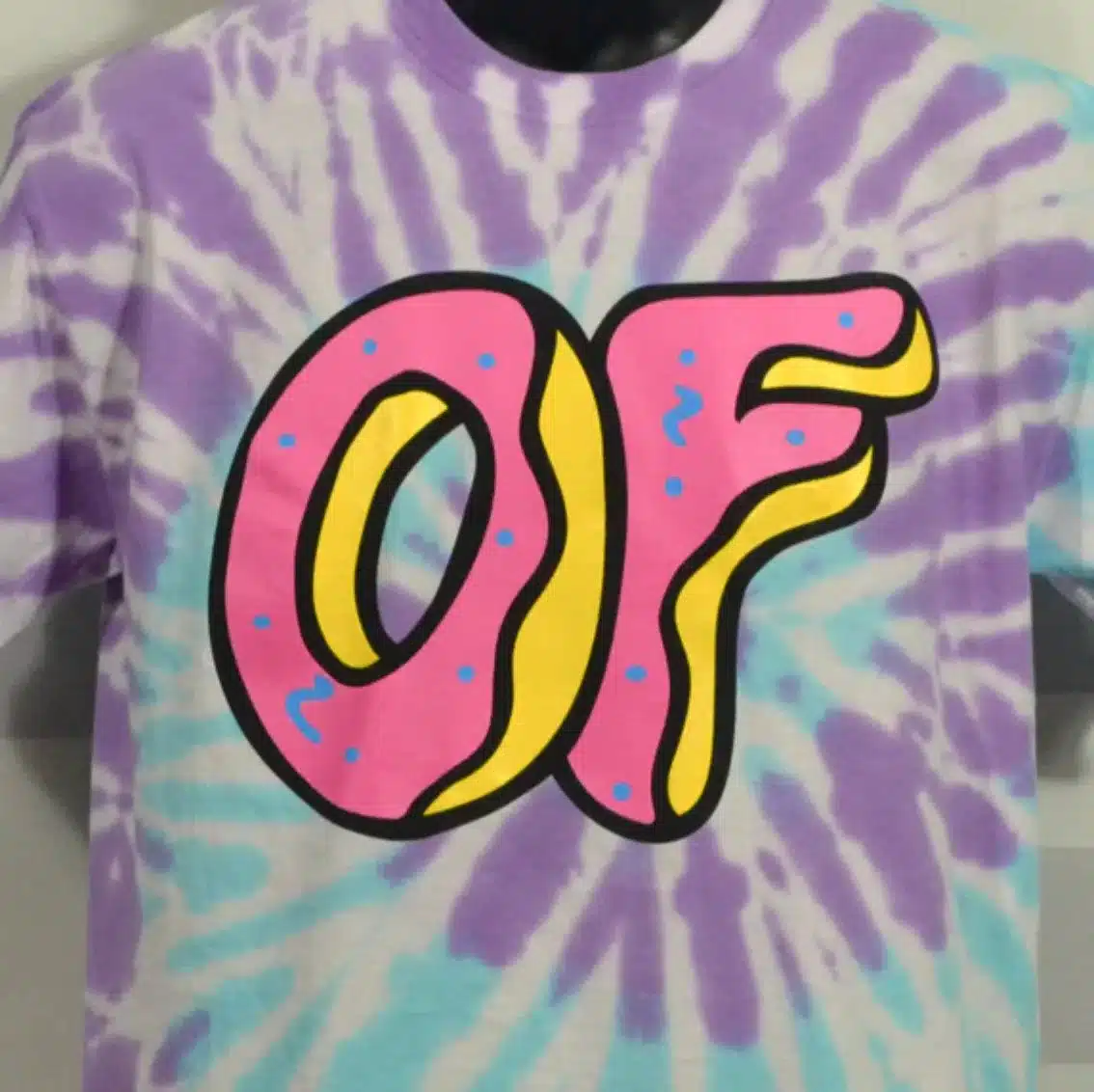 Ink:100% plastisol bases & top colors.
Attributes:100% opaque, no fibers showing through print, heavy hand feel.
Garments:Great for fleece, 100% polyester, 50/50 garments, triblends.
Pantone Match:100% Pantone match.
Combination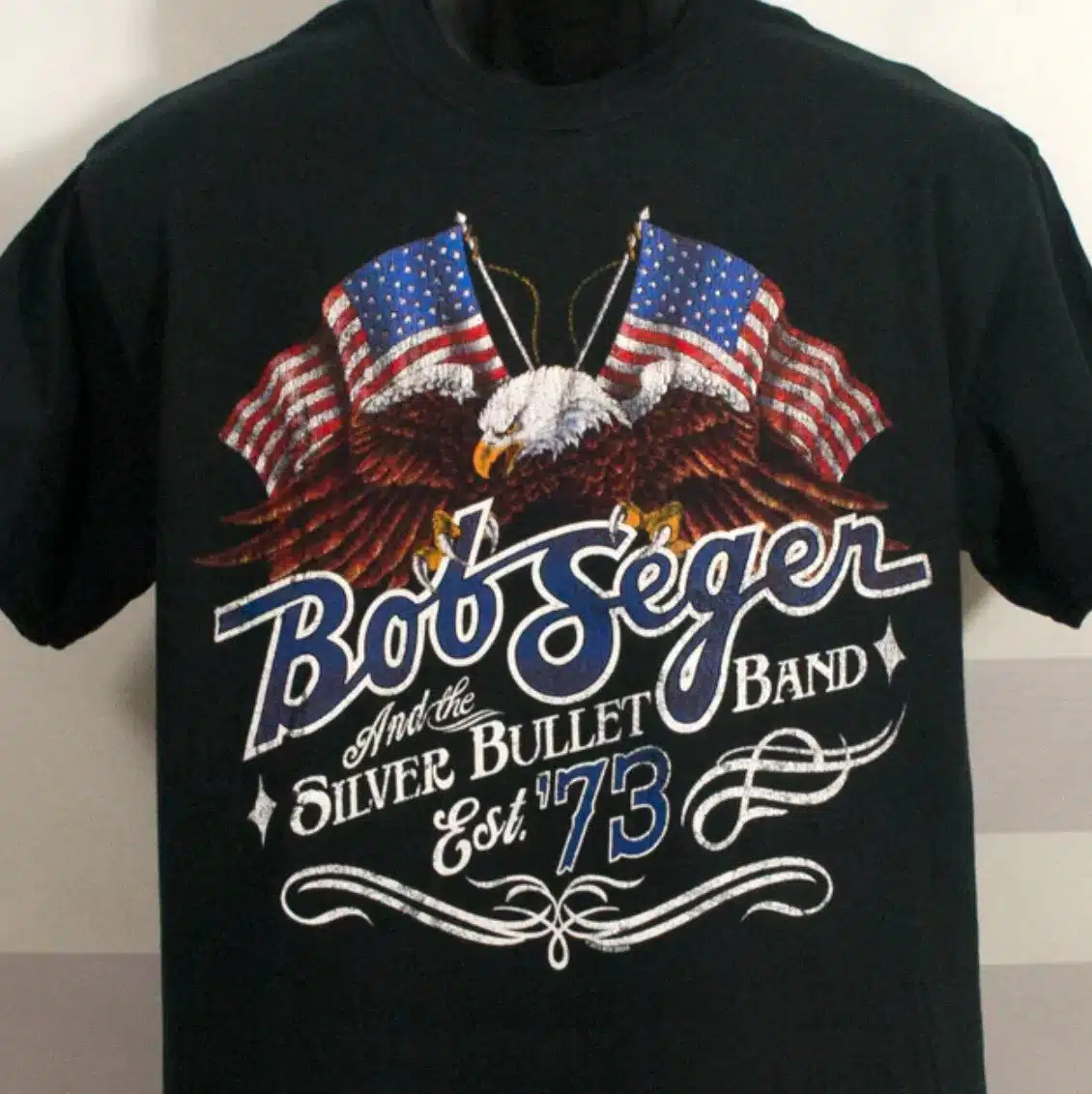 Ink:Discharge under base, plastisol top colors.
Attributes:Vibrant colors, soft hand, durable print, next evolution of screen printing.
Garments: 100% cotton preferred, 50/50 garments, and triblends (may have slight shift in colors).
Pantone Match:5% – 10% color variance.
Discharge/Waterbase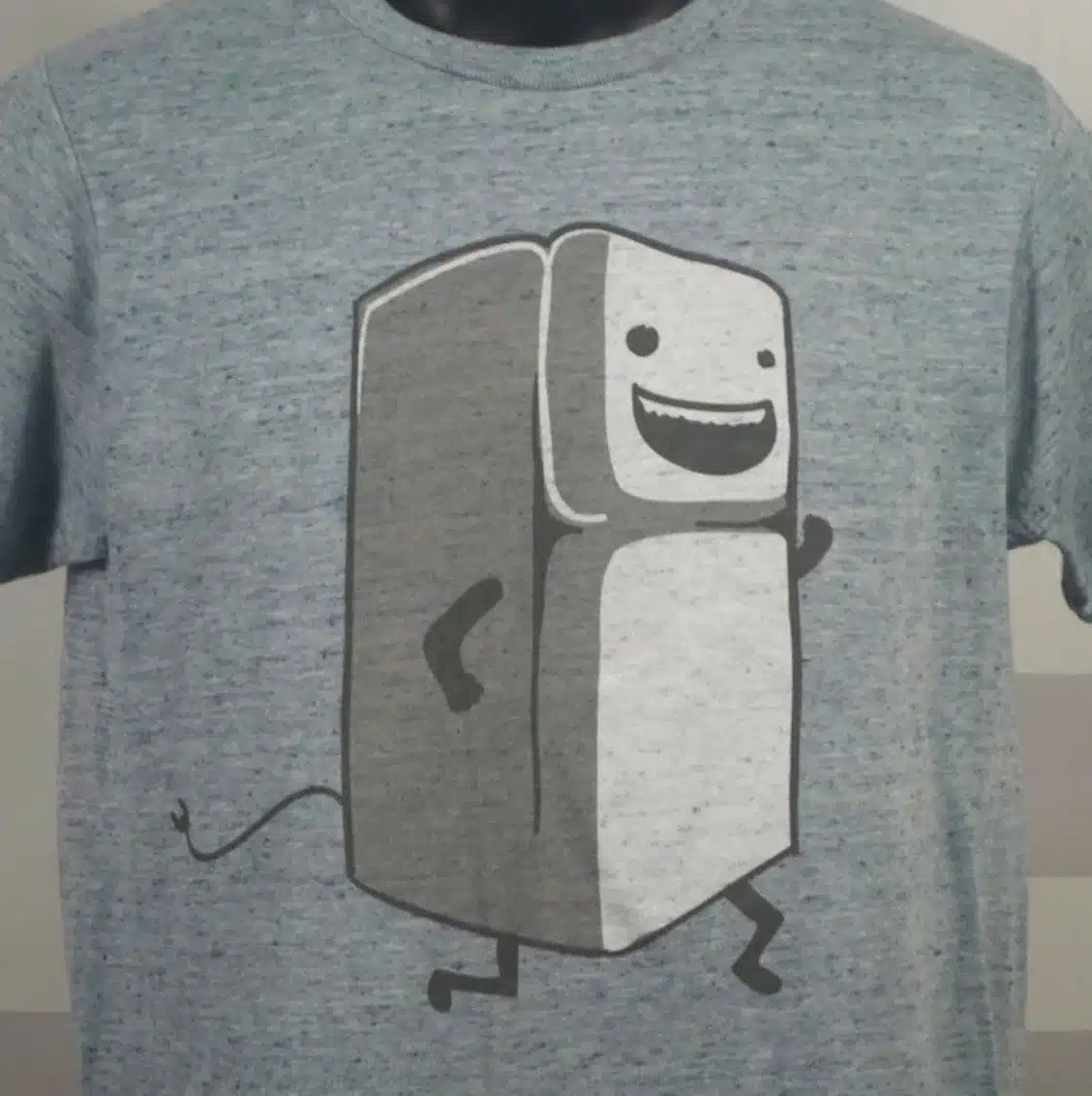 Ink: 100% discharge/waterbase under base & top colors.
Attributes: More vintage or faded look, super soft hand feel.
Garments: 100% cotton preferred, lighter garments result in more vibrant prints.
Pantone Match: 5% – 10% color variance.
Comparison
Put to the test — we printed using the Combination Method and Discharge Method on a 80/20 100% cotton face pigment dyed garment.
Discharge Base + Plastisol Top Colors:

Discharge Ink Only: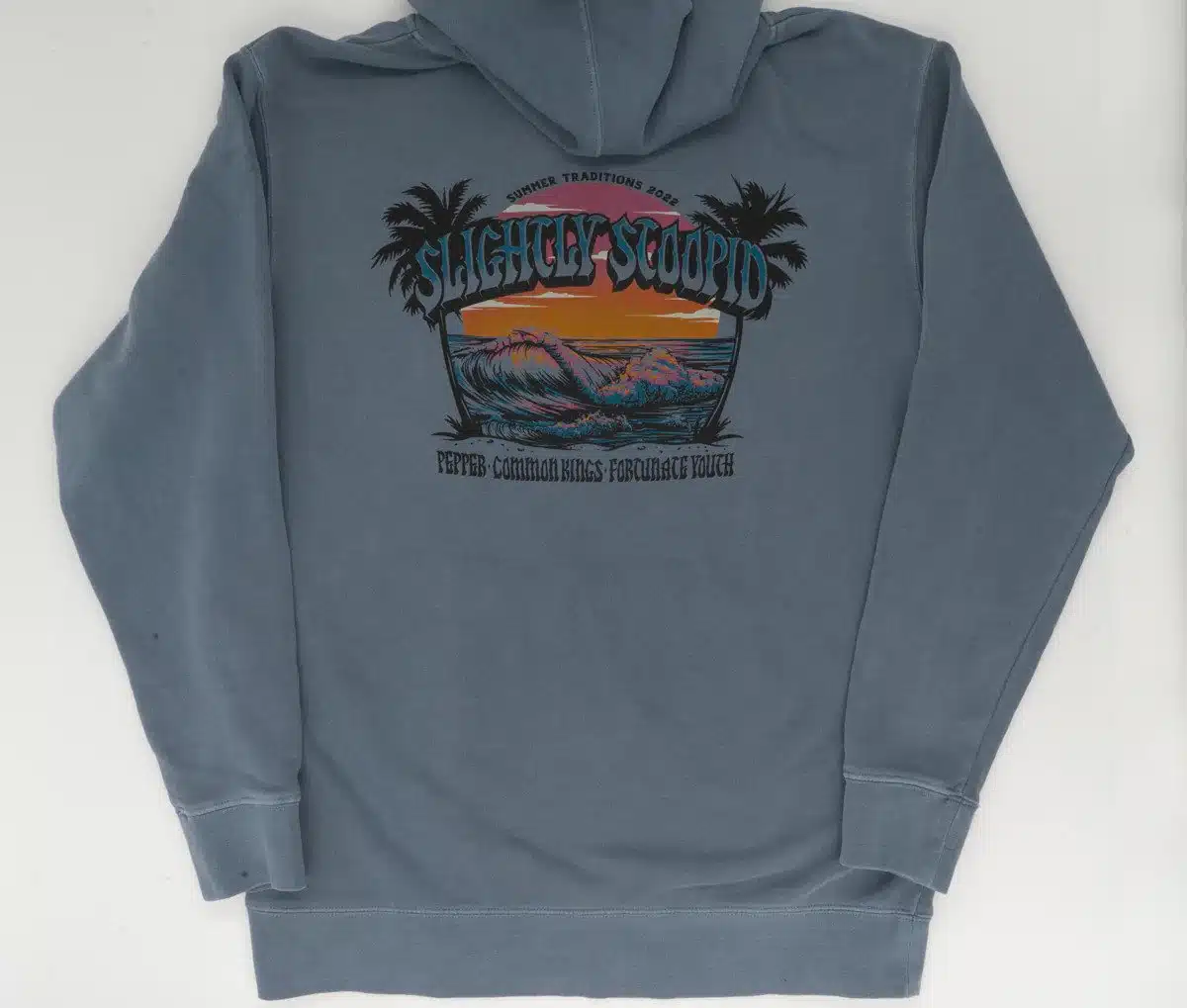 The Results
As you can see, the Combination Method results in the more vibrant print. Using a discharge underbase maintains a soft hand feel to the garment while the plastisol top colors give maximum vibrancy.
Using Discharge ink only can be a good option if you are specifically looking to achieve a more faded or vintage look. However, the Combination Method is typically the best option in most cases.