Reopening and adjusting to the "new normal" will require many steps and creative solutions to keep your customers safe and your business successful. In states all over the country, businesses are preparing to open their doors (or already have). Chicago has entered the Phase 3 starting today, with the following industries eligible to reopen:
– Child care centers and family child care
– Non-lakefront parks
– Libraries and other city services
– Office-based jobs, professional services and real estate services
– Hotels and lodging
– Hair & nail salons, barbershops and tattoo parlors
– Outdoor dining at restaurants and coffee shops
– Manufacturing, construction and warehousing
– Hospitals, dentists, community mental health centers
– Gyms with outdoor space or that offer one-on-one training.
Businesses must consider the new ways of social interaction, hygiene practices, and market trends in order to initiate a successful reopen.
1. CLEANING/SAFETY PROTOCOL
The most important aspect of opening your doors again. Putting procedures in place will make guests feel safer at your business, and will make your staff feel safer returning to work. For example, many restaurants reopening have set up bathroom attendants to allow only one guest in at a time and clean after every use.
– Require masks to be worn by staff and customers at all times when possible to ensure safety.
(Customize masks for your business)
– Place hand sanitizer at crucial locations such as entrances or transaction areas like registers or desks.
– Disinfect surfaces often such as door handles, card readers, and counters.
– Schedule a deep cleaning before reopening, and routinely going forward.
– Placing social distancing markers on the floor so that customers keep a safe distance when waiting in line.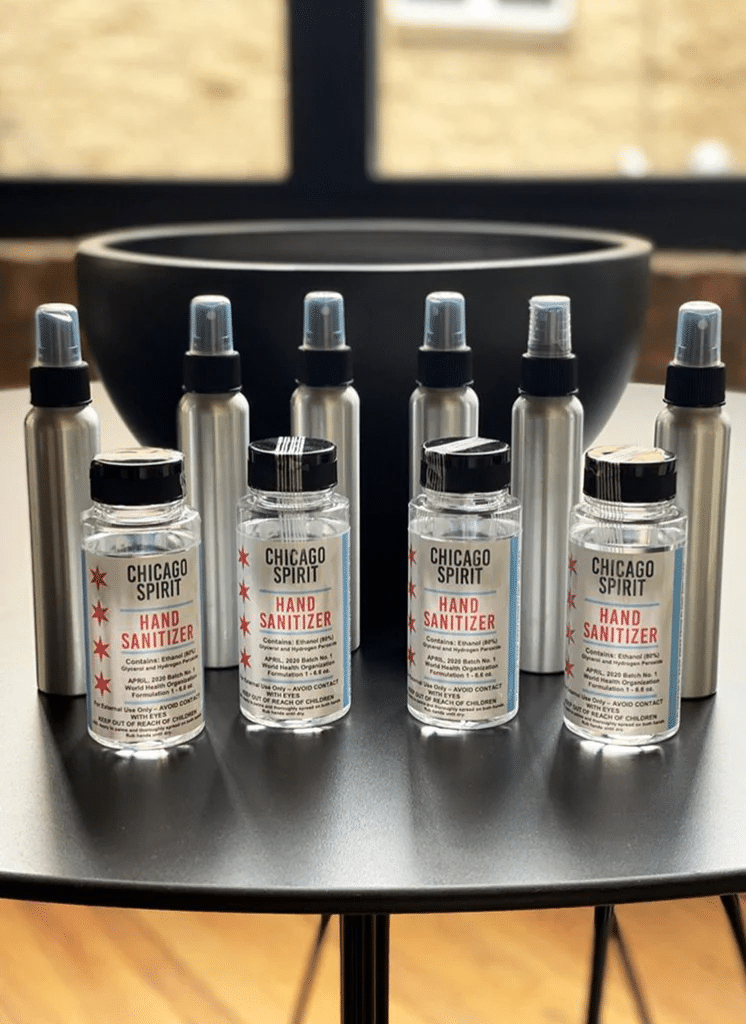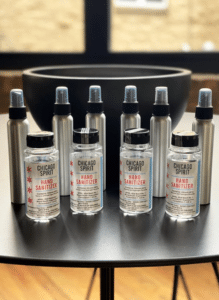 2. KEEP YOUR CUSTOMERS UPDATED
Update your google listing and signage outside to reflect your new business hours and information. Don't forget to keep your social media followers in the loop too! Sending out an e-mail or even calling returning customers is a great way to re-engage them and welcome them back.
3. BE FLEXIBLE
Your market will likely be much different post-pandemic. What was high in demand before may not be anymore. Being able to pivot your business at a time like this is crucial. Whether it's changing up your product offerings or marketing strategies, you will need to find unique approaches to engage your shoppers. Offering gift cards and merchandise are still great ways to drive sales for those who want to support from home or gift to others. Check out our On-Demand Drop Campaigns if you're interested in selling merchandise without the inventory investment.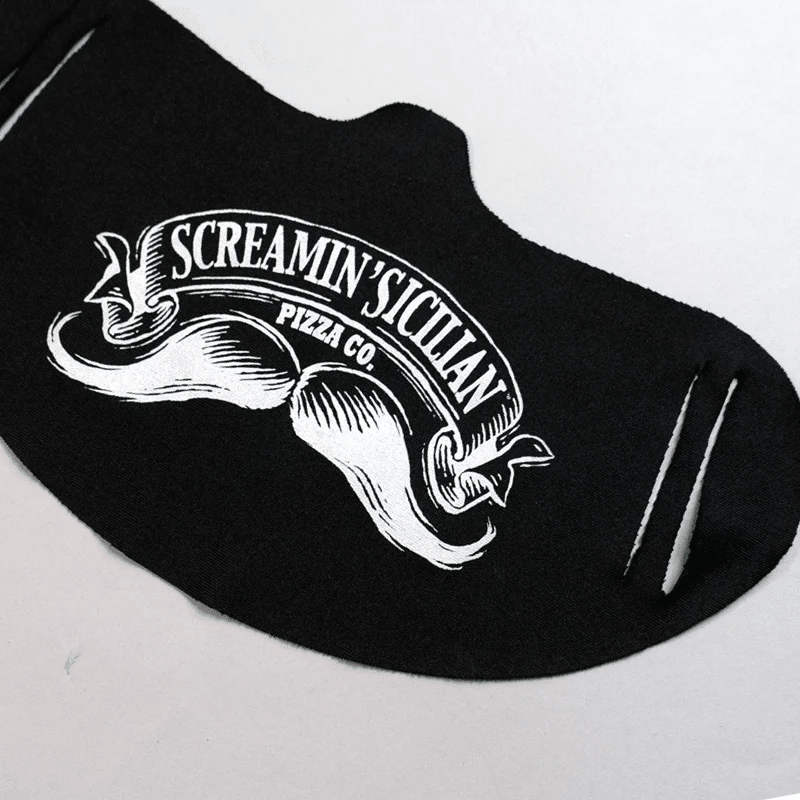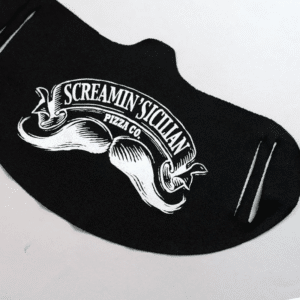 4. DON'T DITCH YOUR SOCIAL DISTANCING SERVICES
Curbside pickup, e-commerce sales, and online appointments or consultations will still be in demand if people are choosing to continue social distancing practices.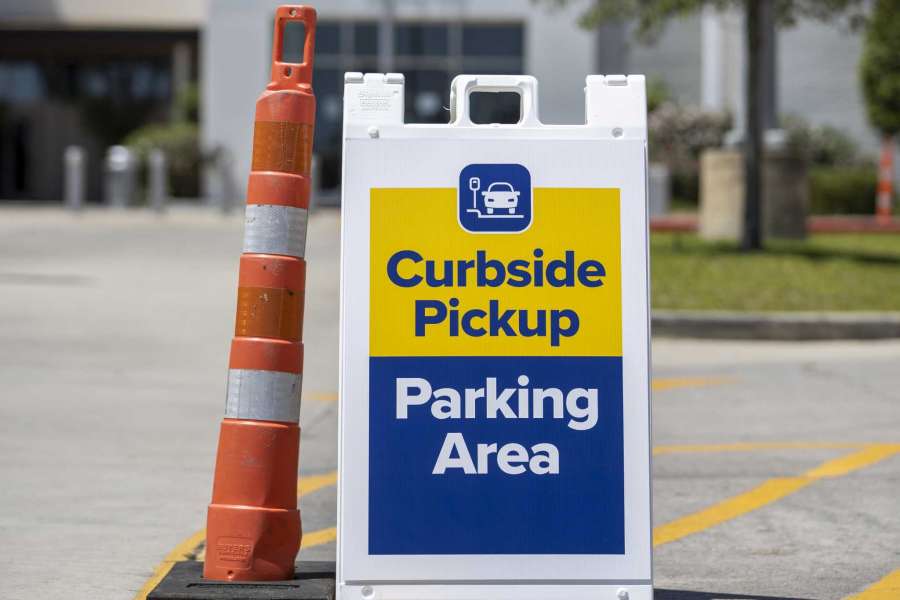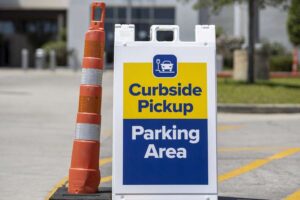 PRODUCTS & SERVICES FOR REOPENING:
*20% of mask & sanitizer sales donated to small businesses
OR e-mail sales@culturestudio.net for high volume/more options.
Perfect for limited edition merchandise or testing out the market. Design some merch for your reopen with no inventory investment. E-mail sales@culturestudio.net to start your own campaign.
Are you a small business in need of donations?
If your business has been affected by COVID-19, fill out our form and sign up to receive a portion of proceeds of our mask and sanitizer sales.