When Coronavirus hit the U.S. back in March, many industries found themselves on the front lines of impact. Businesses had to close, people were staying home, and there was little room for consumers to pay attention to anything besides the virus. This was truly a test of adaptability; the businesses that were able to pivot their normal operations have been able to stay afloat, and even thrive, in these uncertain times.
RETAIL
Brick and mortar locations were forced to close and transition into the world of e-commerce. Placing emphasis on social media presence and digital marketing has been crucial, and changing product offerings to appeal to current demand has given many companies an extra push. Home goods like candles, house plants, cooking supplies, and decor have been popular as everyone is spending extra time at home.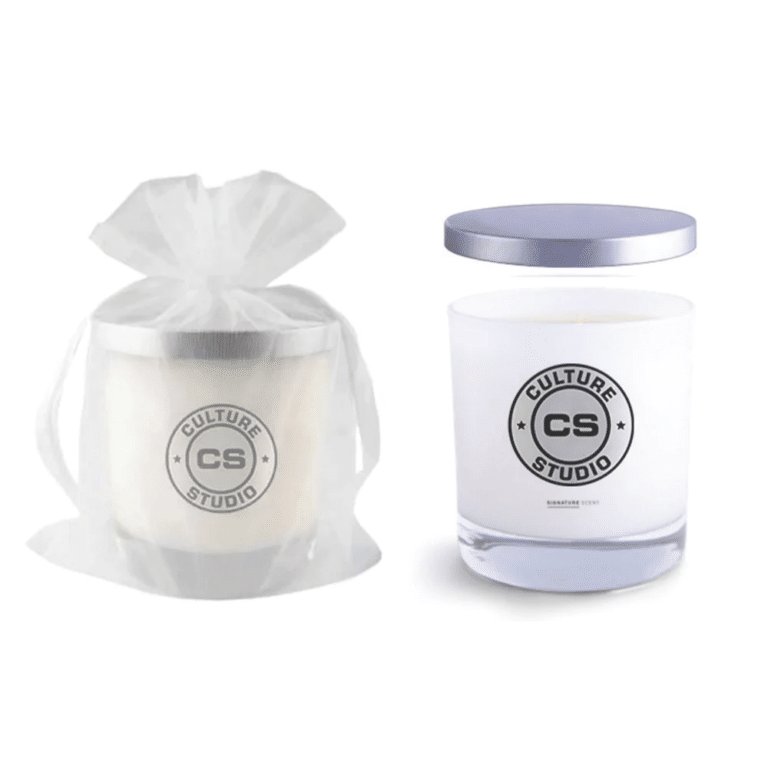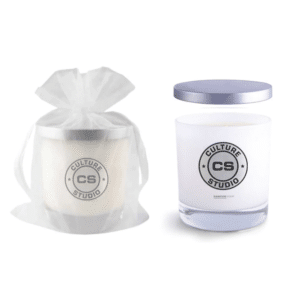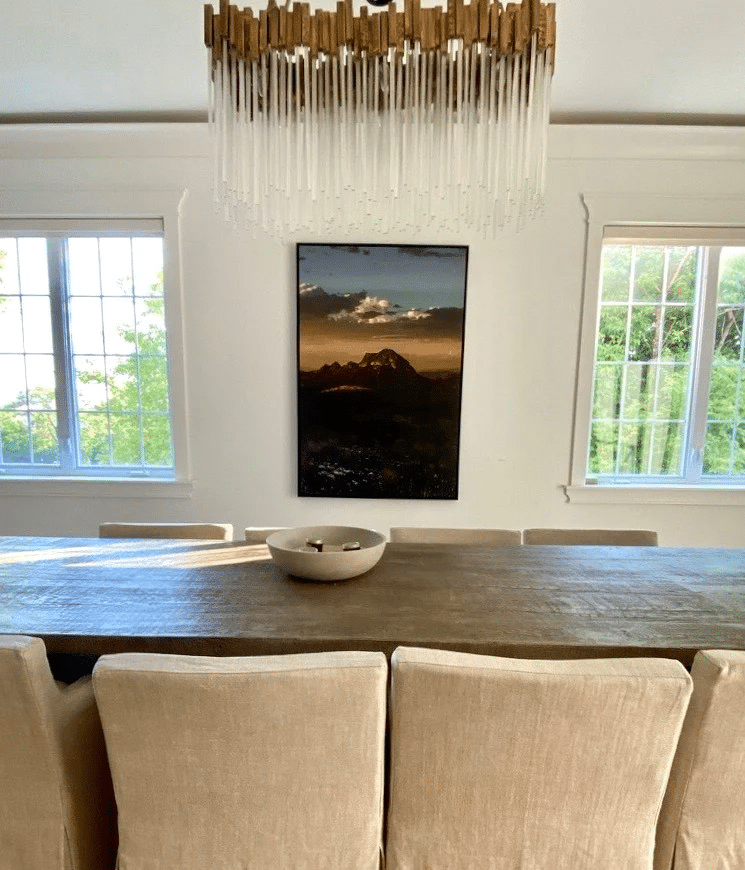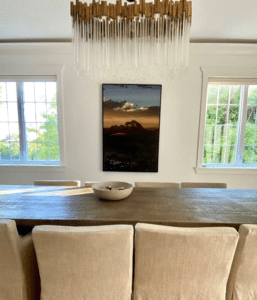 Featured: Custom Candles & Mounted Wall Canvas
FITNESS
Fitness was heavily impacted by the pandemic, with gyms having to close and classes coming to a halt. Virtual personal training sessions and classes started, and the demand for fitness gear increased as people adapted to at-home workouts. Searches for 'biker shorts' skyrocketed during the month of June. Selling fitness merchandise has been a huge money maker for many.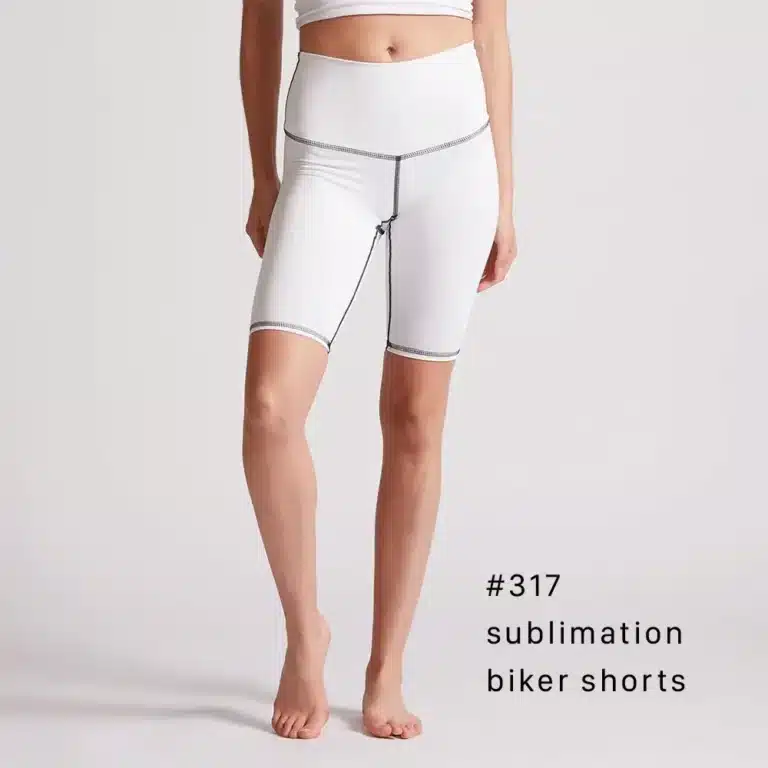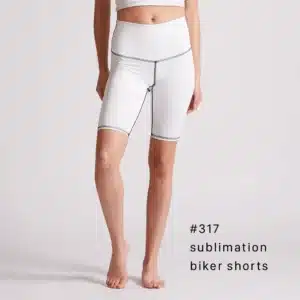 Featured: S317 Biker Shorts
MUSIC
The music business is one of the industries that has been hit the hardest. All tours and festivals have been cancelled for the year resulting in a loss of the main source of revenue. Livestreams have become the norm, accepting donations and selling exclusive merchandise to raise money. Merchandise has been a huge savior in this industry, and artists have been getting creative to capture their audience's attention. The Weeknd released unique items like a gold flask bundled with a digital album download. Check out this limited edition tee we made for Spring Awakening's virtual festival: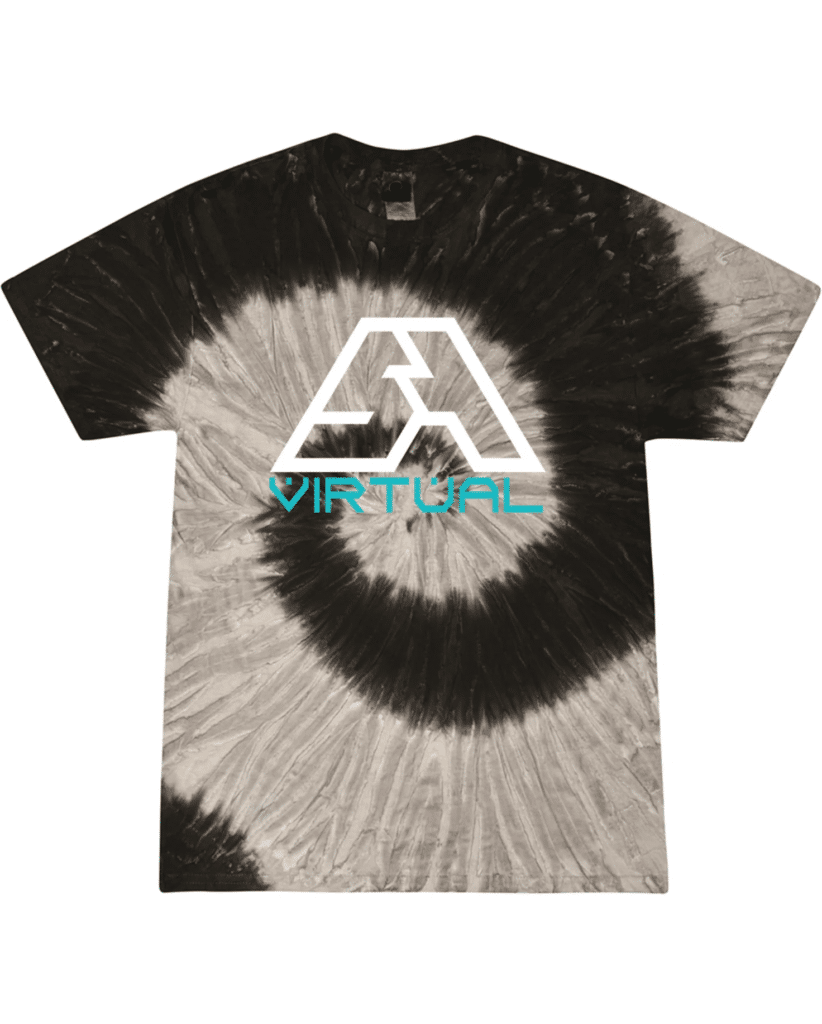 RESTAURANTS/BARS
Restaurants and bars were forced to close their doors at the beginning of the pandemic, solely relying on to-go orders and gift card sales. Distilleries started making sanitizers, like the local Chicago one we collaborated with to produce our own (featured below). As restrictions have let up, patio dining has picked up and safety measures have been implemented like face masks, sanitizer, touchless menus, and capacity limits.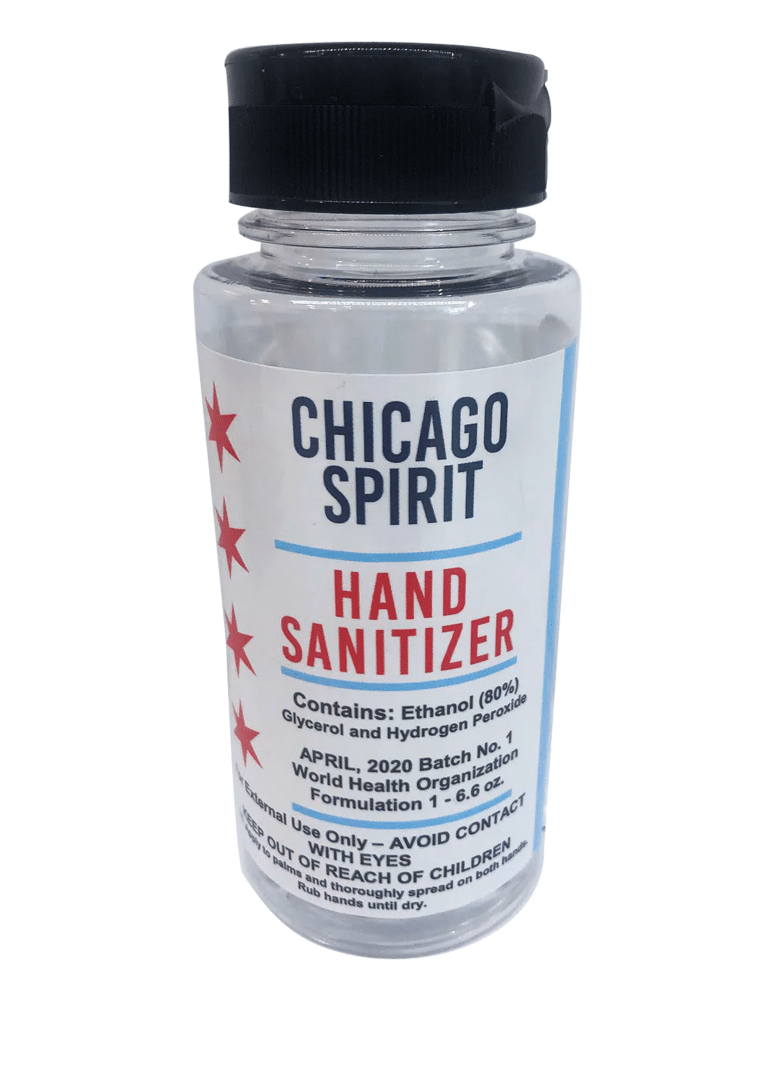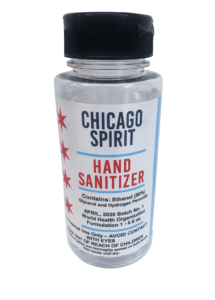 It has not been an easy transition, but as a society we are all learning how to adapt to new standards that may be here to stay long after the virus. Trends may fluctuate but merchandise will always remain in-demand and a consistent source of revenue for every industry. If you are interested in learning more about merchandise that would be beneficial to your business, we're here to help!
Want to sell your own merchandise but don't want to invest in too much inventory? Ask us about our On-Demand Drop Campaigns. We pull in orders from your store, produce, pack, and ship directly to your customers. Test out designs with no risk or sell limited edition merch!