Although we're wrapping up 2020 and the holiday season, the gifts don't stop at Q4! Businesses across the country will still be working from home well into 2021. Coming up with creative ways to keep company culture alive is crucial in order to keep morale high during these times.
PANT SUITS TO SWEATSUITS
Send employees branded sweatsuits to bring coziness and style to the next company zoom meeting. Keep it simple with a printed logo or get streetwear chic by adding a custom heat transfer, similar to Nike and Adidas jackets seen in stores.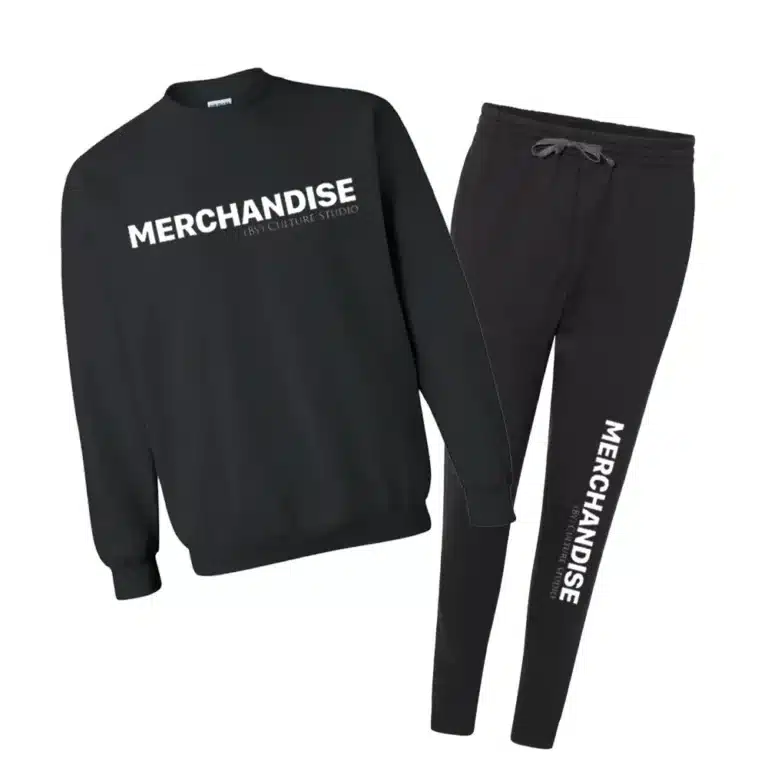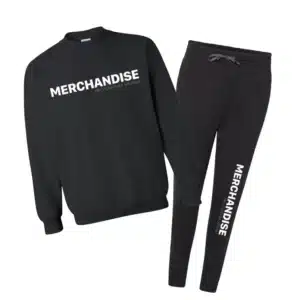 WELCOME TO THE REMOTE TEAM
The onboarding process for new hires looks a lot different than it did a year ago. It's important to make a good first impression when welcoming someone to the team, which can be tricky to convey only using Slack GIF's and emojis. Put together a "New Hire" package with branded office supplies for them to settle into their new role from home. At CS, we give every new hire a mouse pad, notebook, water bottle, and apparel item to kick off their first day. Check out our Q&A with Culture Studio's HR for more information on Welcoming New Hires.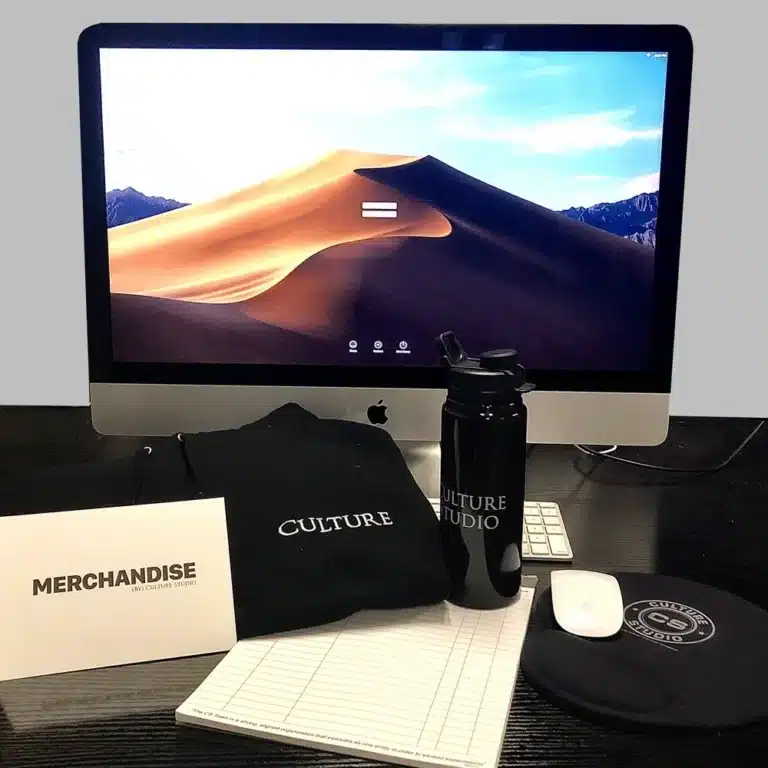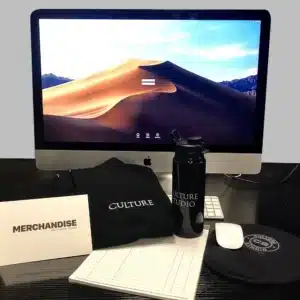 HAPPY HOUR GOES VIRTUAL
Company parties and after-work drinks have been converted to the virtual world. One of the downsides of remote work is feeling disconnected from coworkers, so encouraging team activities can help bring back a taste of company culture. Host a virtual cooking class or send out 'Cocktail Kits'. Add a branded wine glass & opener with a bottle of wine, so everyone can enjoy a drink on Zoom from the comfort of their couch.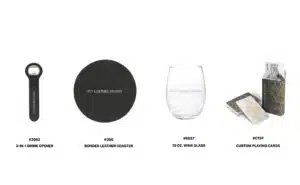 HIGH END GIFTS
Budget originally dedicated to travel and in-office expenses can now be allocated to swag and corporate gifts. Sending a seasonal box with a high quality gift can wow clients or help employees combat some feelings of isolation during these months. Try customizing a stainless steel Yeti Tumbler or embroidered jacket for elevated company swag with high value.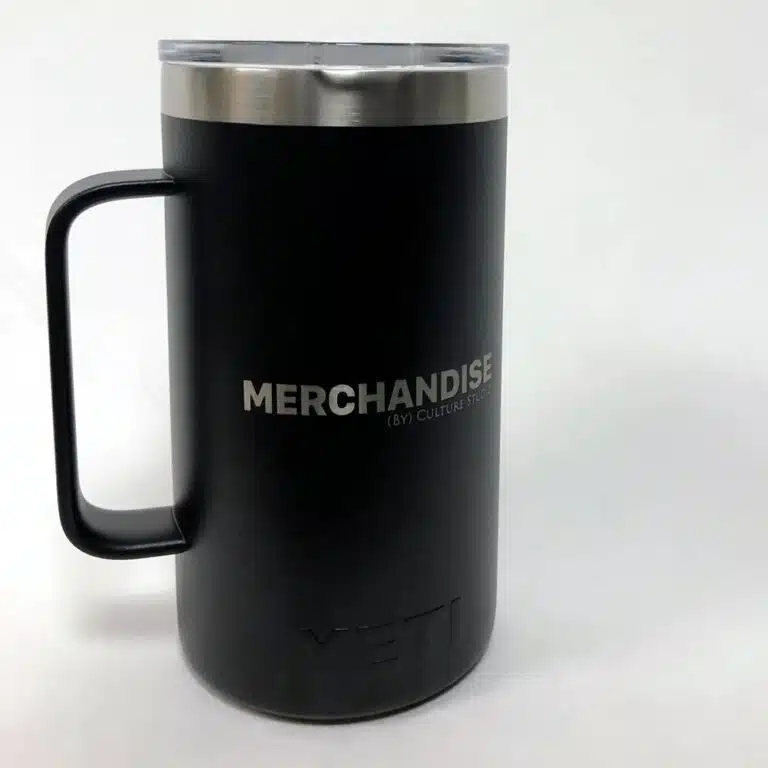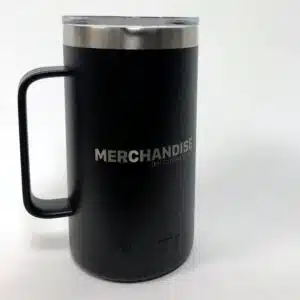 Looking to surprise employees with some merch or send a thoughtful gift to clients? We can help!
E-mail us to start an order: sales@culturestudio.net