Private Jet Delivery
Listening Party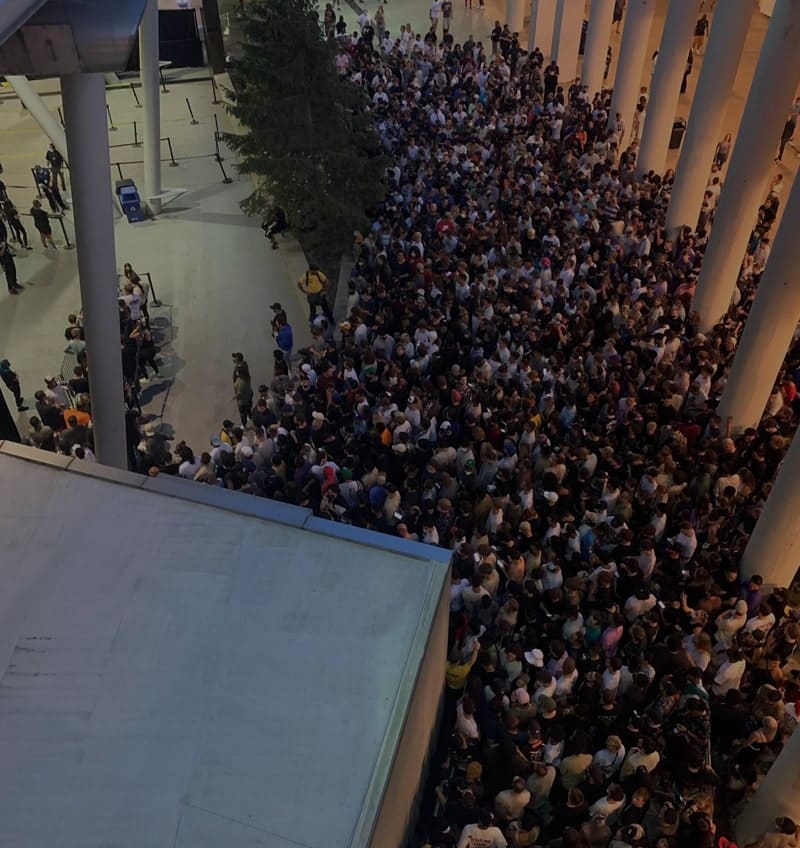 When one of the most iconic artists of this generation needs merch delivered within 72 hours, you find a way to make it happen. 10,000 shirts were printed, packed onto a cargo flight, and transported 1,500 miles across the country to a listening party in Atlanta. The Culture Studio team personally hopped on passenger flights and 4 uber rides to meet the cargo flight at its destination and hand deliver the merch to the stadium in time.
This project was so much more than just a shirt, it was the opportunity to be a part of piece of music history and feel connected to an artist, which motivates our team to deliver quality even more.
This project involved incredible collaboration among all teams involved, between the art department, production cranking out tees, and staff physically on-site at the event to ensure a smooth delivery. What could be considered an impossible feat by many, became a victory.
Search posts
Categories
E-COMMERCE

1

ENTERTAINMENT

2

MUSIC TOUR

3