In the past few years throughout the pandemic, we've seen the music industry get turned on its head and artists have had to remain agile through these changing times. Even when live events came to a halt, merchandise sales proved to be a reliable source of revenue.
The Evolution of Merch
$15 band tees at merch booths are a thing of the past and now artists release limited edition high value items like we've seen with Kanye's Donda shirts selling for $200.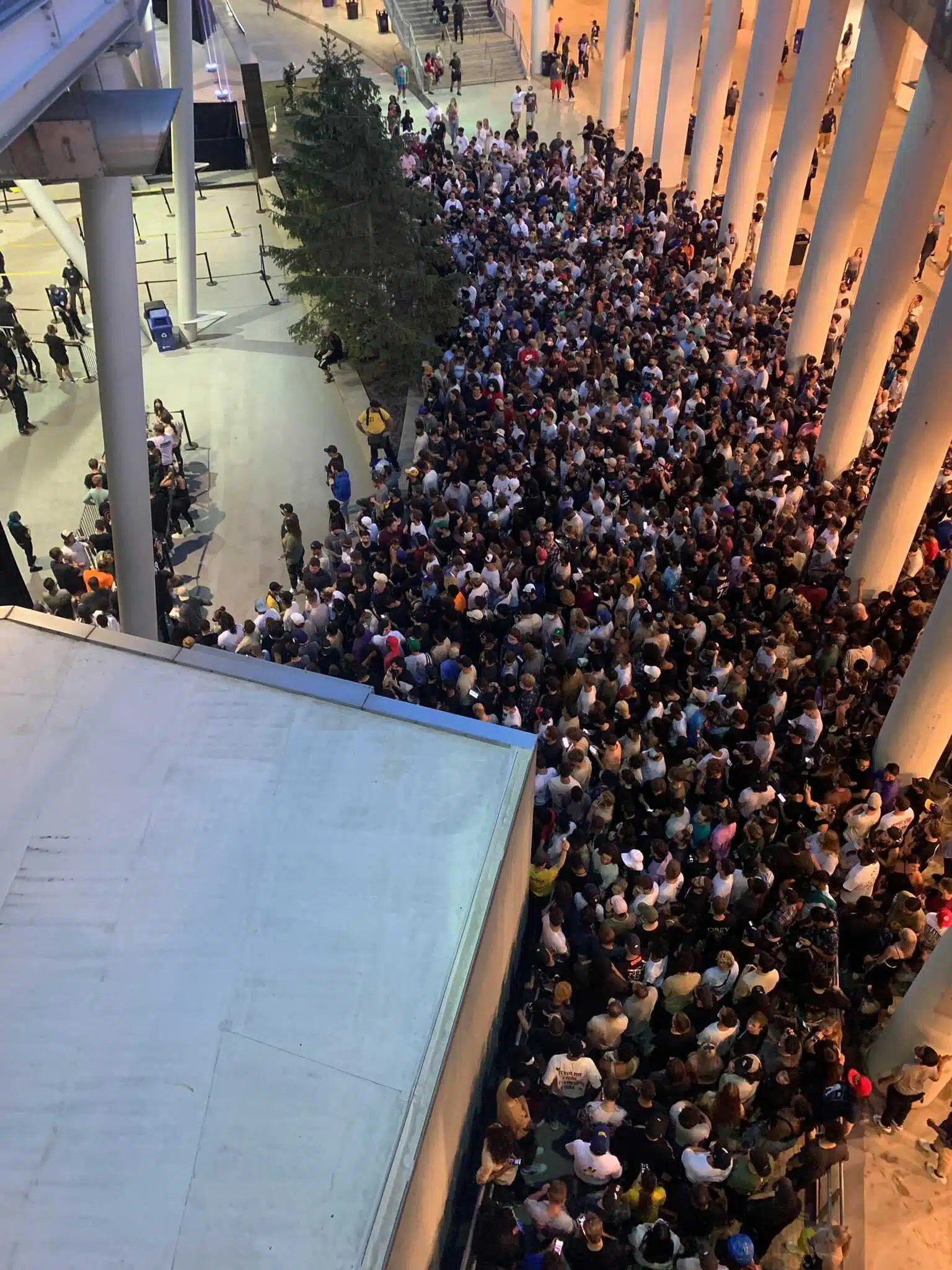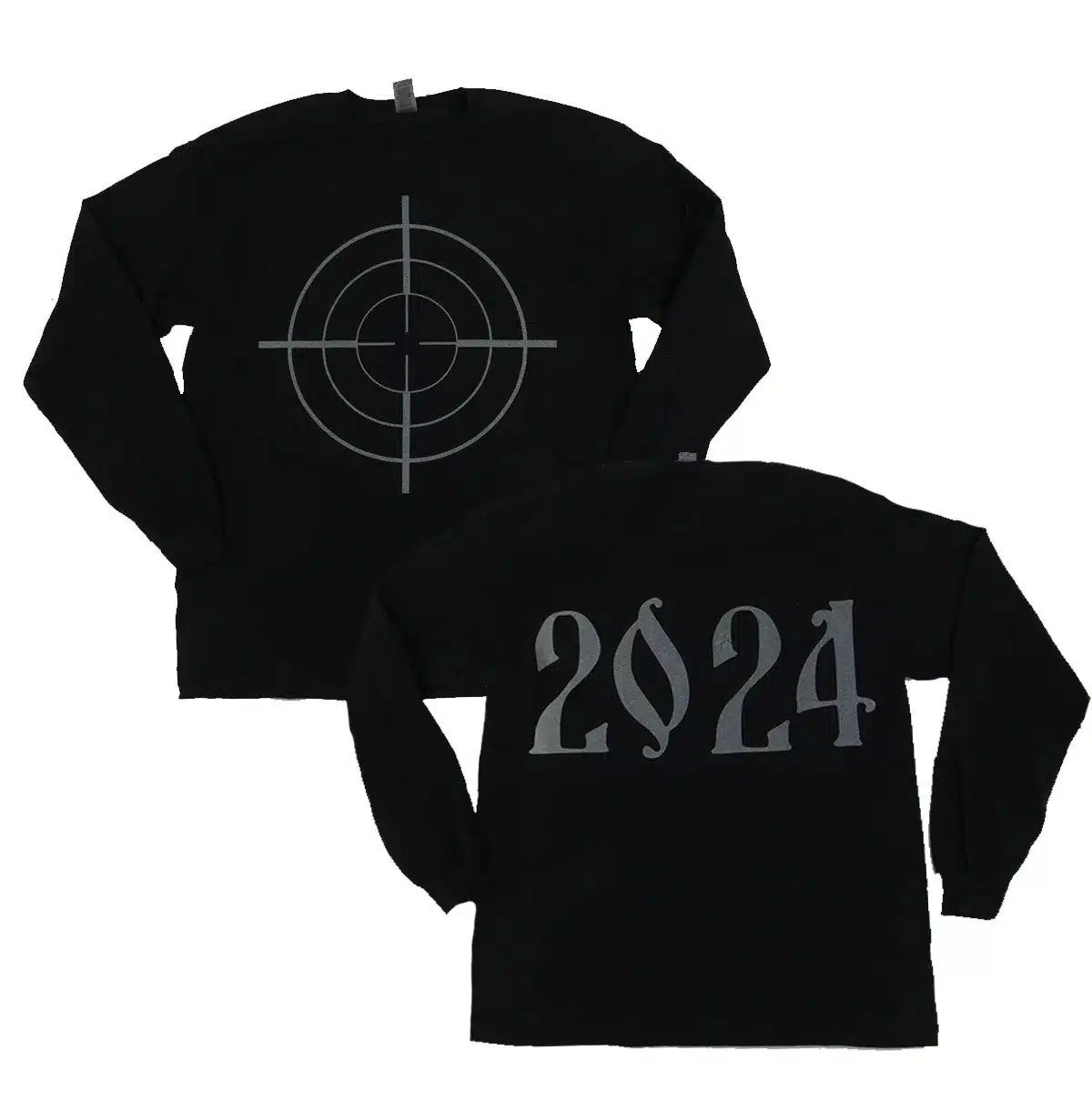 (Lines for Donda merch at Soldier Field Aug. 2021, produced by Culture Studio)
Merch is no longer regarded as just a physical souvenir to the show. It's become a crucial part of an artist's personal brand and a way for fans to identify themselves to the world and feel like a part of an exclusive group.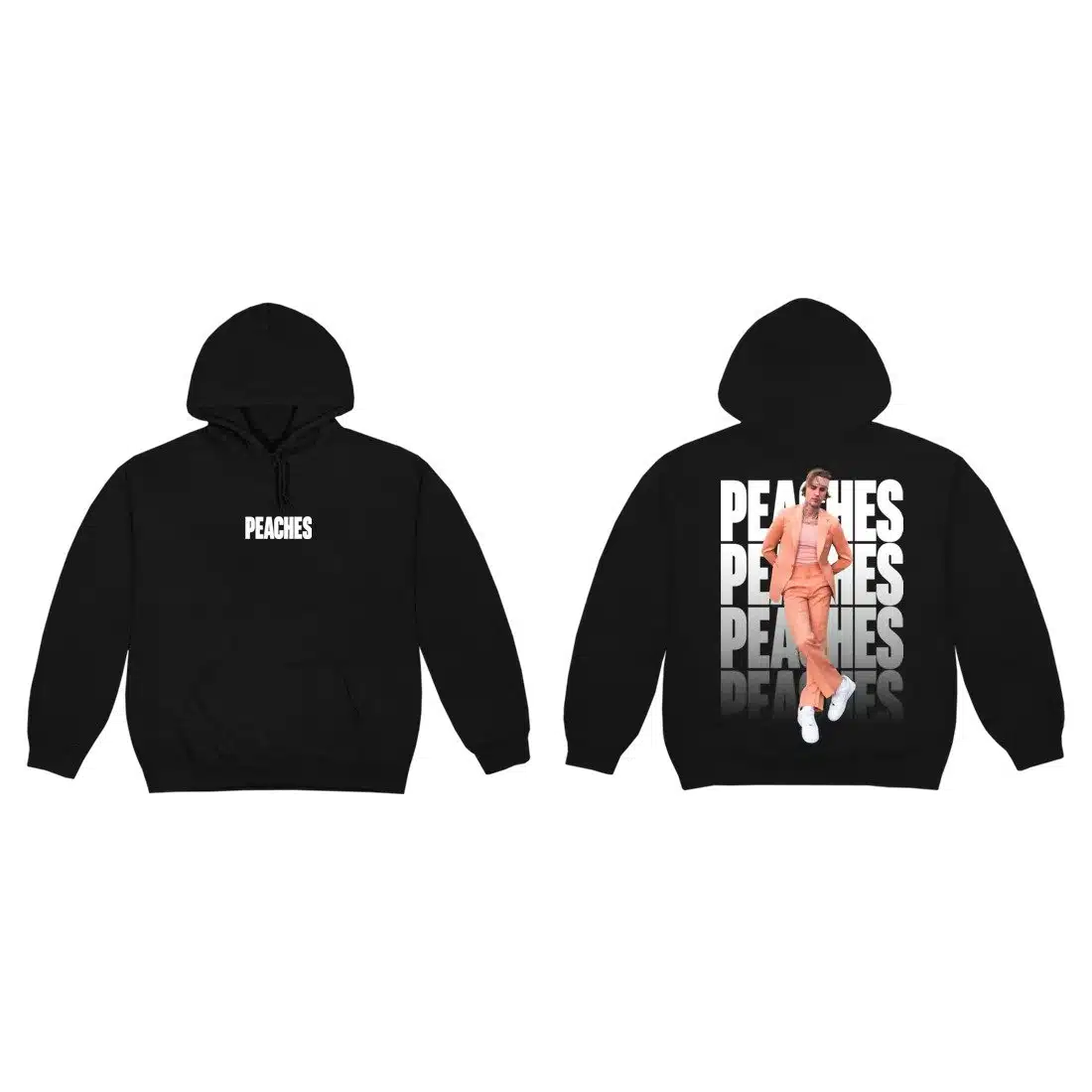 (Justin Bieber's merch makes up for $5.6 million of his revenue)
Overnight Trends
TikTok has become a major platform for music artists, where a 15 second clip of a song going viral can result in overnight fame. One of the new challenges in the industry is how do you keep up with the quickly changing trends and capitalize while it's hot?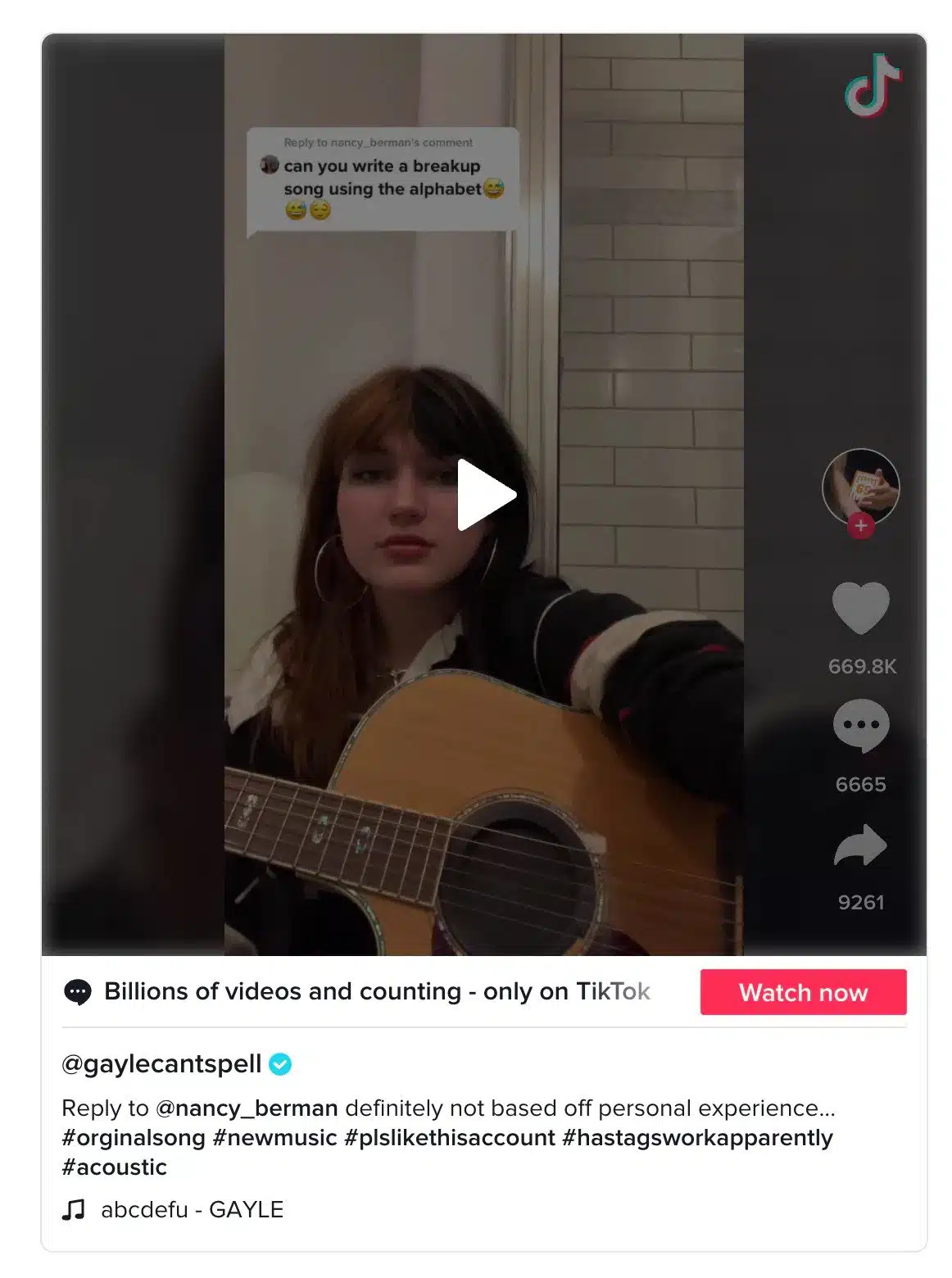 Finding a Way to Move Quickly
Growing our business over the years and providing tour merch to clients like Metallica, Kanye, Harry Styles, Madonna, and more, we've seen firsthand how important it is to deliver quality and deliver it fast. That's why we're embarking on the mission to deliver 2 day ground shipping anywhere in the U.S., to match the demand for quick turnarounds of the touring industry. Our home is in Chicago and we just closed on a new production facility across the country in Daytona, Florida so that we can be wherever our clients are. Whether an artist has last minute tour dates added, or a song that blew up overnight and needs a tee available on their online store by morning, Culture Studio is the reliable partner you can trust to deliver.
(Production facility in Chicago)
(New 75k sq. foot facility in Daytona, Florida)
Making Merch Easy
There is so much to focus on in music management, that adding merchandise into the mix can seem like an intimidating task with lots of details to sort out. Who do we hire for artwork? Where are we sourcing garments? How are we shipping out? That's why we've built our business model with music clients in mind. Our goal is to eliminate the headaches and provide full package merchandise so that artists and management can focus on what they're passionate about.
Our Client Portal and online catalog allows clients to view thousands of garments, submit orders, and check the status 24/7 at their fingertips wherever they are. No waiting for e-mail responses or anything else that might slow you down.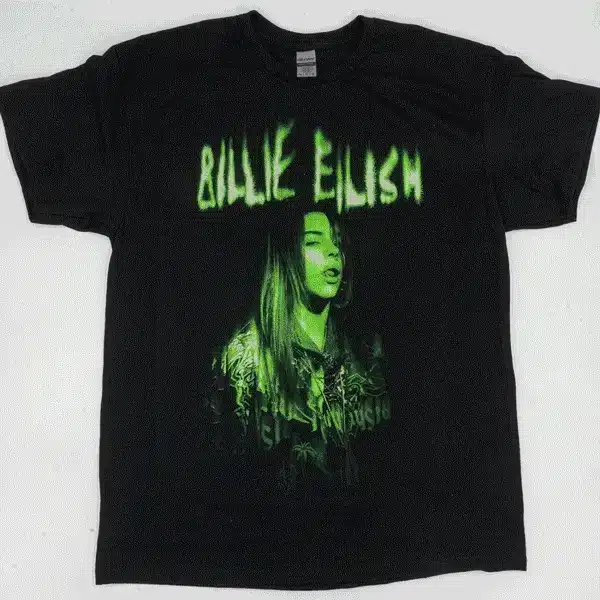 Need merch?
Reach out to be connected with a dedicated Account Executive.
sales@culturestudio.net