The big holidays like Christmas and Valentine's Day are no-brainers when it comes to sales, but what about the non-traditional holidays? Days like International Taco Day may fly under your radar, but they can be a great marketing opportunity during times of the year when sales may be slow.
"National Donut Day" is the perfect example of creatively capitalizing on these opportunities.
"Bakeries and donut shops saw a 46% increase in sales revenue on National Donut Day this year."
Dedicating just a little time to doing research and planning your marketing calendar in advance can a long way. Adding some creativity to your social posts and e-blasts is key in keeping your audience engaged throughout the year.
FIND RELEVANT HOLIDAYS
The key is finding holidays that align with your business. International Coffee Day is perfect for promoting mugs, while National Sock Day can be great for a clothing brand releasing limited edition merch. You can also create specialty merch releases around the holidays–if you run a t-shirt business, create a small run of taco graphic to sell on shirts.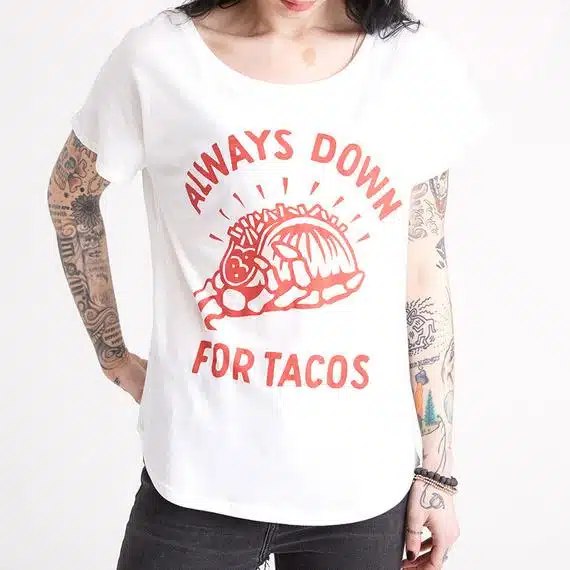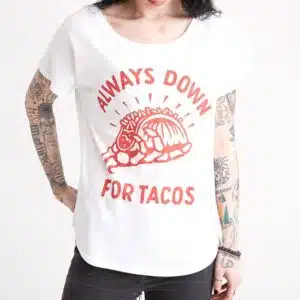 SHOW OFF YOUR PERSONALITY
Obviously obscure holidays like National Emoji Day are not taken seriously, so it's the perfect opportunity to release some fun merch and social posts to show your brand's personality. Pair an e-blast with some colorful graphics with a promotional code or limited time product offering to spark interest.
Bonobos Groundhog Day e-blast is a perfect example of this. They added some humor and language related to the holiday to highlight their winter apparel still on sale. Also a great way to sell leftover inventory to prepare for the next season.
We put together a calendar of the non-traditional holidays coming up in the next month of Summer, highlighting the most popular ones  that are relevant to most businesses.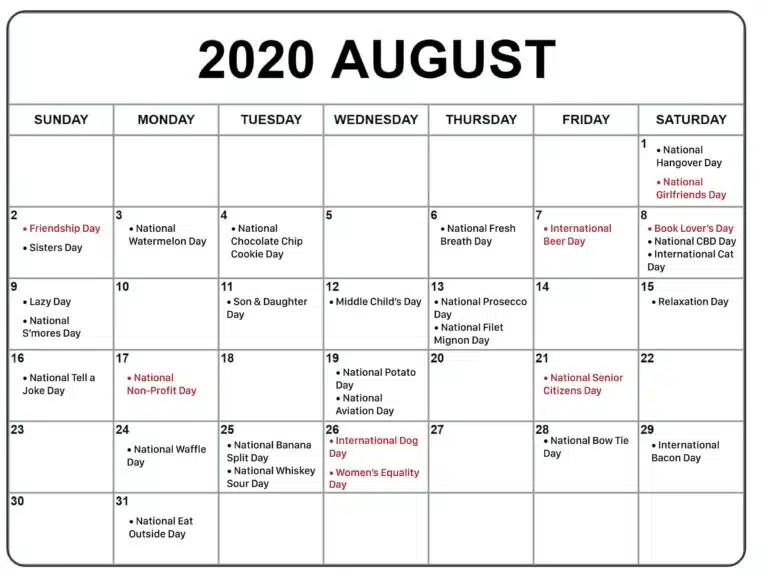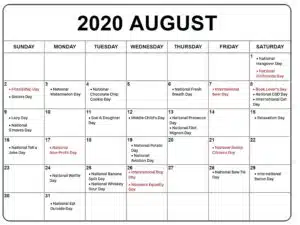 National Girlfriends Day & Friendship Day
Offer a promo with 10% off coupons, "one for you and one for a friend".
International Beer Day
Offer limited edition branded promo cups, perfect for restaurants that can sell beer in a souvenir cup or mug that patrons can take home.
National Non-Profit Day
Promote your non-profit or use this day to donate percentage of sales to non-profit of your choice.
International Dog & Cat Day
Owners love spoiling their pets. Customize pet accessories to sell or engage with your audience on social media by asking others to share photos of their pets.
Women's Equality Day
Another great day for social media content and opportunity to highlight the women on your staff team.
If you have any ideas for your merch, we're here to bring them to life! We have quick turnarounds so you can get your products up in time, and we also offer On Demand Drop Campaigns if you are interested in selling merch for a limited time with no inventory investment.